MASHWIRE - Corporate Festive Gifts
As part of Mashwire's social efforts and a way to show our appreciation to others, we design and hand-make several of our corporate gifts. Recipients were usually thrilled and excited upon receiving our gifts as both the gift and packaging design left a lasting impression. Our approach to packaging design is a balance between functionality & creativity, structural & 2D design.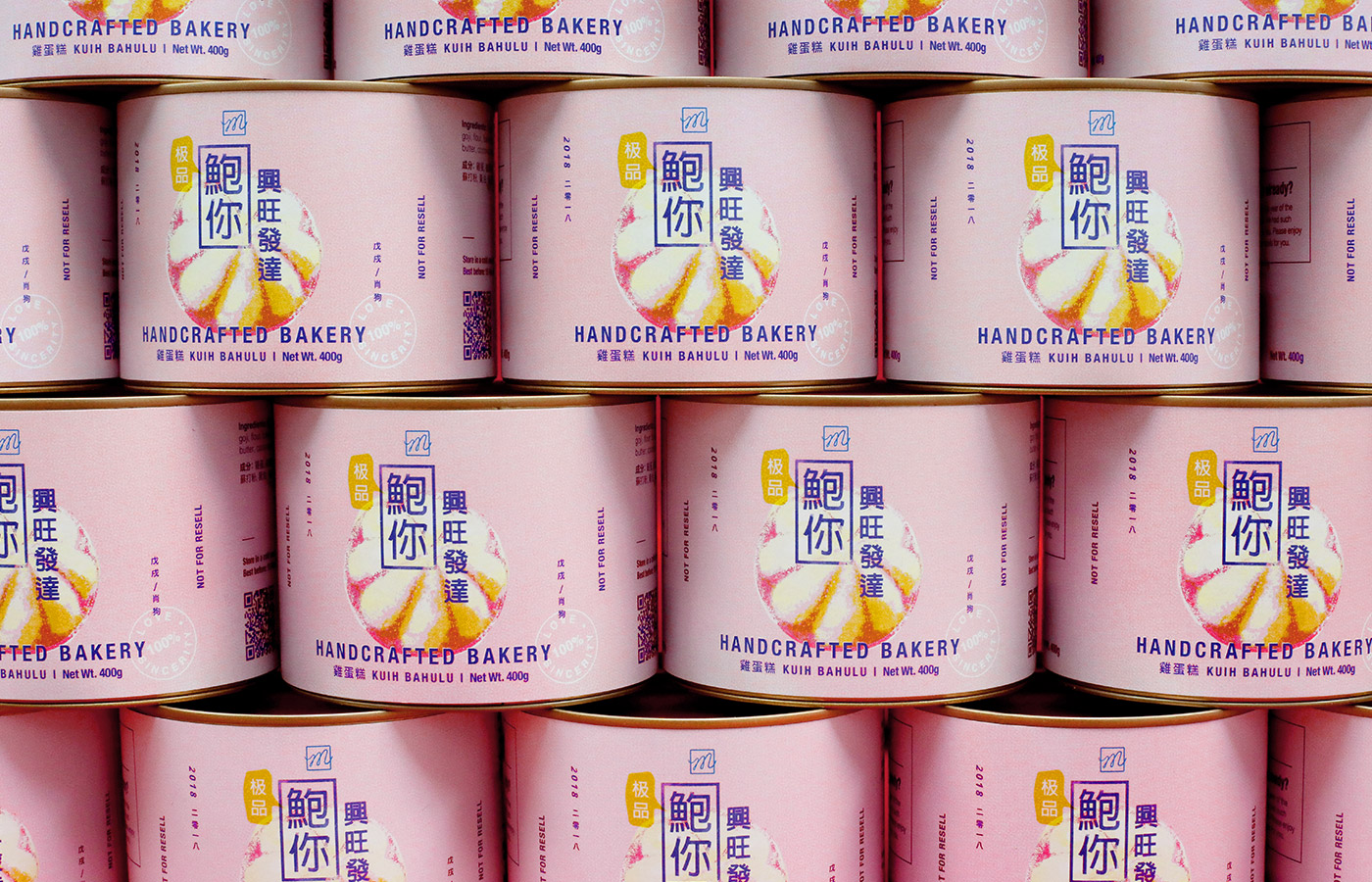 The emphasis on the structural design is always on its reusability. While story telling is the role of 2D design, reusability not only ensures eco-friendliness but also extends the brand's exposure to the target audience. A story telling approach inspires many with cultural richness and at the same time differentiates the gift from commercially available ones.
"Looking forward to your next creation!" is the most often heard compliment, which is a testament to the success we had in creating a lasting impression with many others.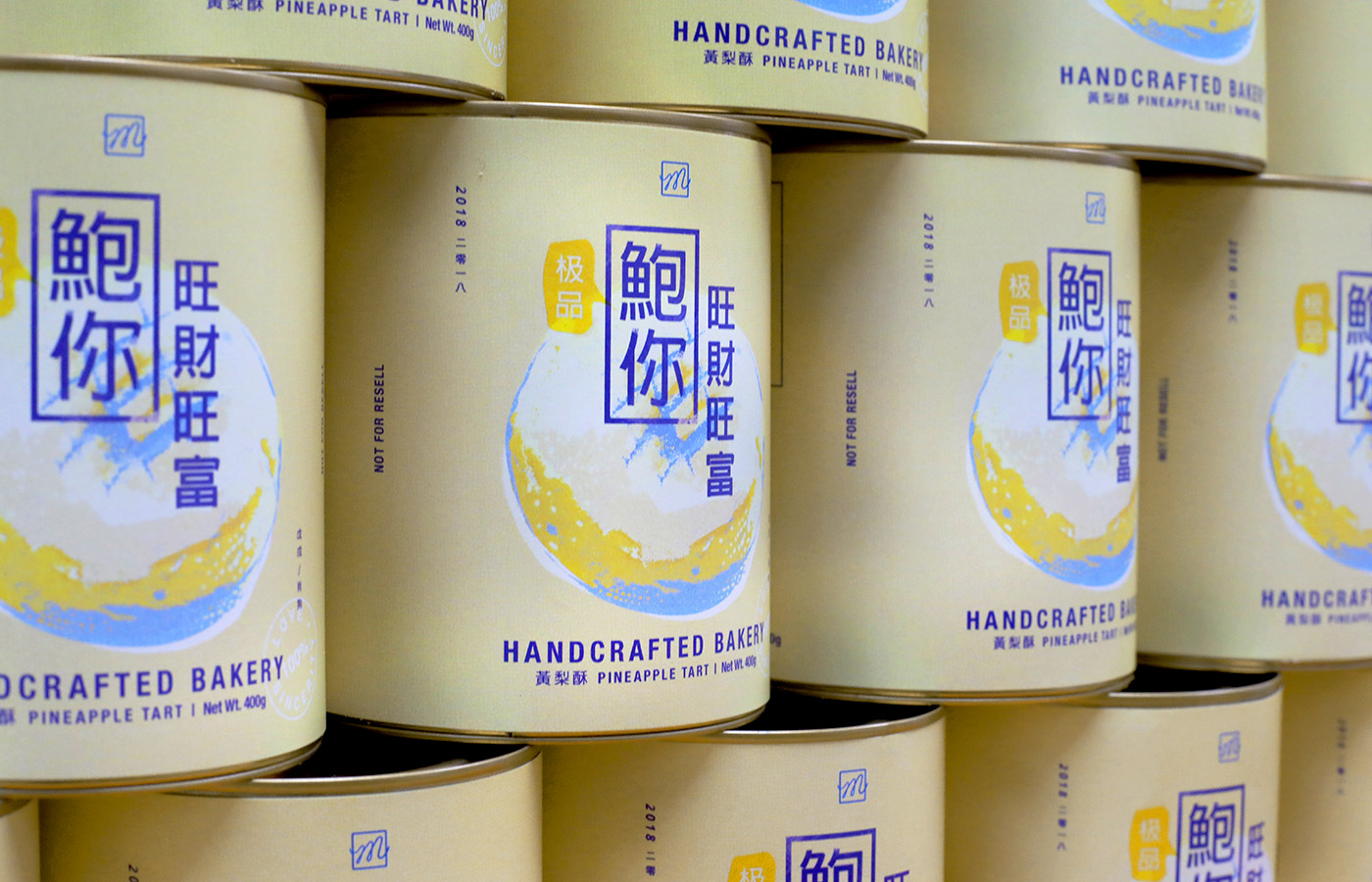 February 2018