NESTLÉ GERBER - Instagram
It's tough being a mum in the age of technology and social media. That's why when Nestlé wanted to launch their Gerber Instagram page, we had just the right idea -- a playbook!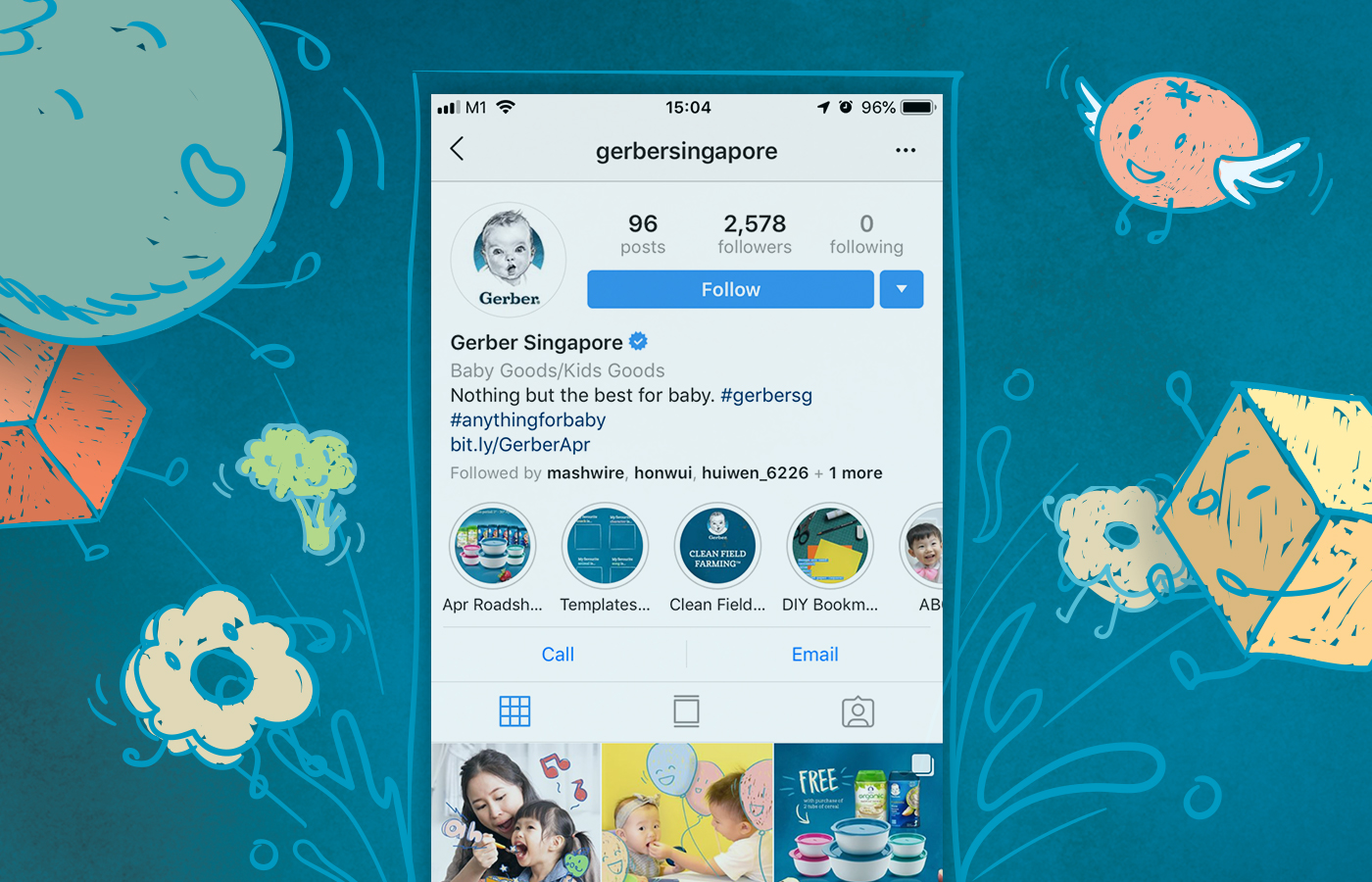 The Gerber playbook is unlike any other Instagram page. It's not only fun for mummies but it also has educational content for toddlers. Now mummies can feel less guilty when handing their phones over to their little ones.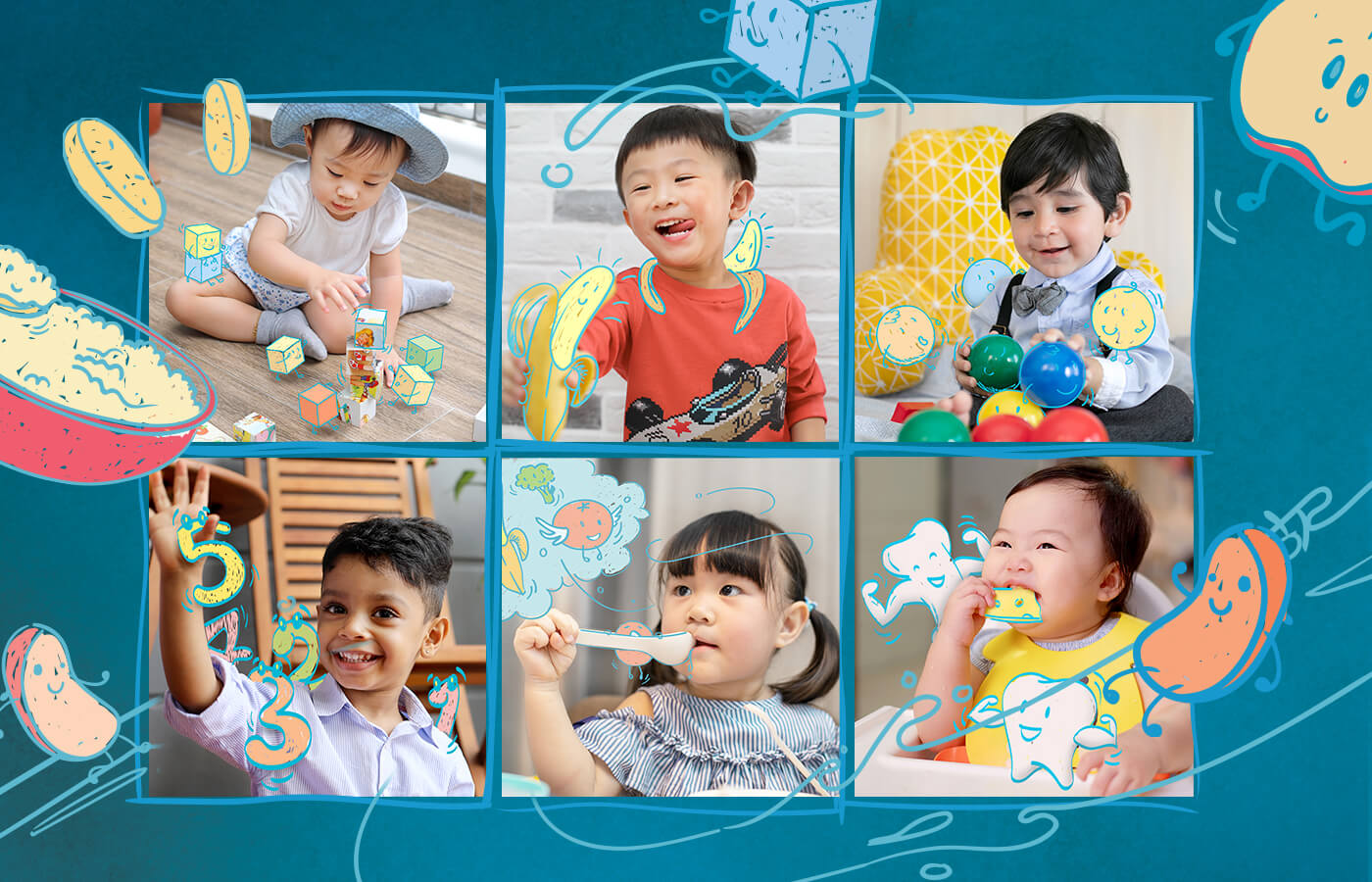 Gerber's Instagram playbook is the place where mummy gets inspiration on activities, baby food recipes, joy... and at the same time, it has edutainment for baby too! So when mummy is busy on the train or in the kitchen, she can put up digital flashcards and colouring activities to keep her little one occupied.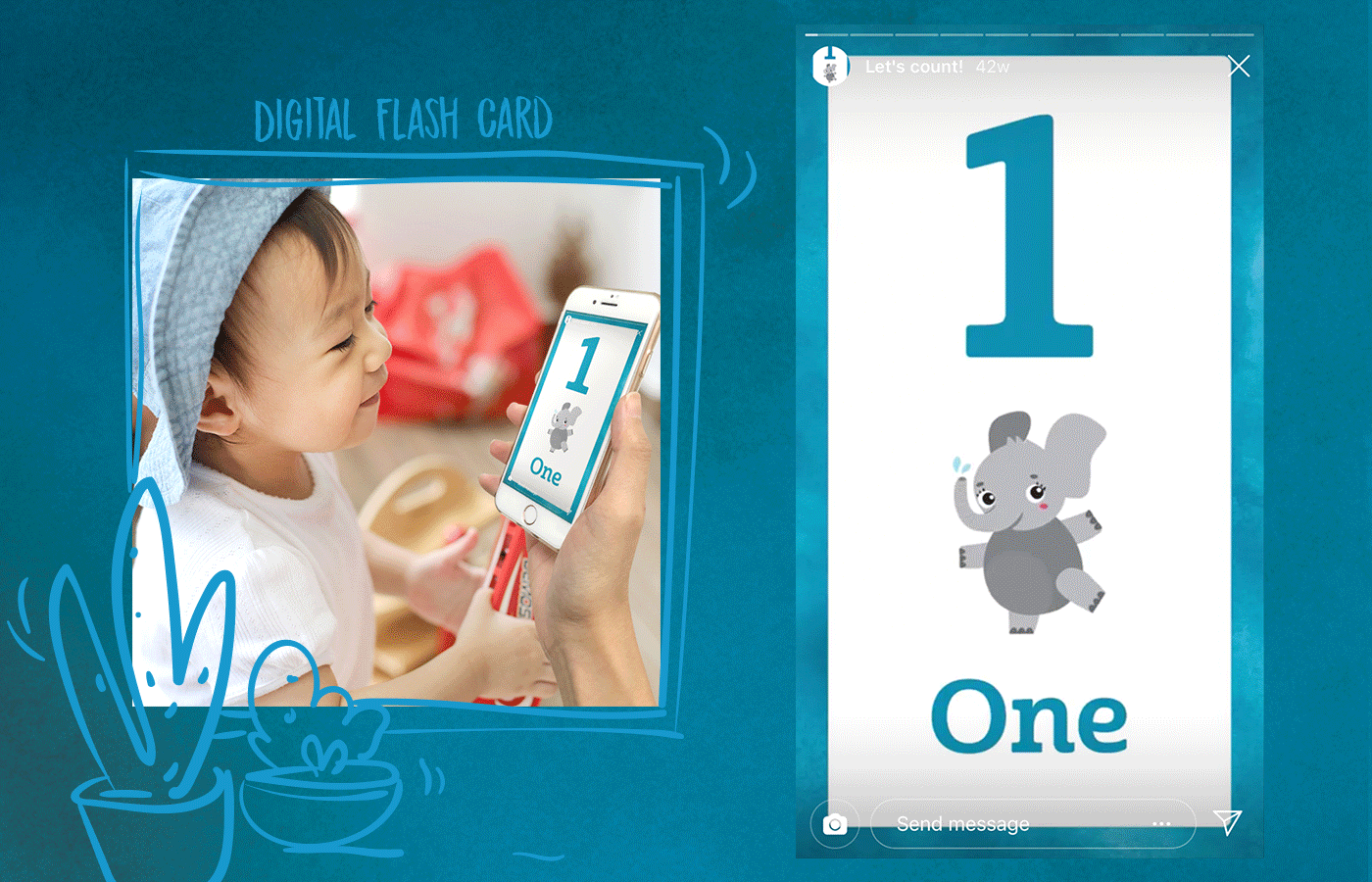 By integrating offline activities such as physical flashcards to an online platform, we turned these into digital content on Instagram stories where we replicate the behaviours of how flashcards are used. The brand received repeated engagement with their fans over time and a steady growth in followers. What's more? Mummies no longer have to feel (that) guilty when passing their phones to their little ones.
January 2018