By now, all of us would know what Instagram Reels are and have probably seen them on the app itself. These short-form videos have their own way of catching users' attention with their trending songs and interactive background, stickers and more.
Since its launch two years ago, this feature on Instagram has grown tremendously and it's a great way for brands to generate mass awareness and interact with your audience as well.
However, there are a plethora of Instagram Reels out there as many brands and creators are using this new feature to create video content on their platforms. So how do you break through the clutter and stand out from the crowd?
Here are 5 ways that you can leverage on Instagram Reels and connect with your audience.
Educating your audience
One of the most important pillars is Education on your products and services to your audience. And doing Instagram Reels is one of the most optimal ways to do so as it gets your message across to the audience in a fast and effective manner.
With its wide variety of audio, music, filters and video trends, there are many ways for brands to express their creativity and come up with videos to educate and entertain their audience.
Here's an example of how you can educate your audience through the use of videos! Yeo's CT Month Campaign Video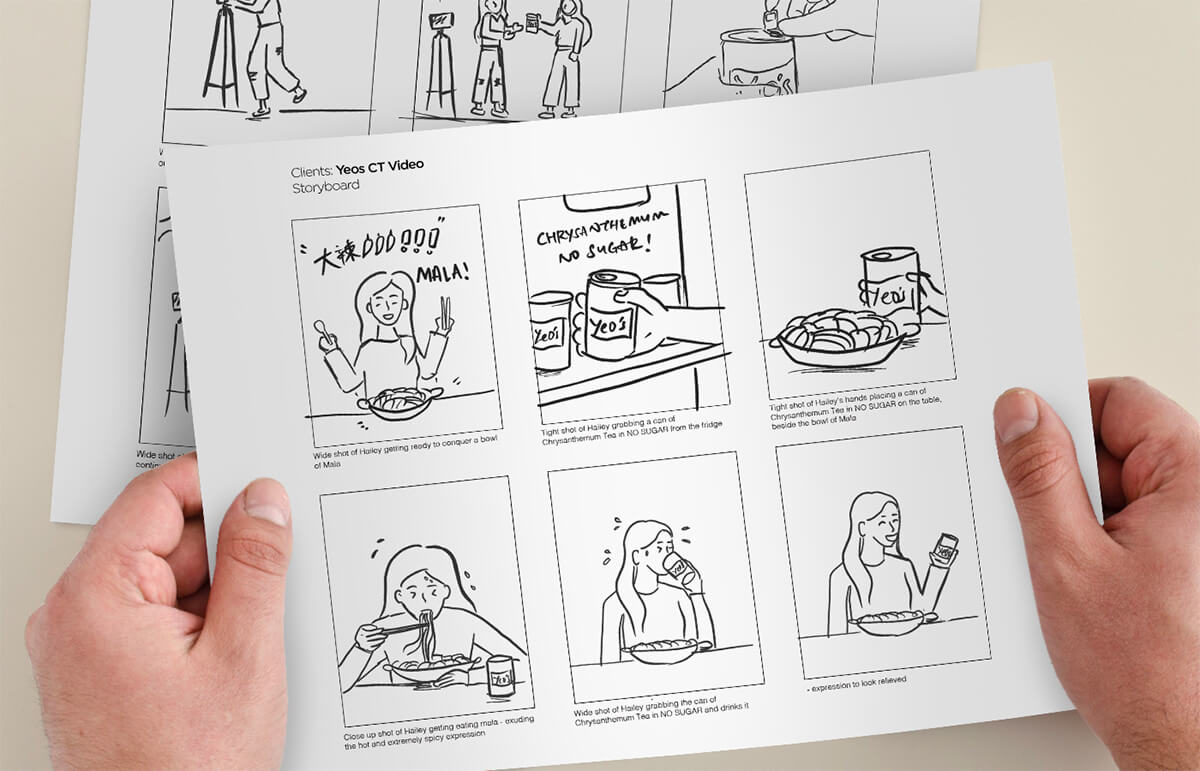 Have a brand voice
Creating an authentic voice in your video is essential as it showcases your brand personality to your audience. In this way, audiences are able to relate and connect to your brand as it brings your brand to life. Also, it shows your audience that you have similar values as well.
Using Instagram Reels to showcase your brand personality is one of the most effective ways to interact with your audience and build a community.
Collaborate with other creators
This new 'Collab' feature on Instagram allows a single post to appear on two different users' feed or reels. This means that the brand can share credit with another creator and share the reel from each other's page.
If your brand works with influencers, creators, partners, this will be very useful as it allows your brand to reach out to their entire followers and this means more reach, likes, shares and engagement!
You can see how we collaborate with other influencers in the Pokka No Sugar Tea Integrated Campaign.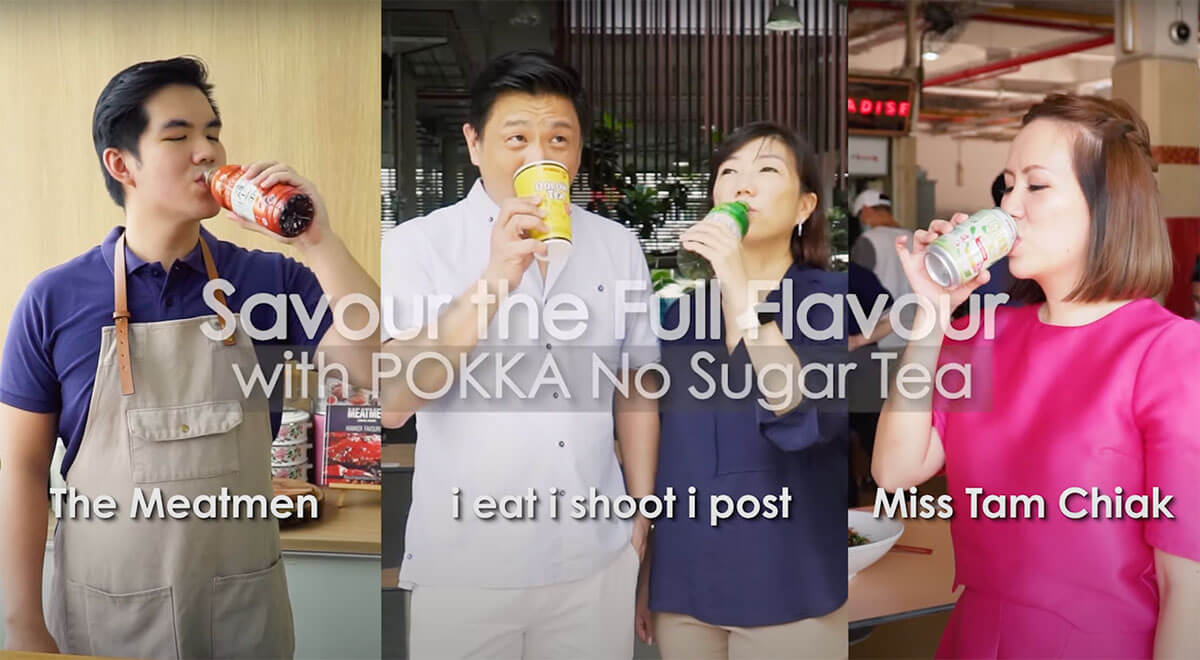 Reshare organic/ user-generated content
Did you know resharing organic content from other users can increase traffic to your brand's social media page? Encouraging your audience to create Instagram Reels on your products/ services and sharing them on your social media page helps you to reach out to a new group of audience.
Besides, you can also repost old content such as guides, blogs, past work and share it with your audience who just got to know about your brand!
Create entertaining content
This is pretty obvious, but many brands make the mistake of being too salesy on their social media page. The whole point of being on social media is to socialise with your audience. How do you socialise with them? By creating genuine and entertaining content that your followers can resonate with.
For example, if you are a jewellery brand, show your audience how to accessorize your pieces with their clothes. This will help to capture their attention and promote interactions between the brand and its audience.
Conclusion
In essence, Instagram Reels are a fun and effective way for brands to communicate with users. So, put on your thinking caps and get creative with your videos! If you need help, you can always call or drop us an email!