POKKA PTE LTD - POKKA No Sugar Tea Integrated Campaign
In recent years, consumers are more health conscious and there is an increased demand for no sugar beverages. Therefore, POKKA saw an opportunity to promote their no sugar tea range and engaged Mashwire as the agency to help create a holistic integrated campaign across on and off premises. The objective of the campaign is to raise awareness of the No Sugar Tea range and be the top of mind and brand choice.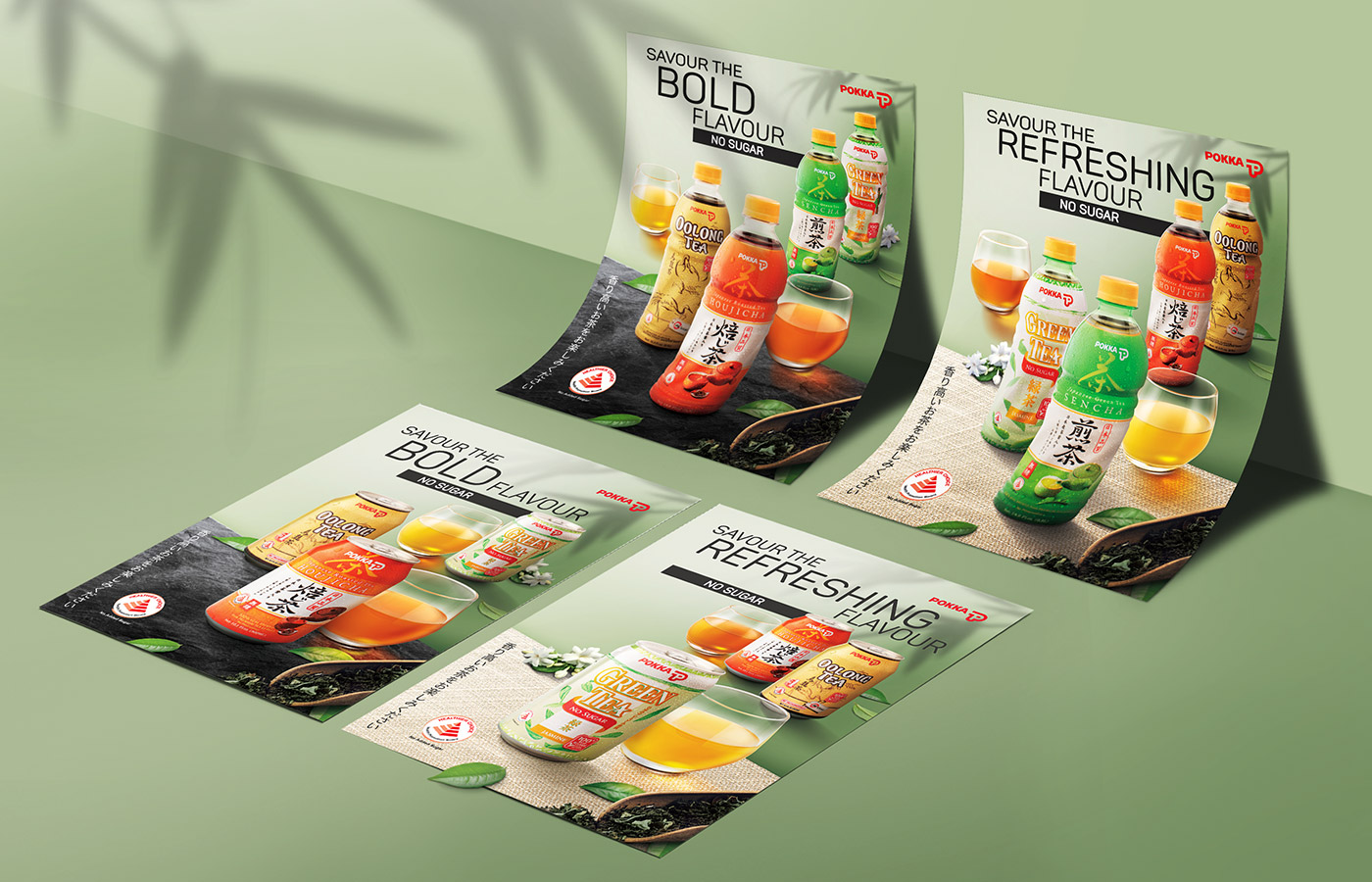 In our research, we discovered that consumers consciously want to make healthier choices, however, subconsciously they are still influenced by taste. Consumers perceive no sugar as diluted flavour or tasteless. Therefore, we re-prioritised the campaigns' main message from no sugar to Savour the full flavour, emphasizing on the flavour of the tea and having no sugar as a functional benefit.
In the first phase of the campaign, we introduced the 4 different flavours of POKKA no sugar tea, Houjicha, Sencha, Oolong and Jasmine Green Tea No Sugar, where each flavour tastes different from bold to refreshing, just like how it is out of the pot. A key-visual was conceptualised and developed and adapted into Digital Programmatic Ad, POSMs, Newspaper Print, Bus Shelter 6 Sheet & Outsmart and In-Train Panels. The aim is to reach out to the mass market through various platforms to raise awareness.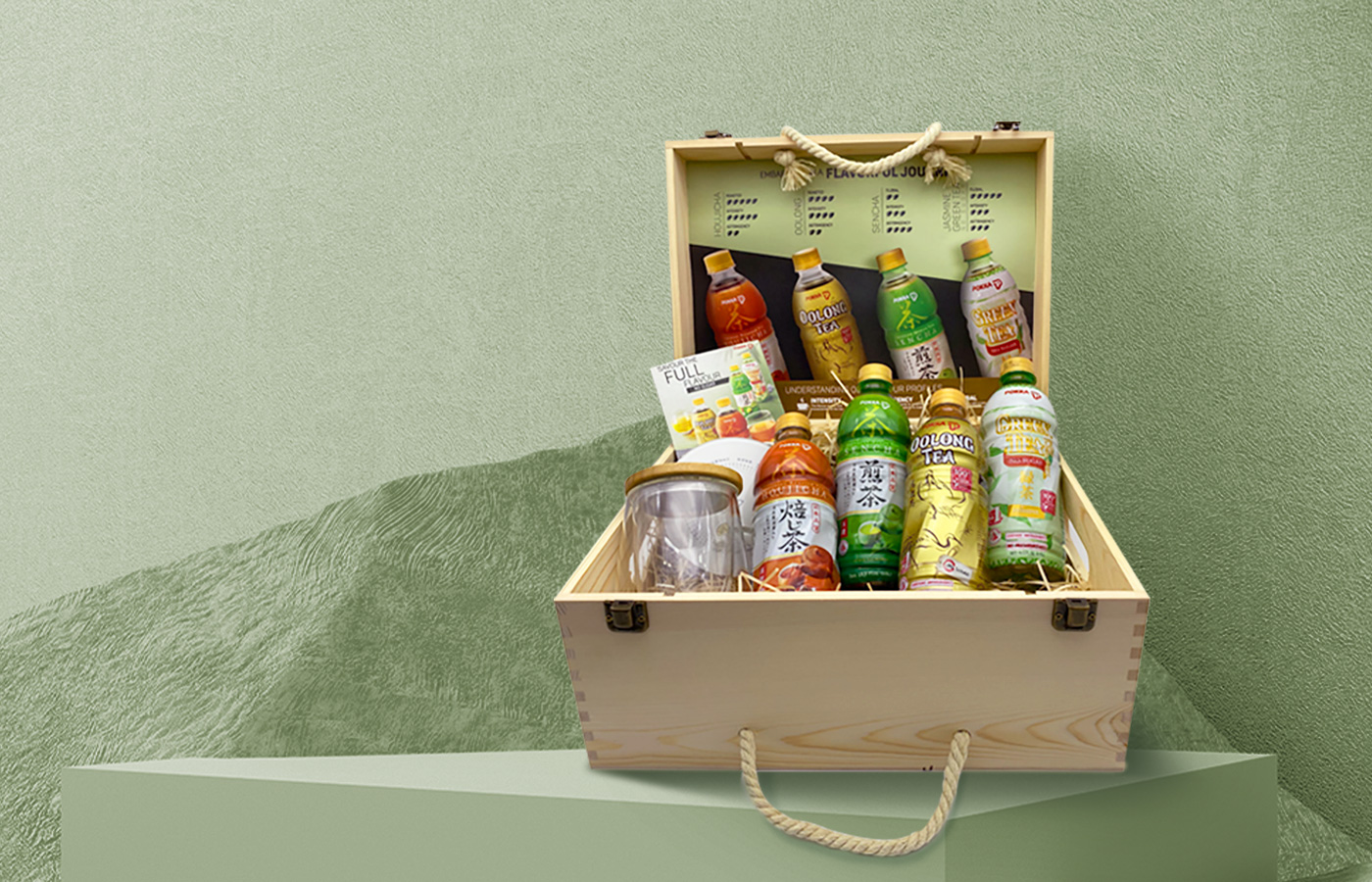 The second phase of the campaign was to engage the consumers to create fuller flavours with POKKA no sugar tea by inspiring flavorful food pairings. We embark on this phase with a community of influencers and content platforms. We first collaborated with a few influencers to create a campaign video to kick start the campaign. Subsequently, each of the influencers created flavourful pairing content for their own individual platform. A media kit was also specially curated for each influencer and content collaborator which consist of a glass mug and a cup warmer to enjoy the flavourful teas. By engaging KOLs, we expand the reach with the engaged KOL's organic reach and consumers perceive the message to be more authentic. They also helped to create meaningful conversations with their fans on behalf of the brand and be our brand advocates.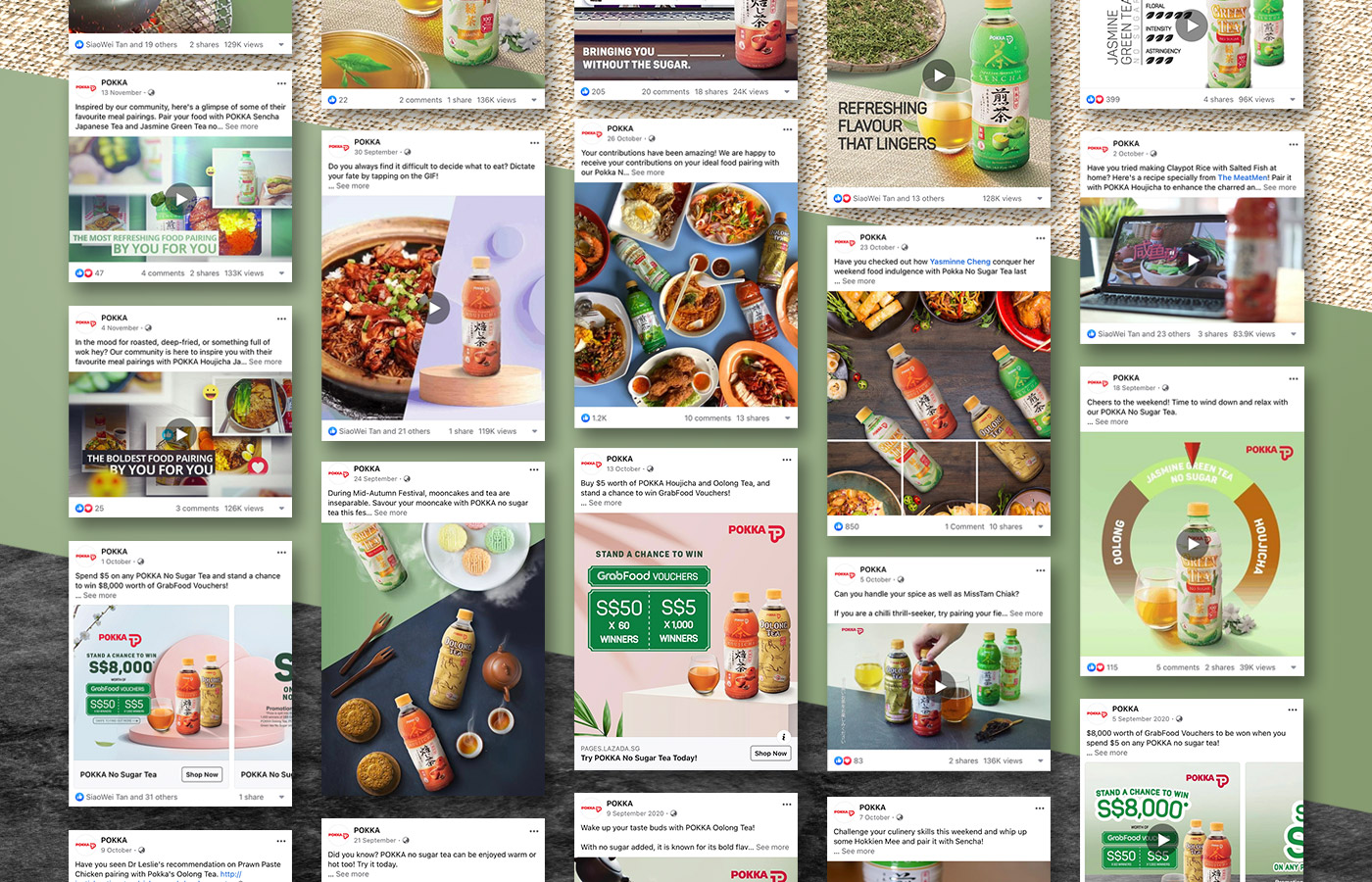 Social media postings we created throughout the campaign to engage the target audience. Contests and quizzes were created to encourage them to learn about the no sugar tea flavour profile and also create flavourful food pairings. Special ad units (Carousel and Instant Ad Experience) were also created as always-on to constantly engage the TA with ongoing promo and leading them to e-commerce sites to purchase the product.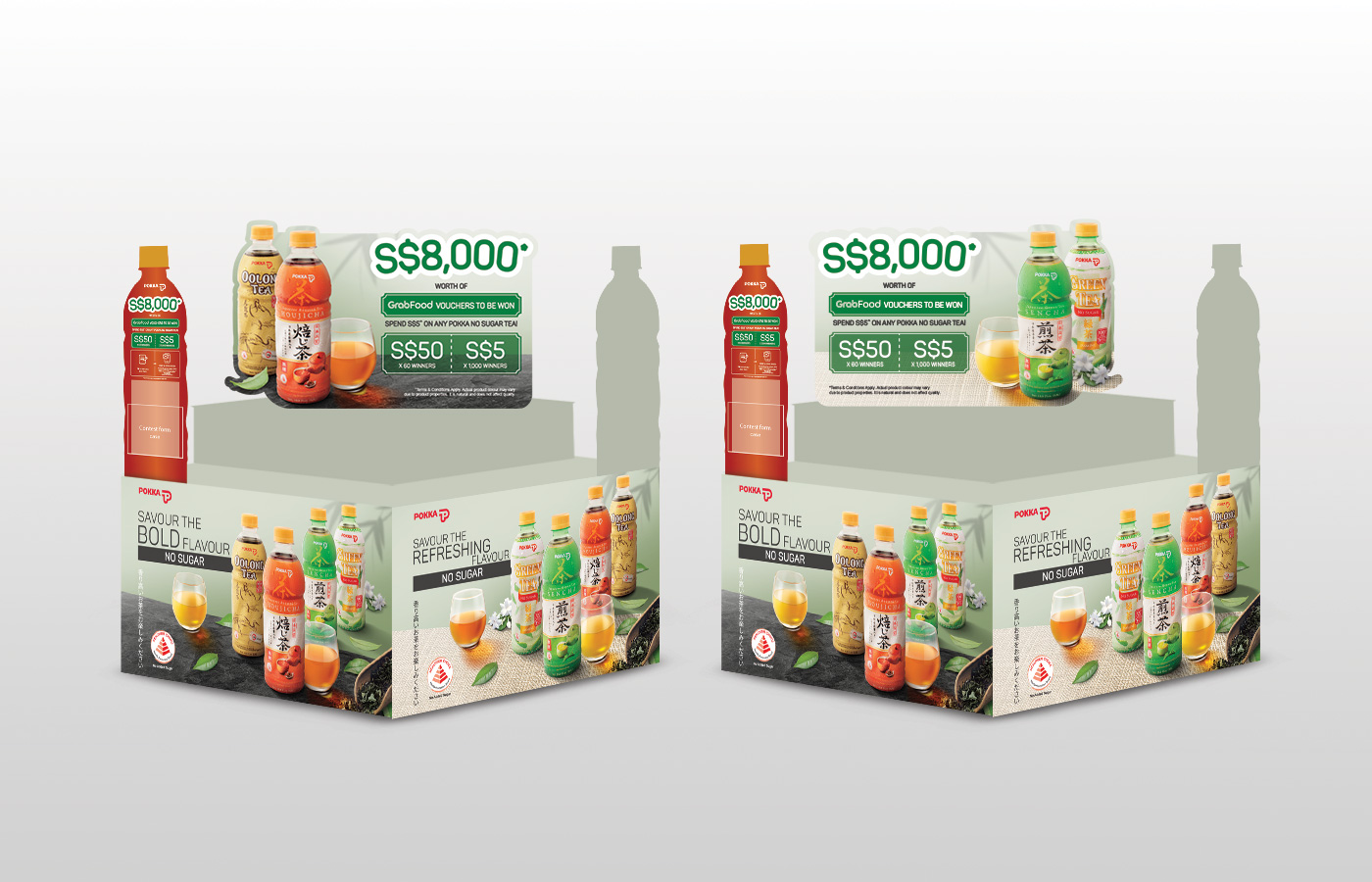 The campaign not only created various food pairing combinations but managed to grow a local culture of appreciating full flavour. With constant engagement, POKKA no sugar tea range has gained awareness, where consumers are more familiar that there are a total of 4 flavours for POKKA no sugar teas.
September 2020