DETTOL - Celebrating Over 80 Years of Trusted Germ Protection
For over 80 years, Dettol has been a global leader in protecting the health & hygiene of families' around the world. Especially in a time where the upkeep of hygiene has never been more important, Dettol wanted to emphasize its mission in promoting good hygiene habits while celebrating its 80th-year milestone. The challenge was in helping the brand stand out from its usual product efficacy message so that it can stand out amongst its competitors.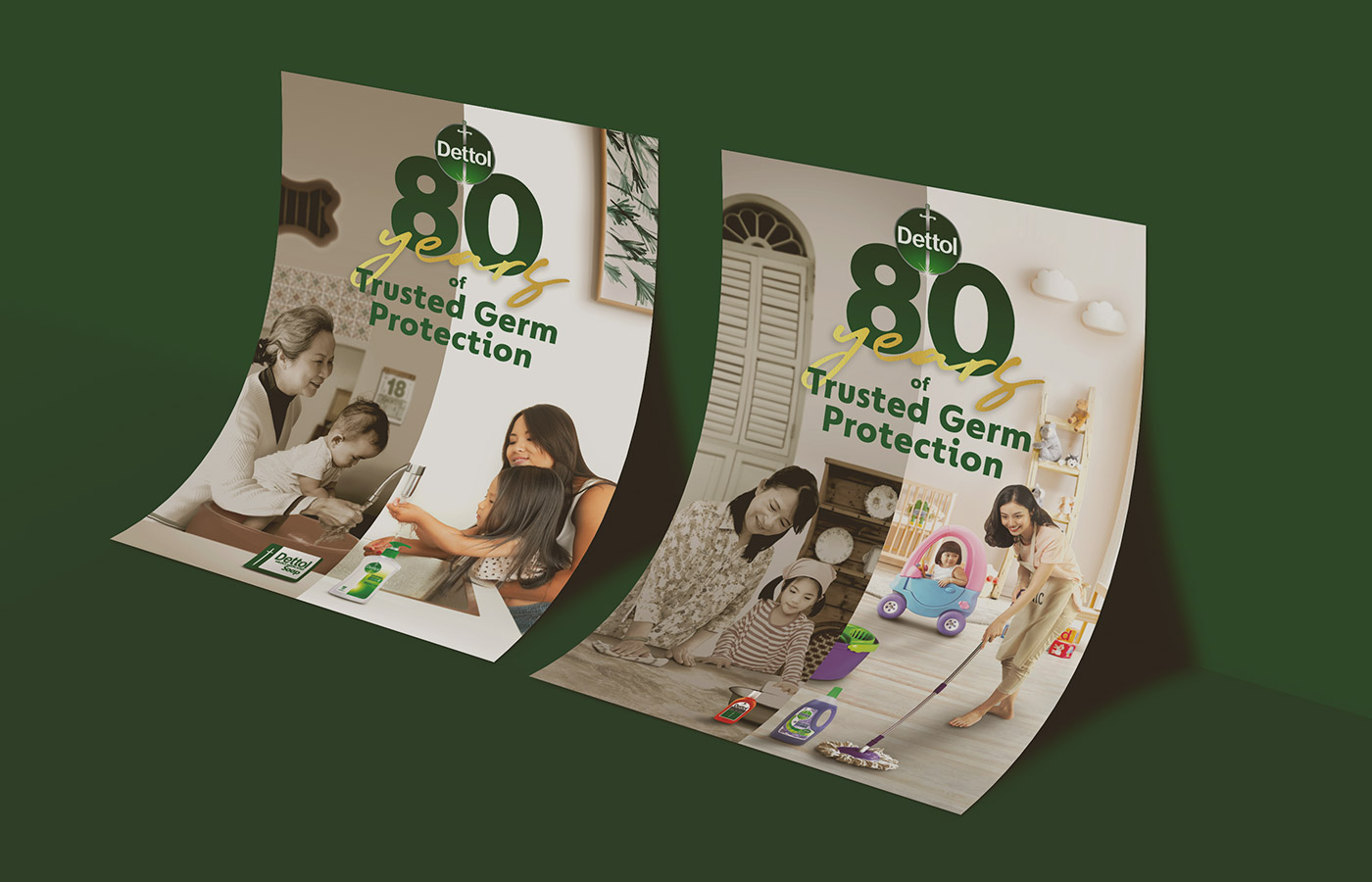 Launching an entire 360° Marketing Campaign, Mashwire wanted to ensure Dettol could engage with its consumers at all touchpoints, in a fun & engaging way. We did this first by creating a key visual that showcased the common activity of handwashing & surface cleaning. This visual was adapted into various point-of-sale materials (POSMs) and social media posts to raise awareness on the prevalence of Dettol in their consumers' everyday lives.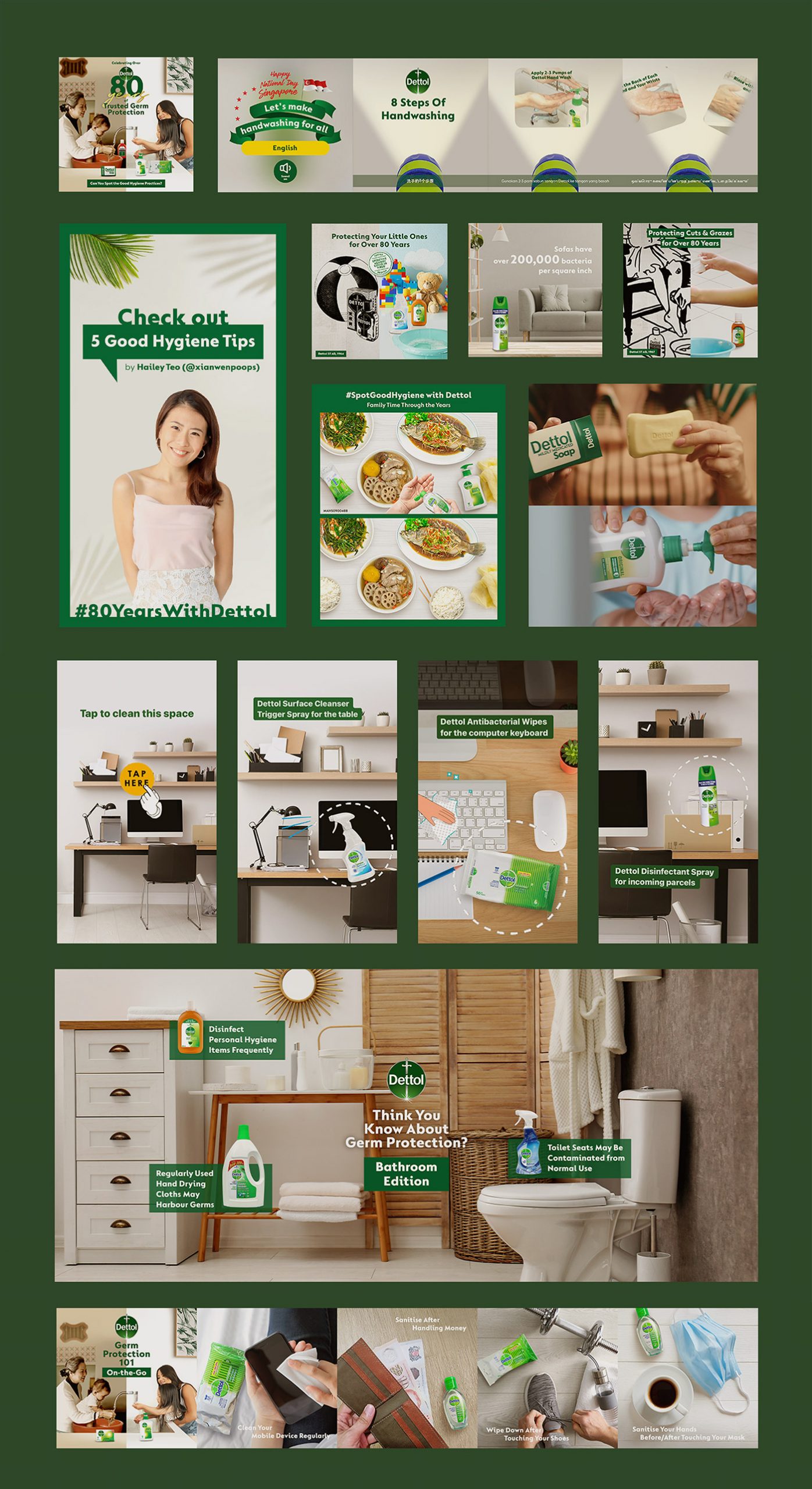 We also carried out a social media campaign that centred on driving awareness, educating and empowering the consumers. By referencing old ads that the brand had used throughout their 80 years, we wanted to evoke old memories amongst the old and create new ones amongst the younger generation by showcasing how Dettol has always been there for them. This digital campaign was further emphasized through KOL live streams and giveaways that engaged its consumers and helped increase the brand's relevance to their daily activities. A media kit was curated where the KOLs and media will get 2 pouches of Dettol product where they can share it with their friends and family to pass on good hygiene.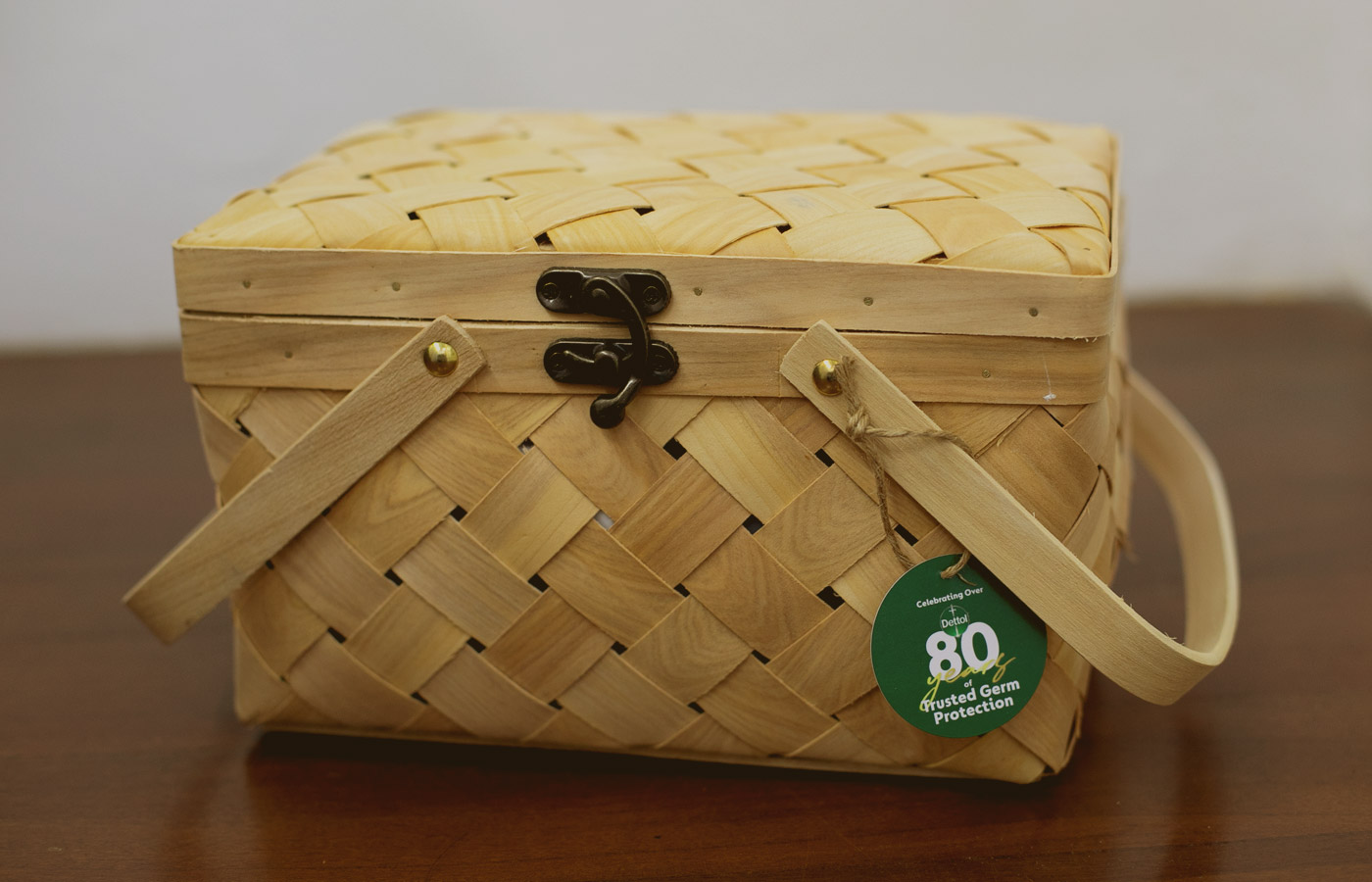 To further amplify the brand through above-the-line (ATL) channels, a TVC was also produced and screened on cable channels to reach out to the older audience. The commercial showcased a multi-generation family and how Dettol's products have evolved with them over time. The campaign reaches a total of over 7 million impressions through different channels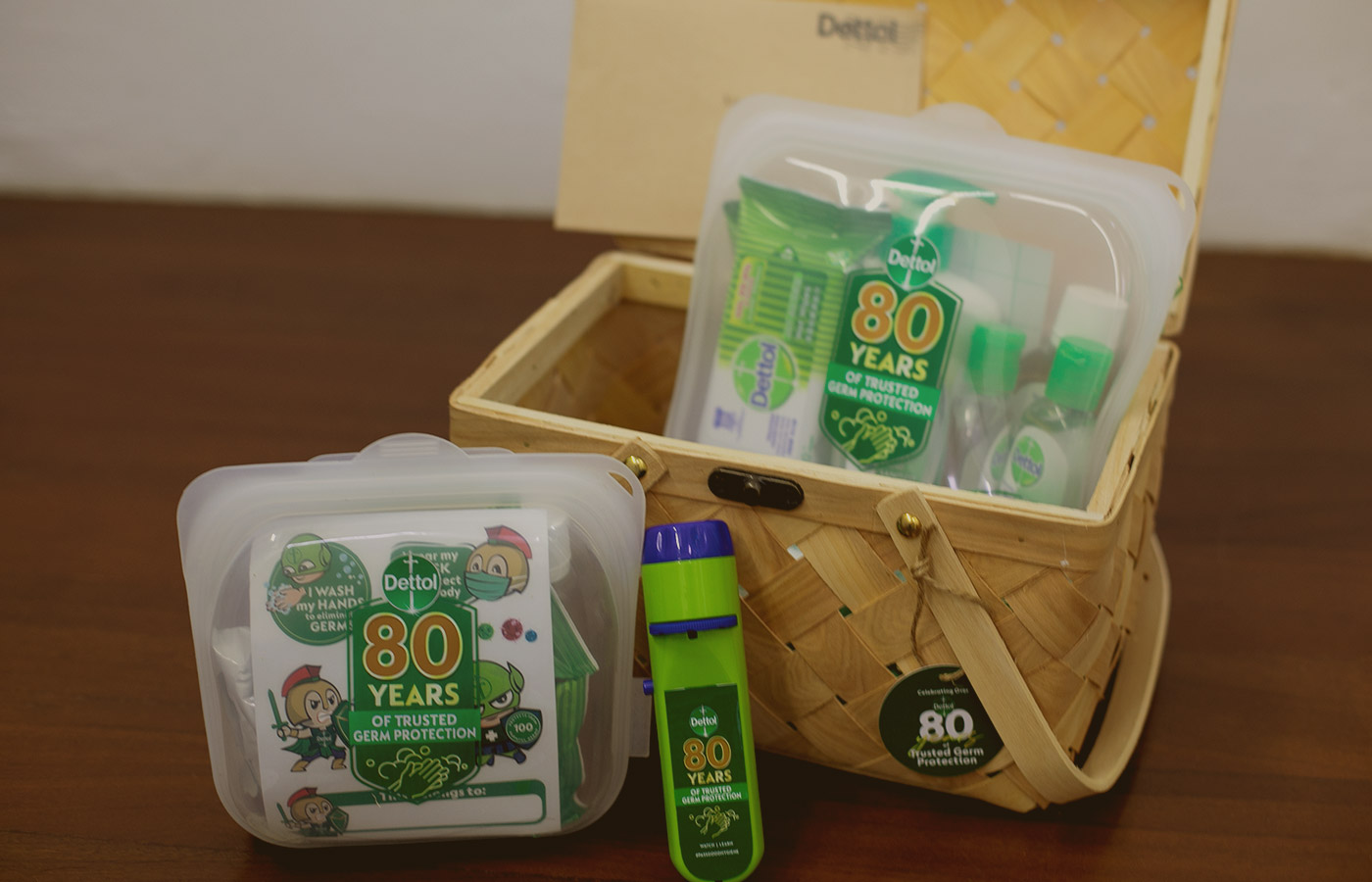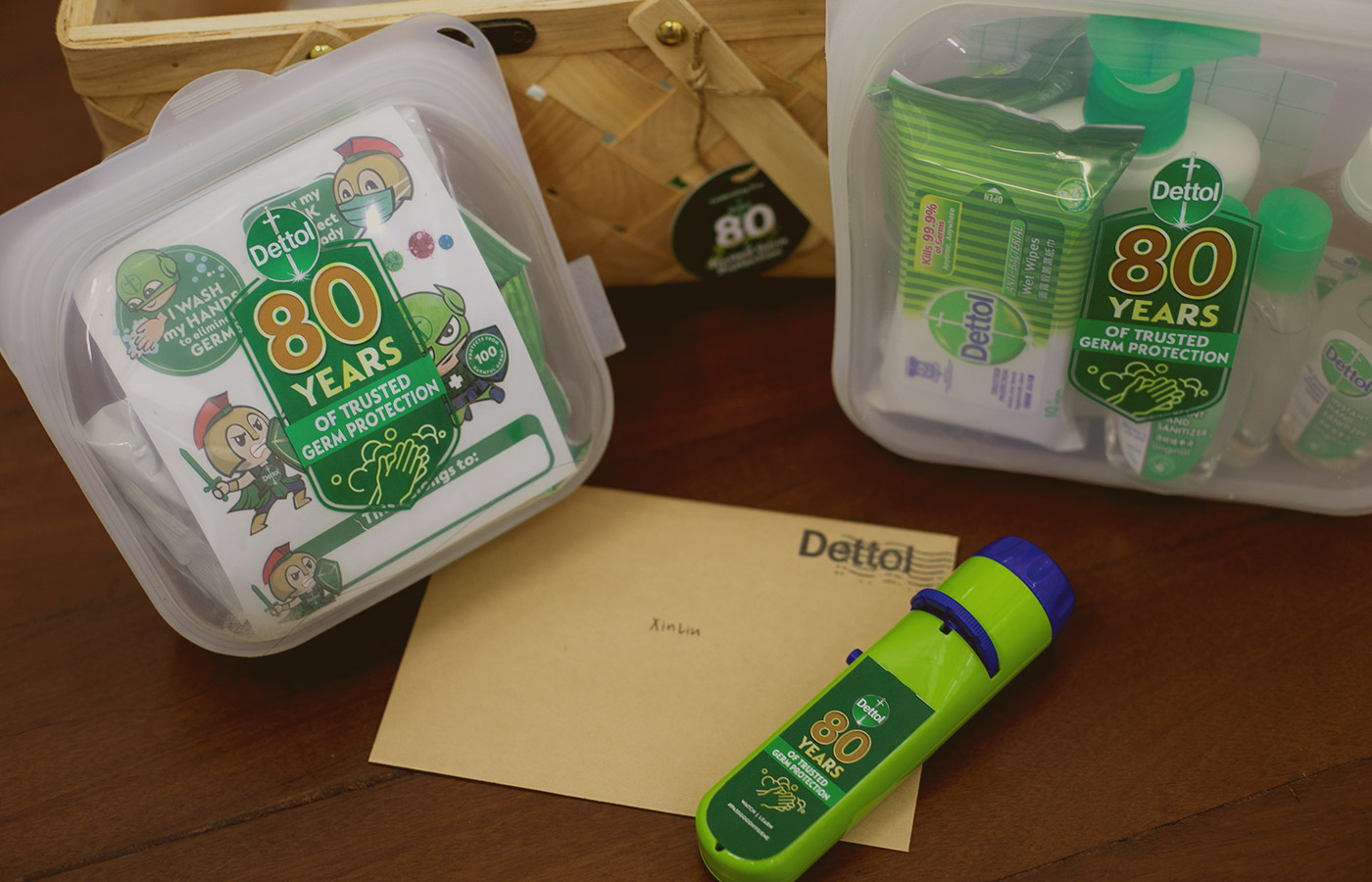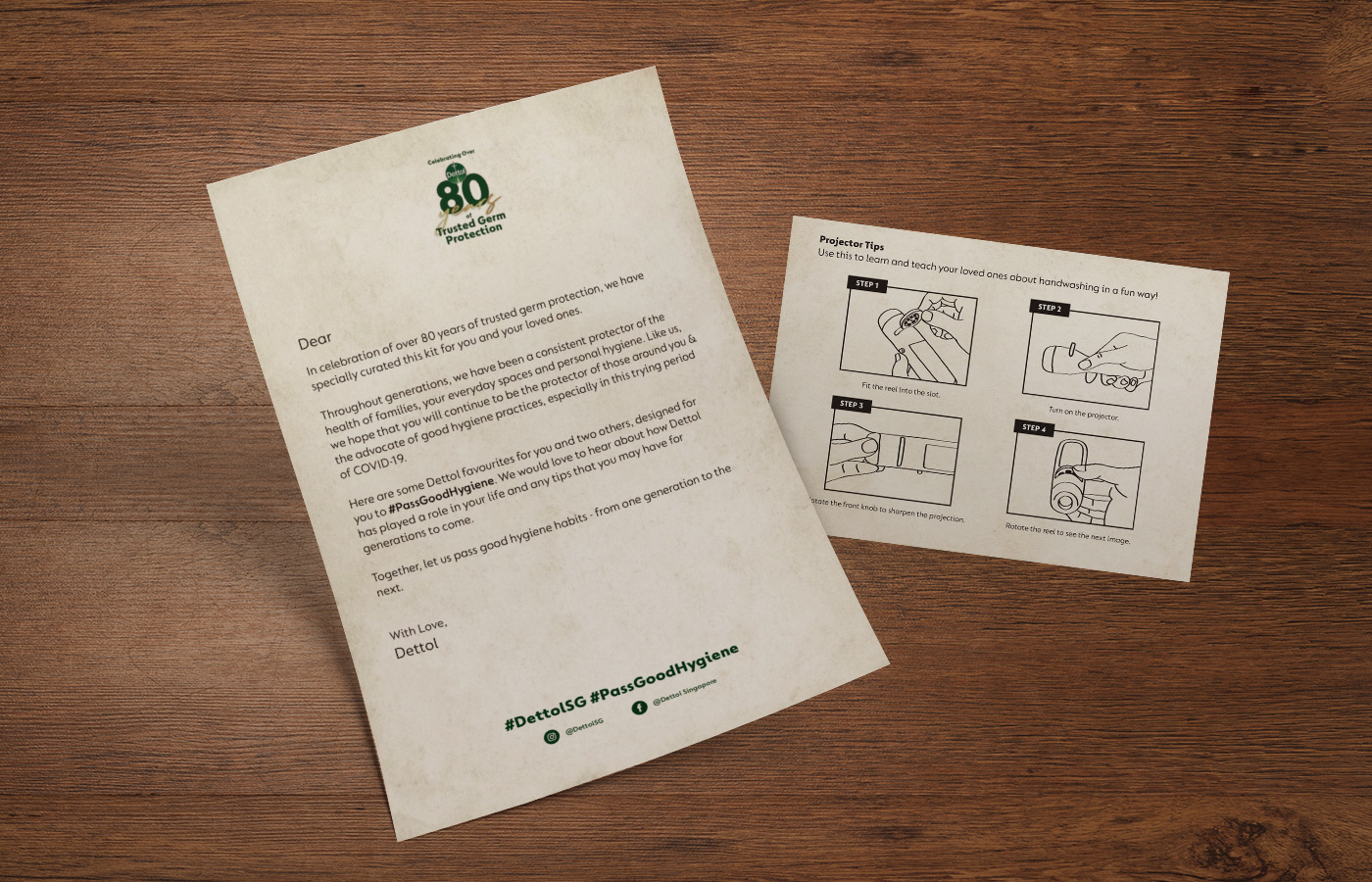 November 2021