GENIEBOOK - Power Up Online Learning Campaign
Geniebook is an online learning solution designed to help Primary and Secondary School students to improve their academic performance through personalised learning and innovations. They have approached Mashwire to help raise brand awareness and amplify their role in helping students get the best out of online learning.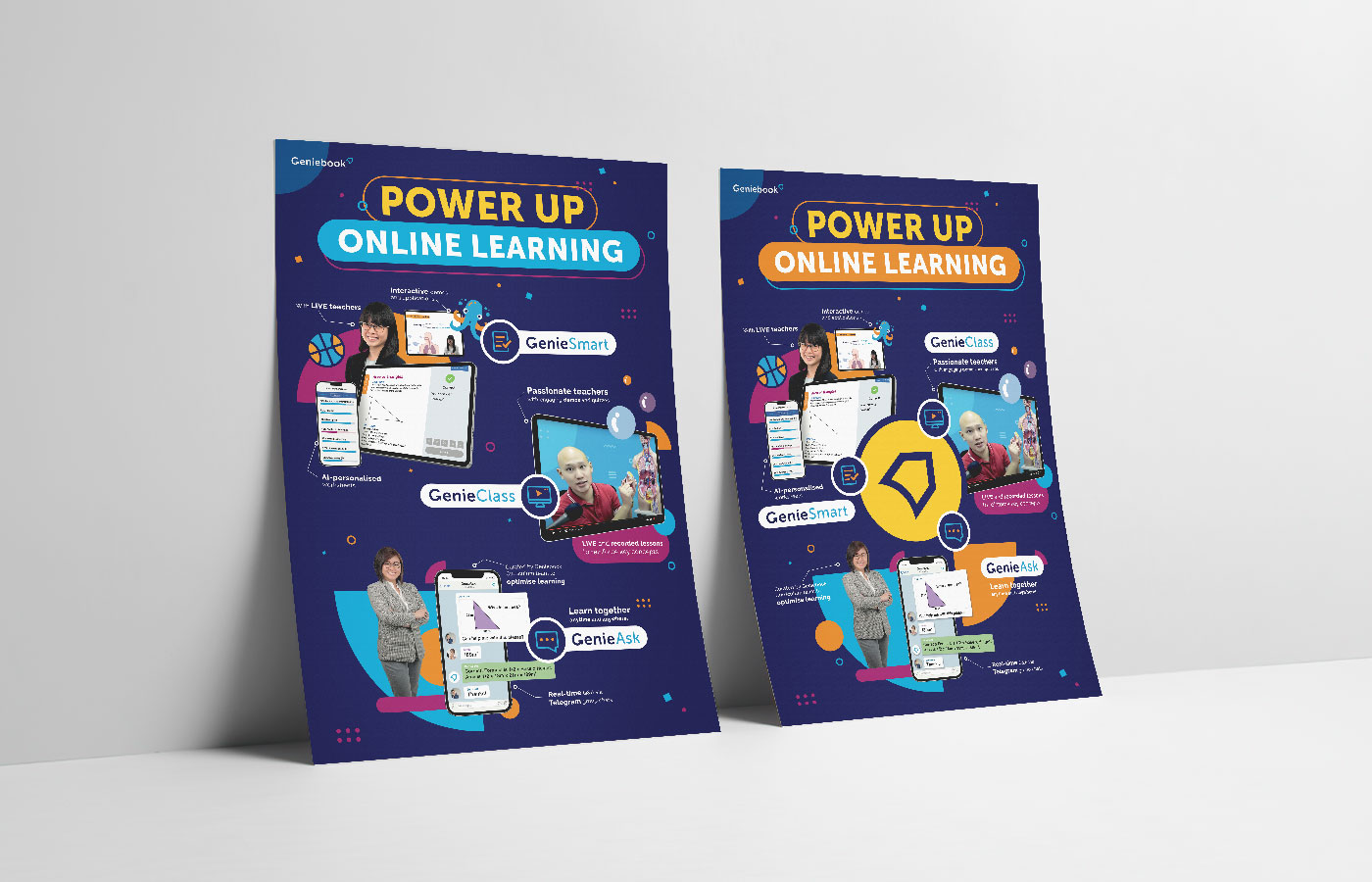 During this campaign, we raised awareness by differentiating Geniebook from other online learning suites and made it more relevant and effective for students. Understanding that every child is unique, we wanted to help them get a more efficient and effective learning experience.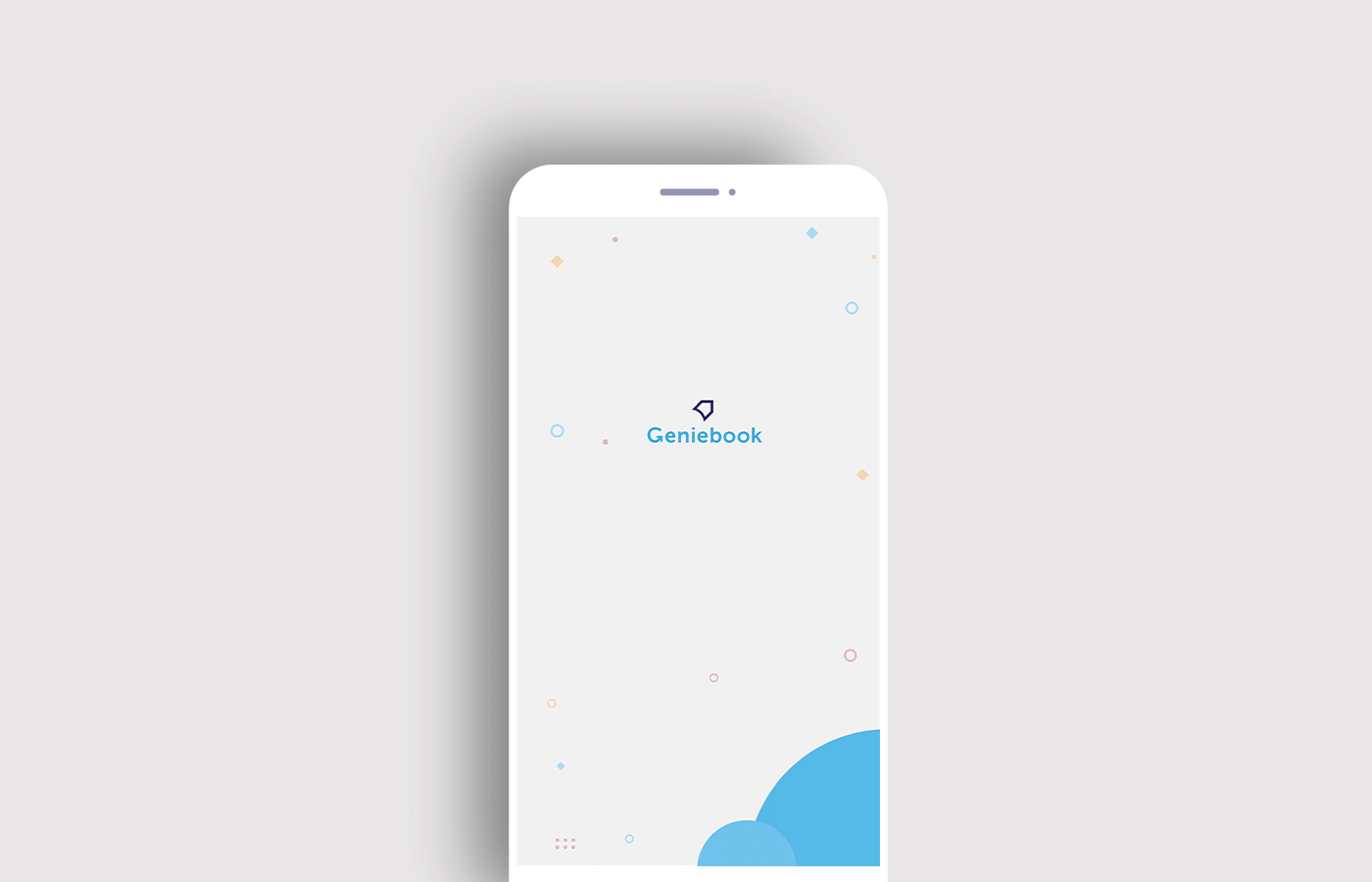 Firstly, a Key Visual was created for this campaign where the 3 Geniebook Products were highlighted: GenieClass, GenieSmart and GenieAsk. As there is a misconception that Artificial Intelligence (AI) solutions lack human touch, we featured Geniebook's very own teachers to humanize the brand with keywords highlights.
A campaign video was produced to help debunk myths of online learning by Geniebook's teachers. The campaign video ad targeted parents with a CTA leading to a 2-week GenieClass trial sign-up. Apart from that, mummy influencers and editorials such as The Smart Local and The Asian Parents were also engaged to encourage their followers to sign up for the GenieClass experience. After going through GenieClass, the influencers shared their feedback and experience on their own platforms.
Lastly, an Instant Experience (IE) ad was integrated into our social efforts to provide a mobile full-screen experience for users to learn about the brand and understand the full-suite of product offerings, driving sign-ups for a Complimentary Strength Analysis. The IE ad had two carousels where one was designed in a Problem Solution approach. The commonly encountered problems were identified through a survey conducted and the communication message showed how Geniebook can be a solution. The second carousel consisted of testimonials that were collected from the engaged influencers, where we leveraged on their credibility to help spread WOM.
The campaign focused on experience sharing from the Geniebook teachers, KOLs and editorials to increase brand awareness and trial. With this campaign, we drove brand awareness and resonance through sharing of brand experience, making it relatable and relevant. Through multiple touchpoints, the brand value added into the consumer journey, making homebase learning an enjoyable experience for both students and their parents!
August 2021