Estimated to make the vast majority of household purchasing decisions, mothers are the most powerful influencers and the prime target audience for many brands. Claiming even the smallest portion of their spending will require your brand message to get through to moms, which in turn requires a special trait – empathy.
According to research, moms in 2018 were notably more stressed and worried. Parents often feel pulled in many directions by societal obligations. For marketers, it's important to understand kids and families authentically and make decisions that are powered by families' and kids' best interest.
Motherhood is one of the most transformative time of a woman's life – how can you as a brand help new moms on this new journey? For Nestlé NAN OPTIPRO 3, a leading baby formula brand in Singapore, the launch of it's The science of mother+ campaign aimed for a less transactional and more immersive relationship with moms.
With the help of Mashwire, the campaign successfully portrayed the various highs and lows of motherhood on social and brought attention to the beautiful, self-sacrificial acts of mothers. By being relatable to the millennial mom, the brand is able to connect with moms and lessen their worries.
Majority of mothers (51%) in the United States say advertisers do not present who they are and what they want. Is that true in Singapore?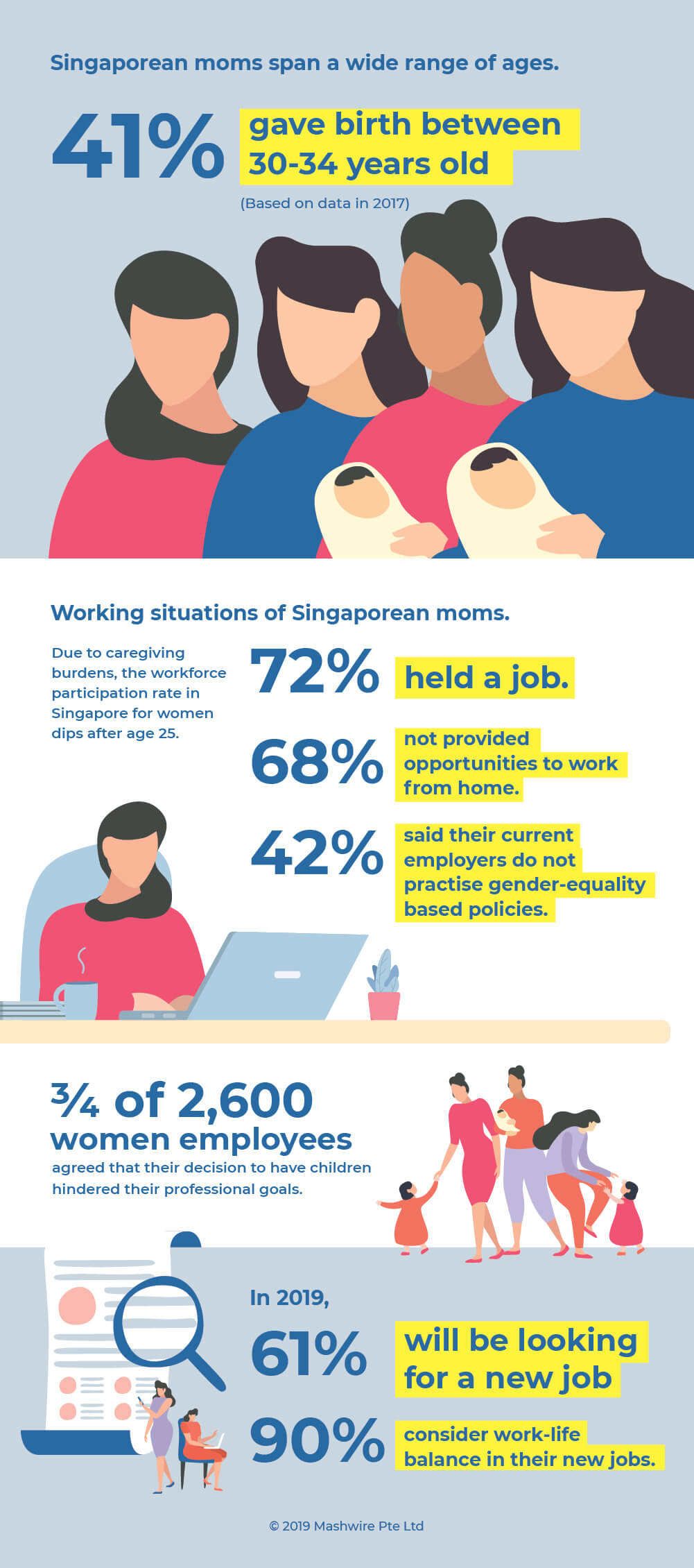 In 2019, Motherhood will be rebranded. We've heard from fashion models like Chrissy Teigen and comedians like Ali Wong speak up about the real and raw parts of motherhood and rejecting the reductive notion of mothers as passive caregivers. Millennial moms are turning to a language of bold empowerment that shuns from the outdated portrayal of motherhood and career. Are you ready to lead a positive, new and inclusive dialogue about what it means to be a mother?