MASHWIRE - Chinese New Year Corporate Gift 2019
Every year, clients & partners look forward to receiving a special hand-crafted gift from Mashwire during the Chinese New Year. By incorporating the 2019 creative trends like bold-colours and 'Memphis' design, our uniquely-Mashwire flavoured CNY cookies successfully wow-ed our recipients once more.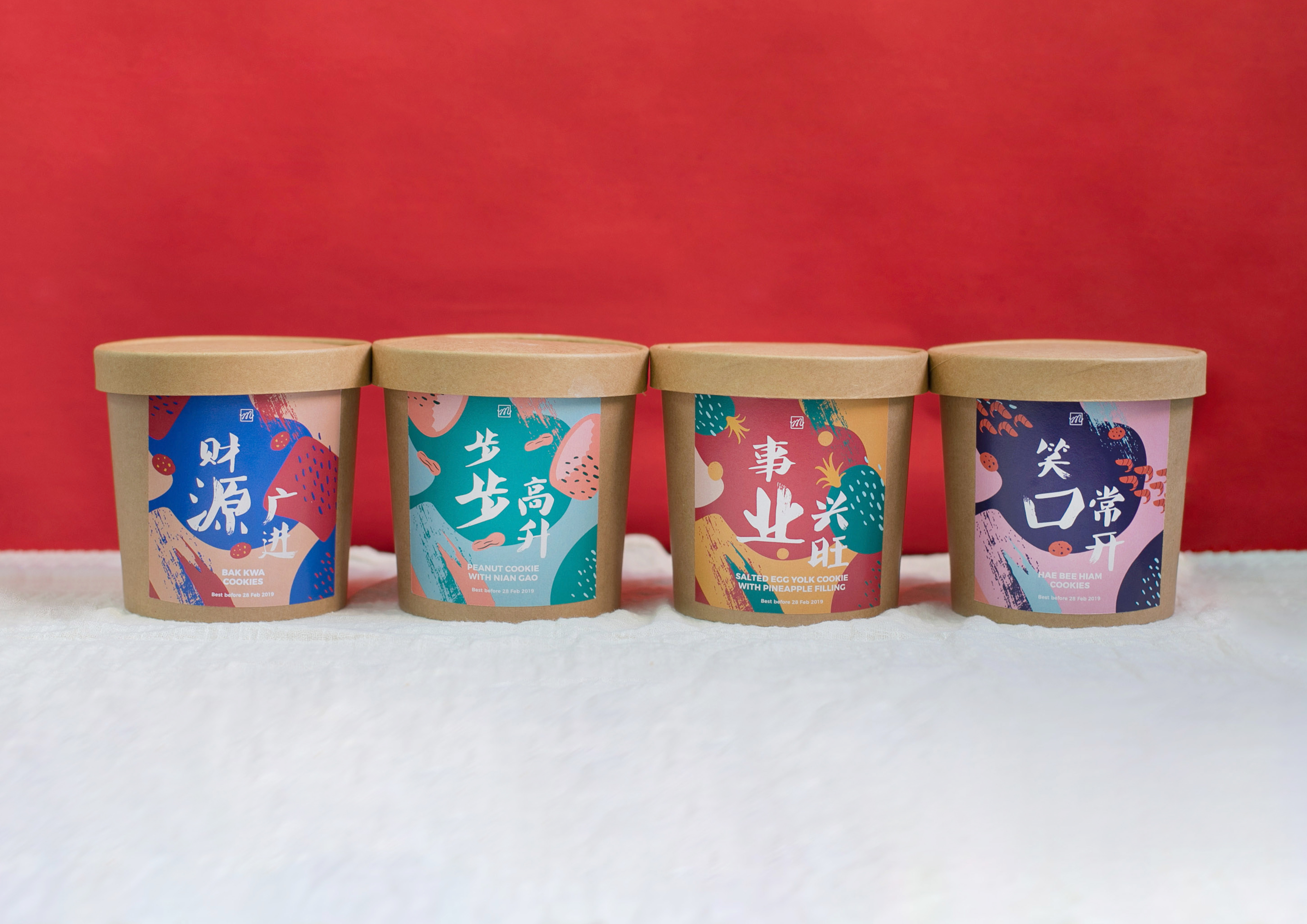 From product to packaging copy, the team carefully curates the experience for the valued recipients. Each Mandarin greeting represents the wishes that Mashwire sends to our client but also subtly represents the content within the packaging.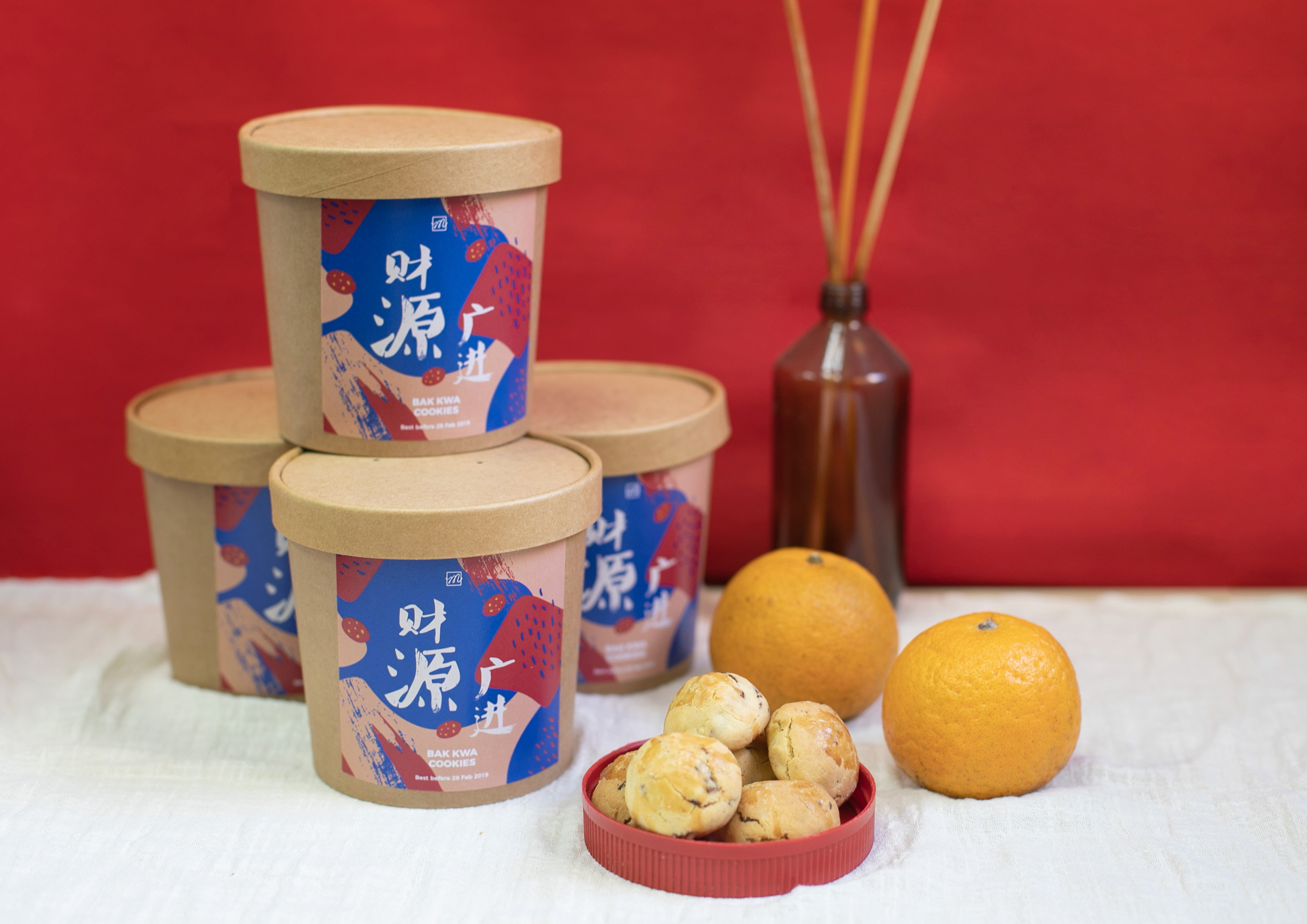 For instance, pineapple symbolises '旺' or prosperity, bak kwa represents '财' or good fortune, prawn represents '笑' or happiness because it's cantonese pronunciation is 'har' and nian gao symbolises '高升' or increase. Based on the main ingredient of the cookies, we chose a mandarin copy for its packaging.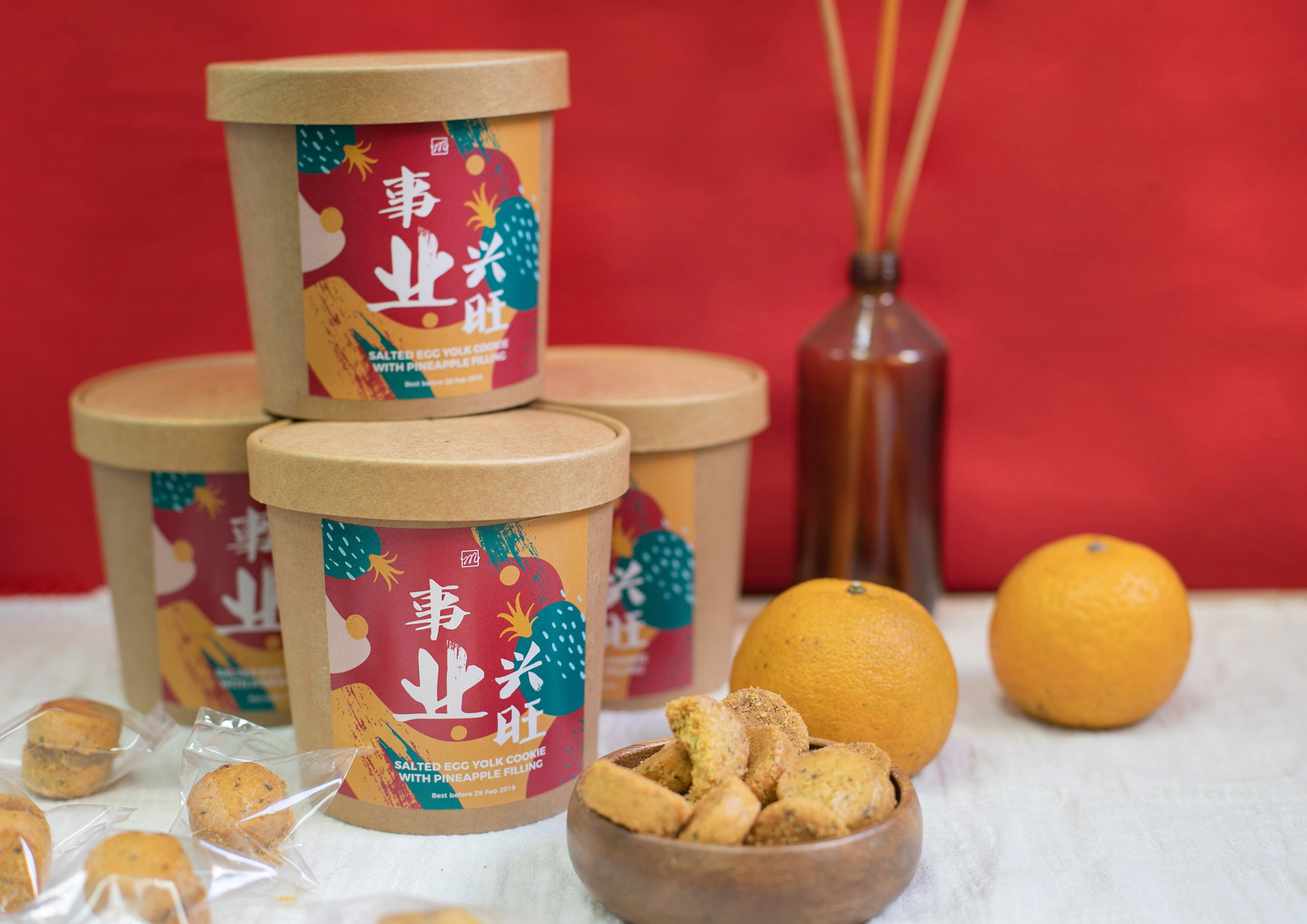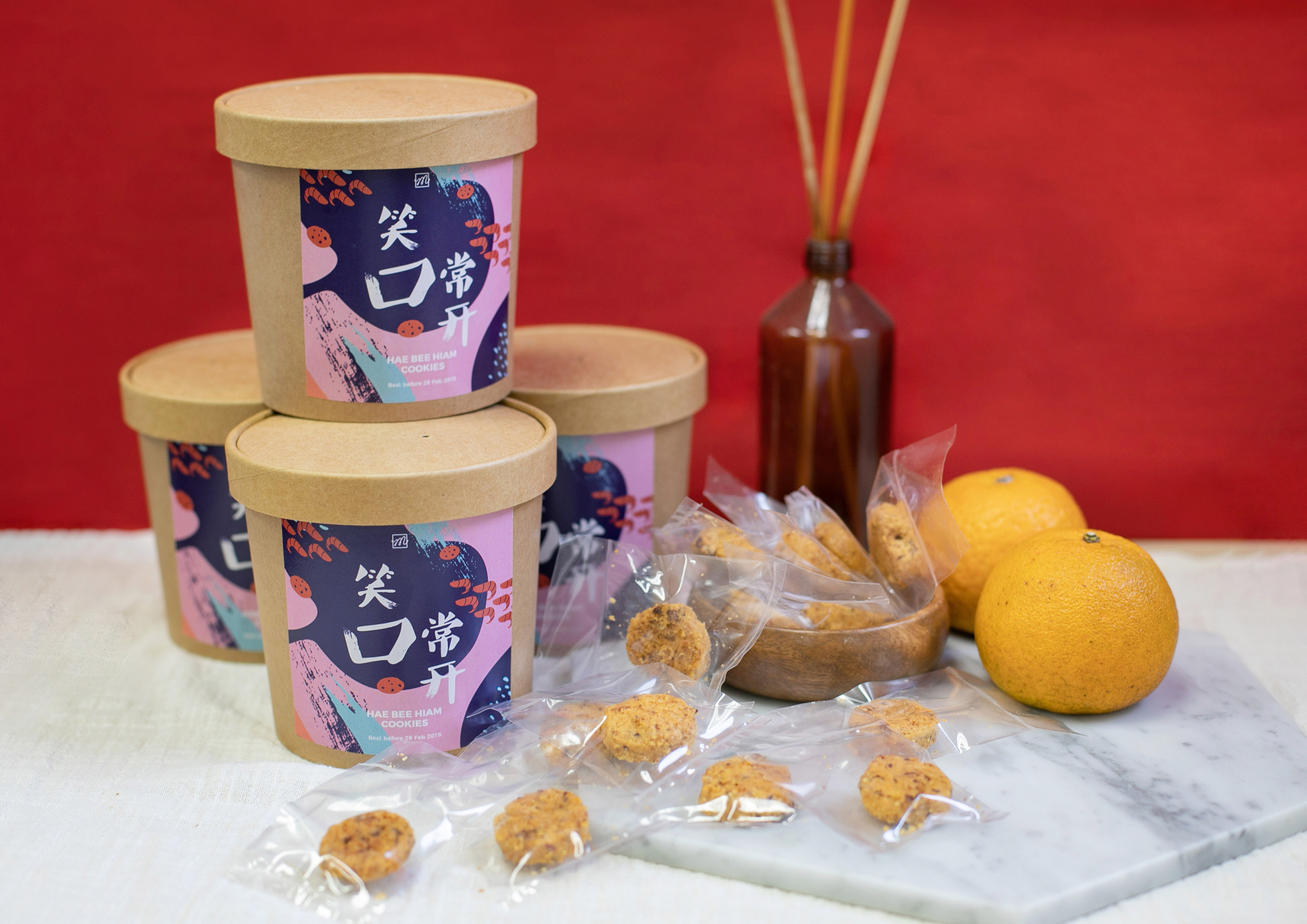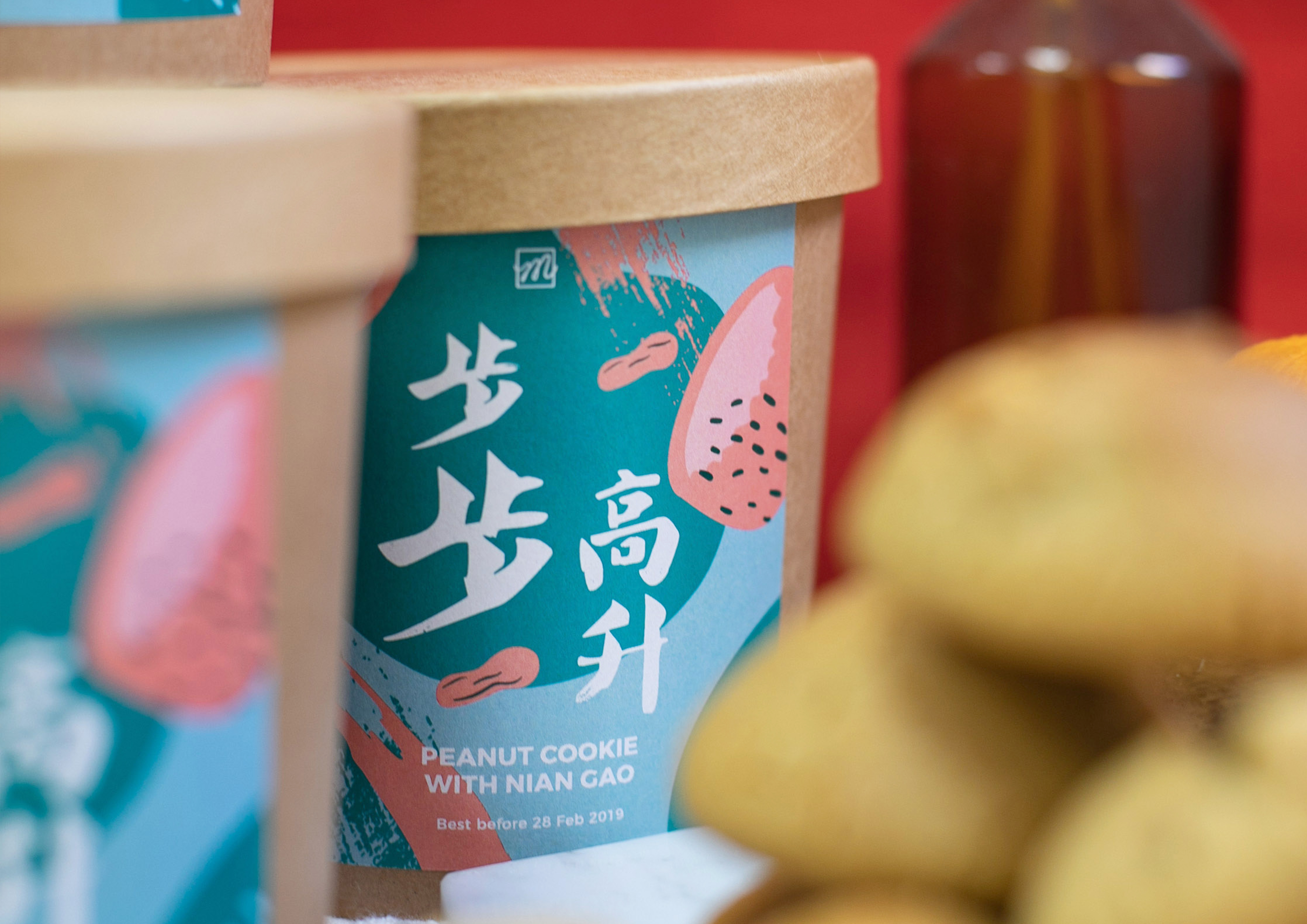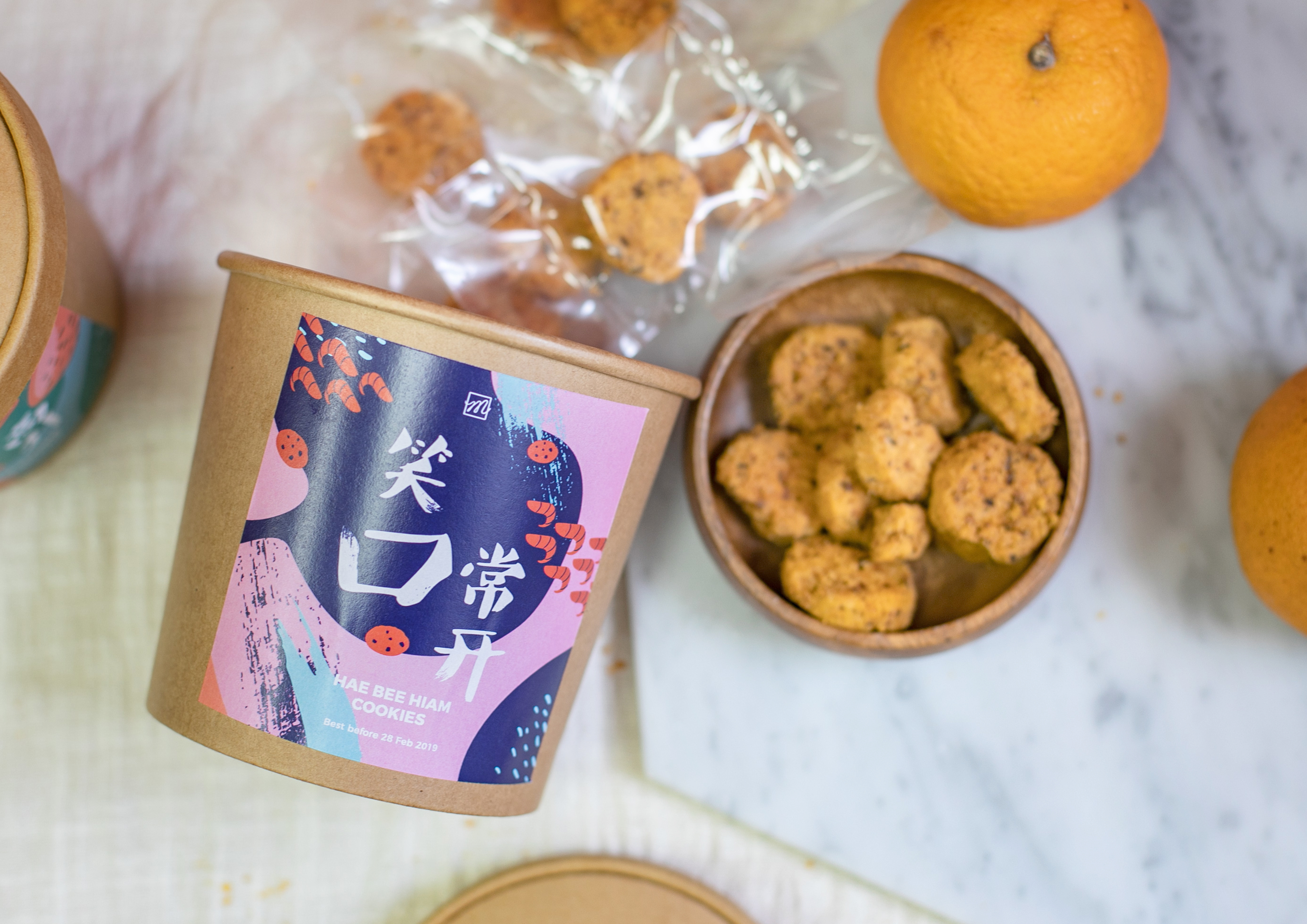 Good copy creates a long-lasting bond with our audiences while our trendy flavours and packaging will always present a pleasant surprise for our valued partners and clients.
February 2019