As consumers increase their utilisation of search and video formats, expectedly, media budgets are shifting towards digital channels such as Instagram, Amazon and YouTube to address this drive.
However, this lure of digital metrics has led many marketers to focus on short-term activation where they can see instant results, instead of a long-term brand building process. This is backed by a global study conducted by the Financial Times in partnership with the IPA, which revealed that business leaders and marketing chiefs under-invest in brand building and maintenance.
Why did Les Binet, Head of Effectiveness at agency adam&eveDDB, who also co-published Marketing in the Era of Accountability, say that this is wrong, and that "brand building is more important in a digital world than it is in the old economy"?
The importance of brand building lies in the fact that brands convey a uniform quality, credibility and experience, and they outlive products. With a strong brand identity, old heritage and new products and platforms can work in sustainable synergy. Furthermore, newer brands have fewer brand names to choose from, which makes existing brands with their already established names more valuable and more credible.
In addition, building a brand allows room for differentiation, which facilitates long-term profitability. Branded products do better than unbranded one in the face of tough times, such as economic challenges, as consumers are brand-loyal and do not forge relationships with products. Strong brands built over time can also rally people for or against a cause, and create great followings of people who find relevance. Last but definitely not least, having a firm understanding of the consumer and consumer insights, combined with a clear focus of the company's core proposition, can result in a tenfold increase of advertising effectiveness, and therefore cost effectiveness and cost savings in the long term.
How can we then successfully build a brand?
1. Go broad
Push your marketing efforts to go broad, instead of narrowing or segmenting target audiences. Taking the effort to reach a larger target audience will result in a larger number of them interacting and engaging with the brand, in turn generating more conversions, and then brand loyalty. In addition, maximum effectiveness results from 60% of a communications budget set aside for brand building and 40% for activation. It's also important to promote synergy between every communication channel used in the broad-branding strategy.
Take a look at how we went broad with the POKKA Houjicha Campaign, reaching a wide target audience with launch events, roadshows and a media event and on radio: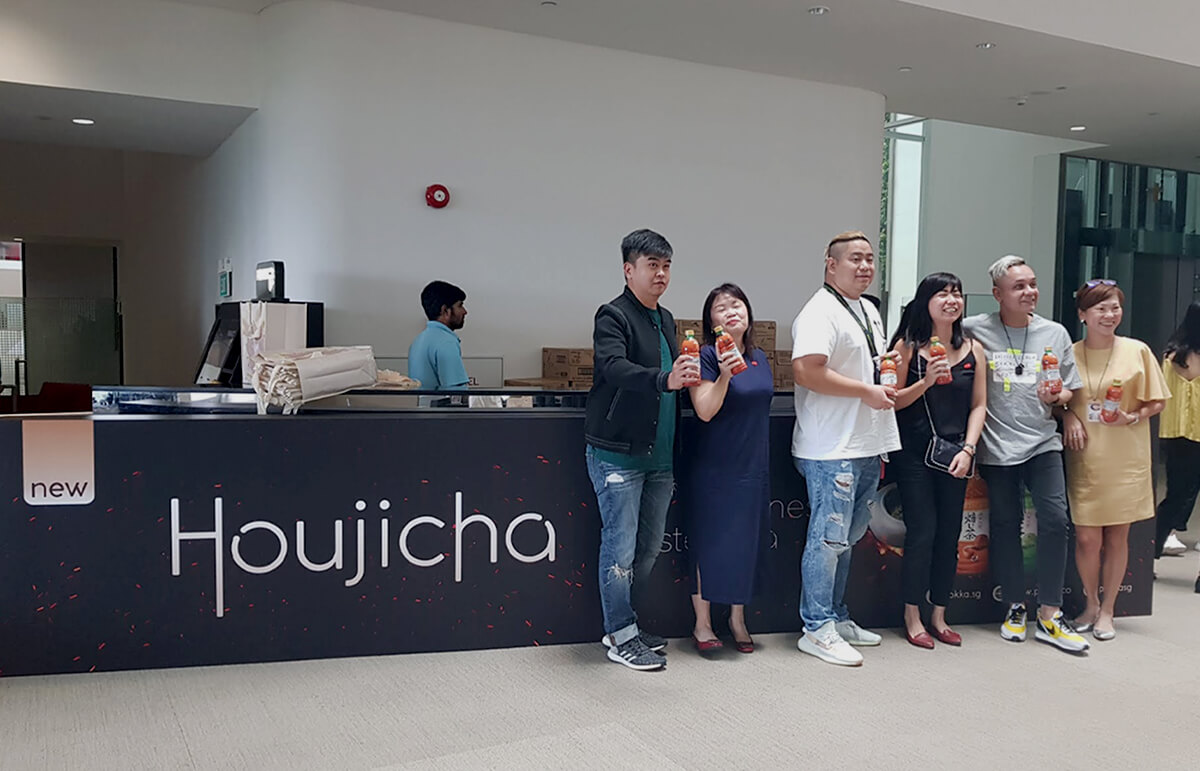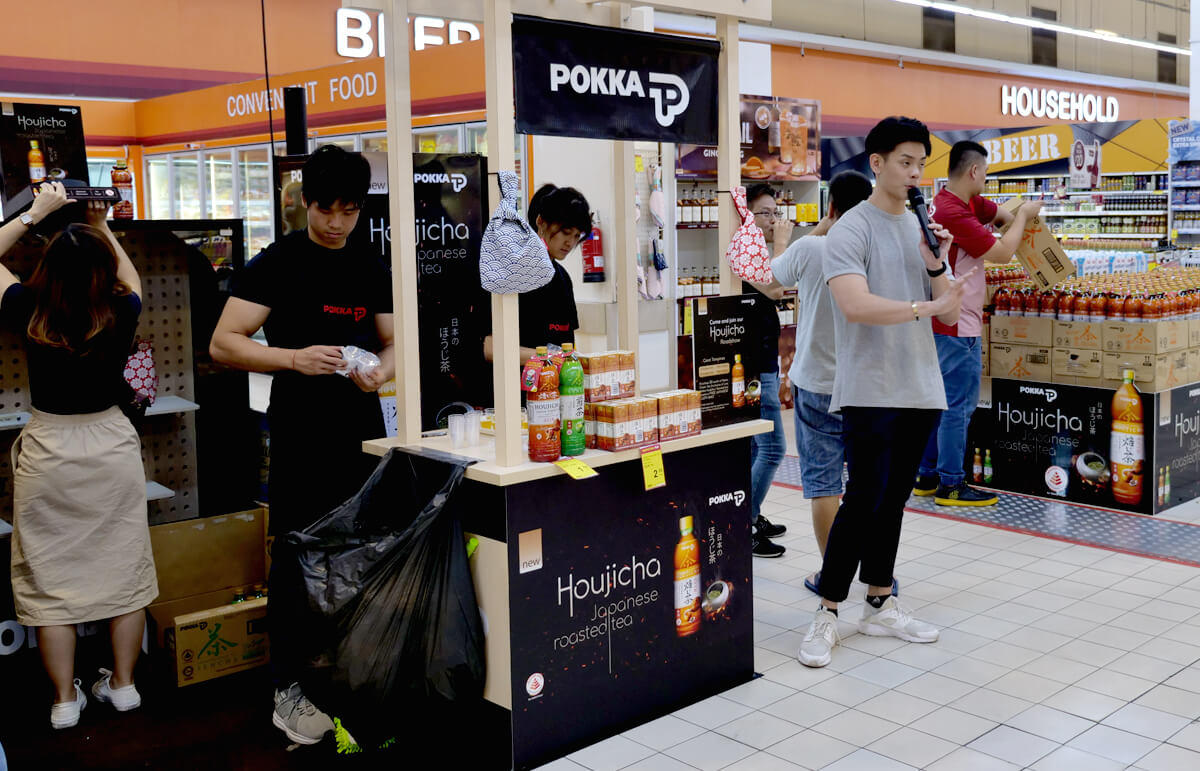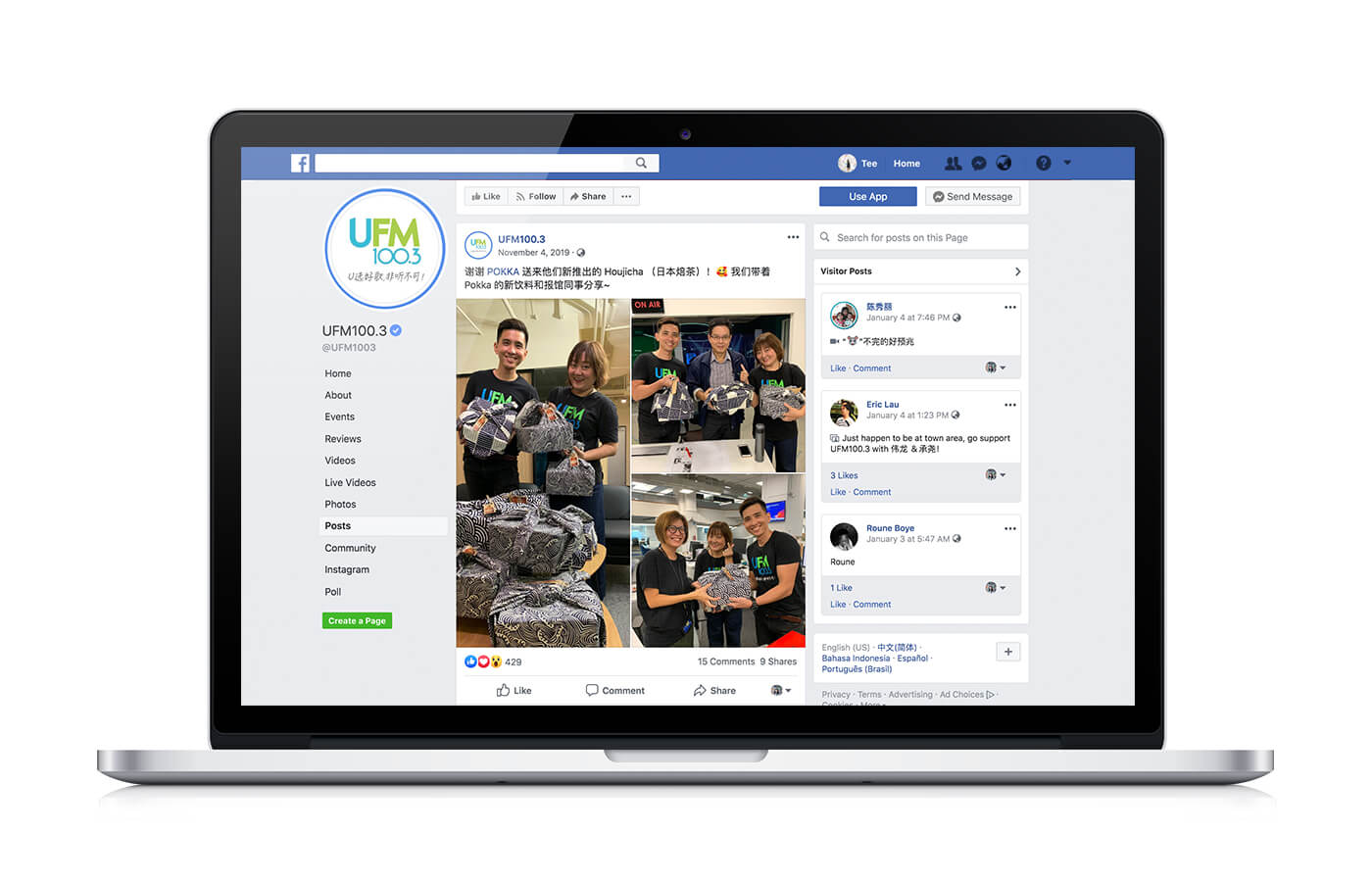 2. Go emotional
Research on advertising has shown that the emotional response to the advertisement influences the consumer's intention to buy a product, more than the content of the advertisement itself.
For the POKKA Houjicha Campaign, we produced a Houjicha ASMR video and a GIF to evoke feelings of nostalgia, comfort and warmth: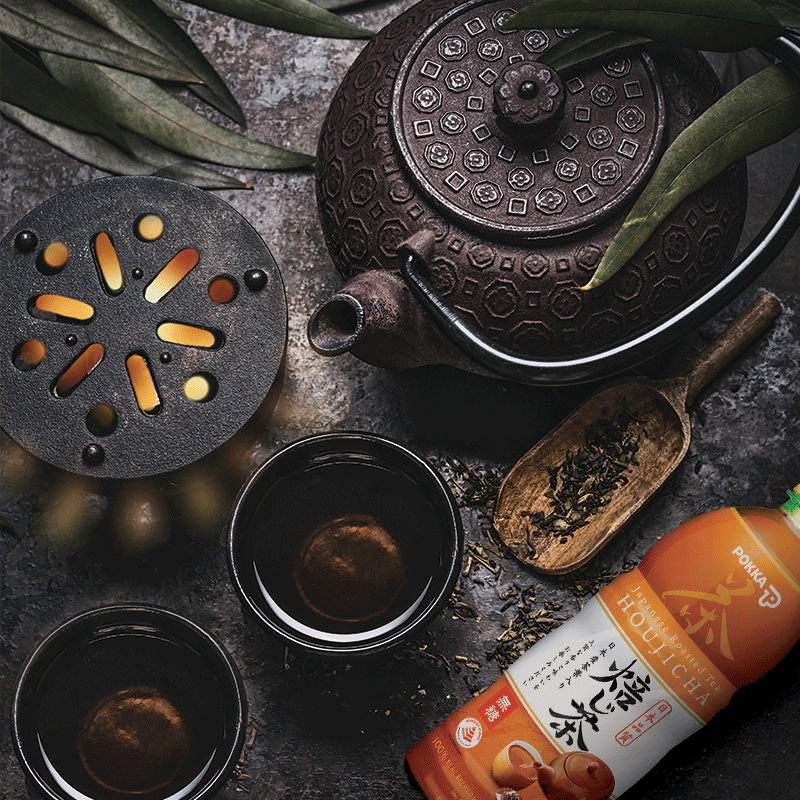 2. Go creative
Studies have proved that a strong musical score on top of a powerful video message can further increase the brand-building strength of video. According to Binet, 20% to 30% of a brand's "selling power" is derived from the selection of the kind of music. However, while online video is a medium that has a rich emotional pallet and can derive a rich emotional response, it should also be paired with offline video, since videos produce the best brand responses and are the most effective formats.
We went all out with the creatives for the POKKA Houjicha Campaign – check out our Japanese green tea leaves roasting game, and a bus stop advertisement we produced in a GIF-format for engaging storytelling:
Most definitely, any marketing and advertising effort should go towards brand building and the result of long-term brand loyalty, even with a single campaign. If you're aiming to strengthen your brand and need guidance and expertise in doing so, feel free to reach out to us!