POKKA - Houjicha, Japanese Roasted Green Tea
Pokka, the No.1 Ready to Drink (RTD) Tea Brand in Singapore, approached Mashwire to introduce Houjicha, a roasted Japanese green tea. Within a competitive RTD drink tea segment, we aimed to help the campaign to stand out and increase the awareness of the new launch, Houjicha, to reinforce Pokka's position as the leader in the RTD Tea category.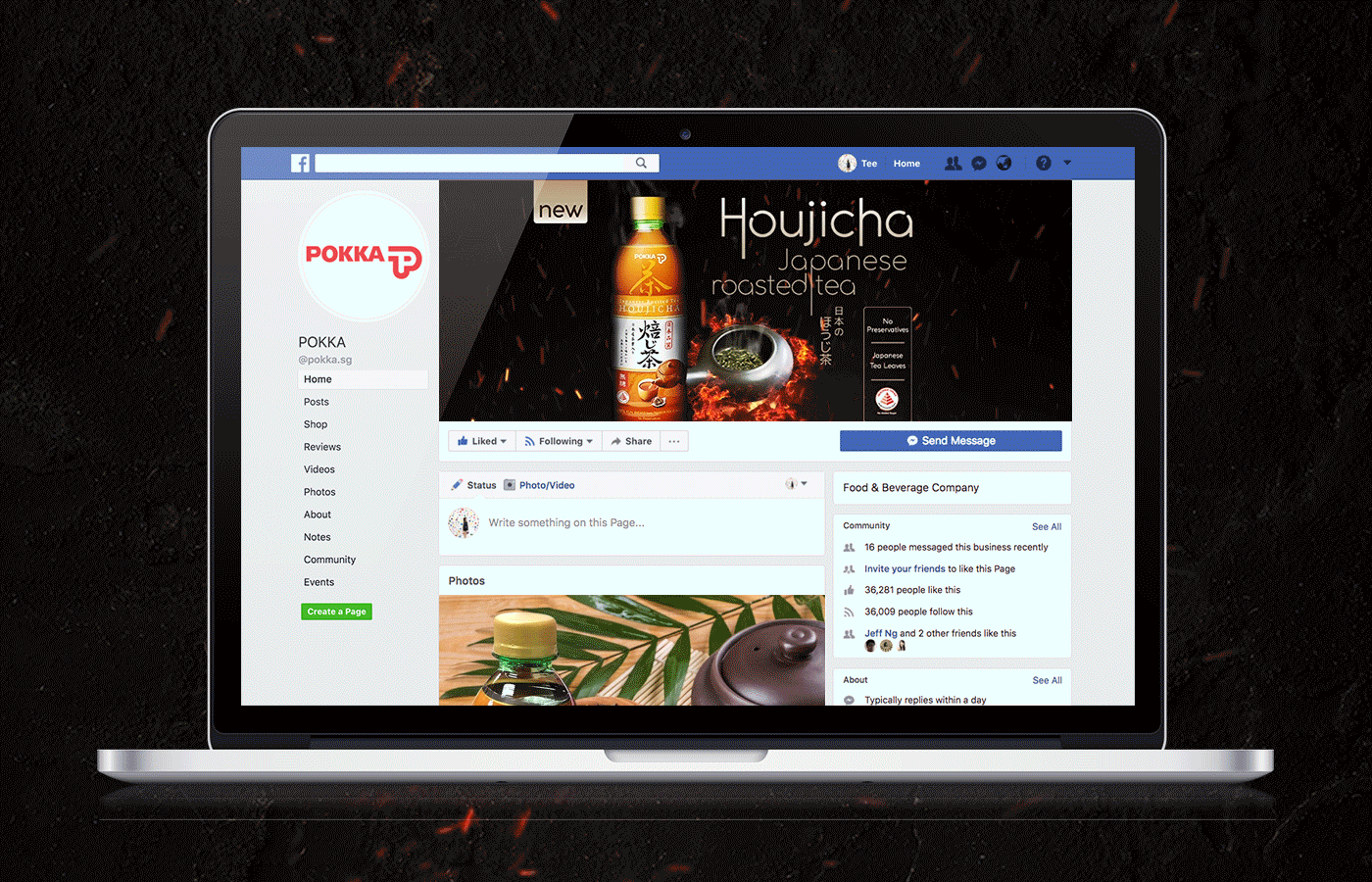 We first identified the consumer journey and realised the importance of consumers understanding what Houjicha is and how to pronounce it, as they are the top purchase motivators. Then, we embarked on an integrated campaign that created a content ecosystem that appeals to the 5 senses, and reached out to different members of the target audience through various platforms.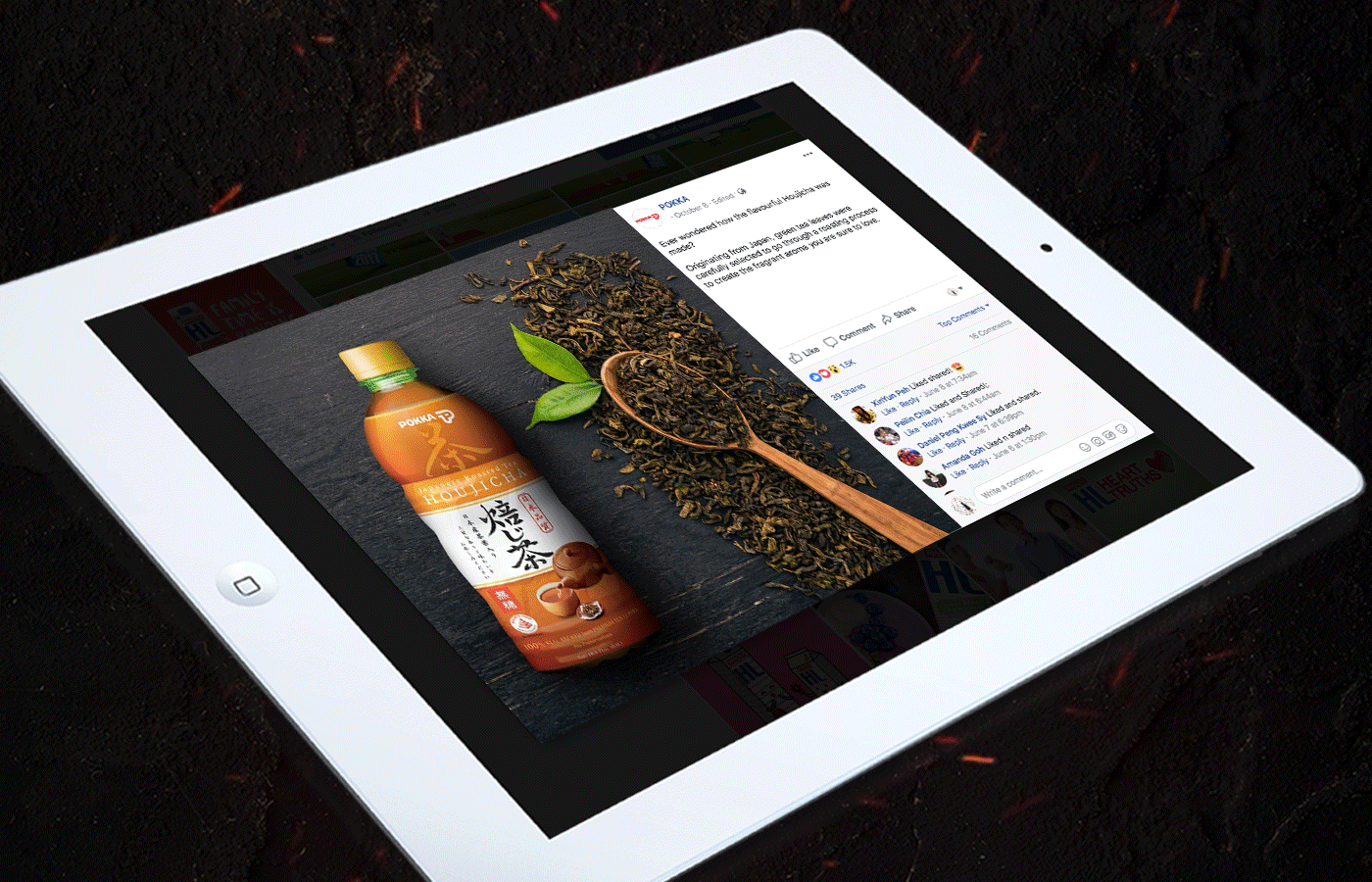 The senses of hearing and sight guided our final choices for ATL, OOH and radio. On radio, the DJs shared about Houjicha as roasted Japanese green tea, and radio ads repeated Houjicha to help people pick up the correct pronunciation, while OOH built the visual impression. A tastefully crafted media kit was mailed out to influencers to generate earned media, and via a full sensorial experience, a media event introduced influencers and media personnel to the new Houjicha beverage.
Online, the social media posts we created engaged the target audience in contests, quizzes, an ASMR video and a microsite game, to encourage them to learn about the roasting process of Houjicha. The microsite attracted 10,000 new users, and we also brought the microsite game from online to offline (O2O) into supermarkets.
With constant engagement, Houjicha was met with curiosity and excitement, and now is a familiar product to Singaporeans.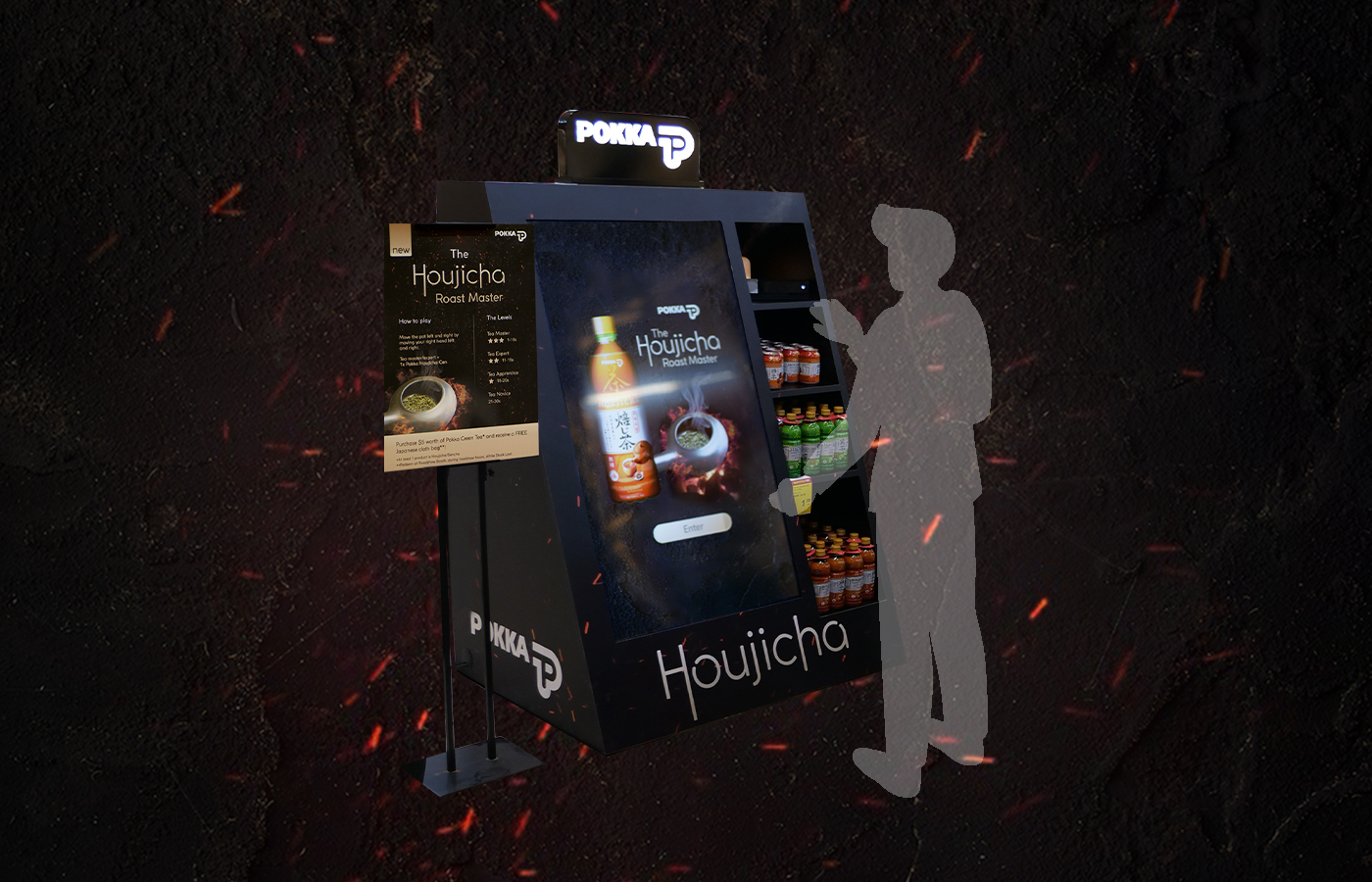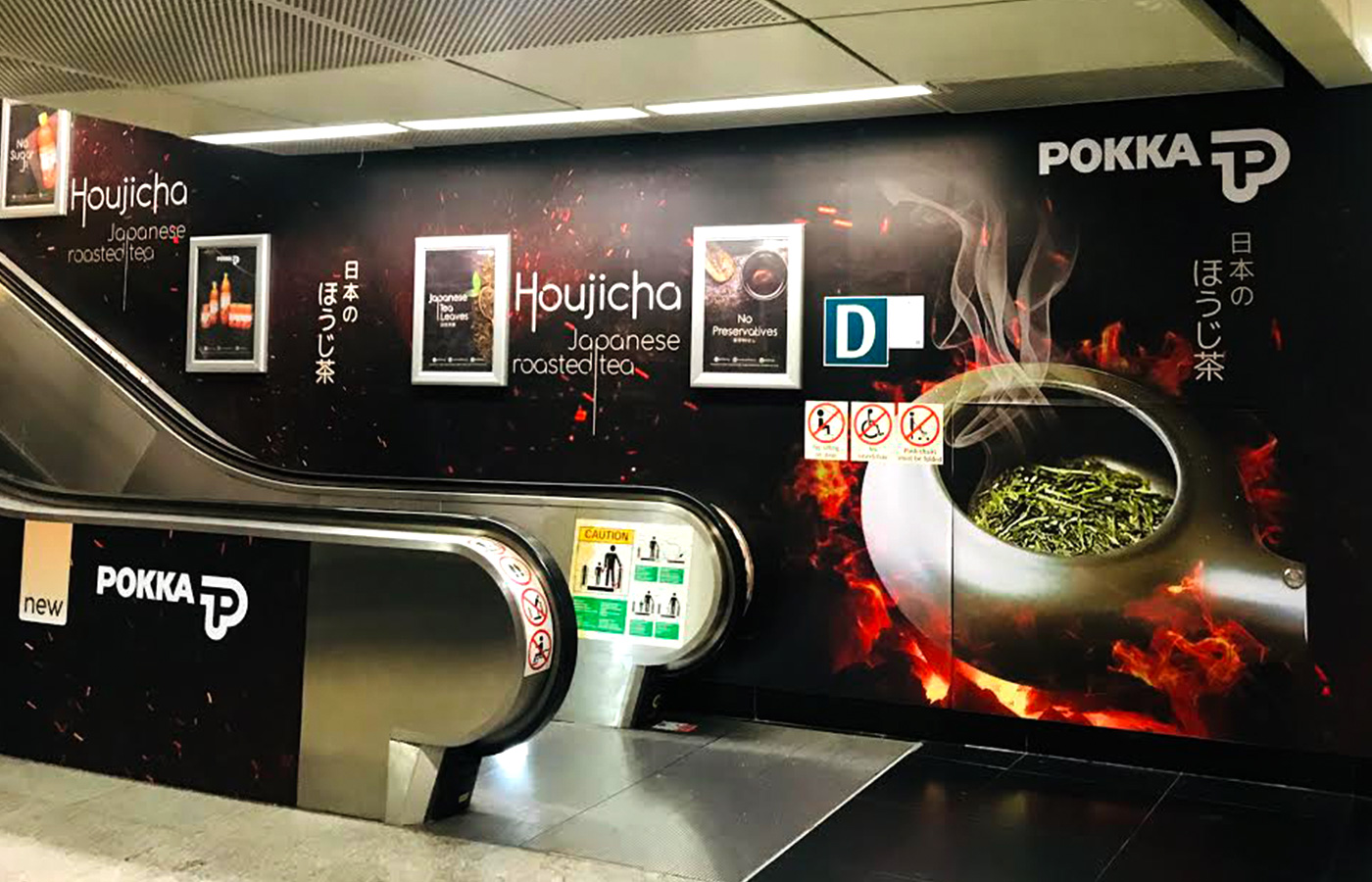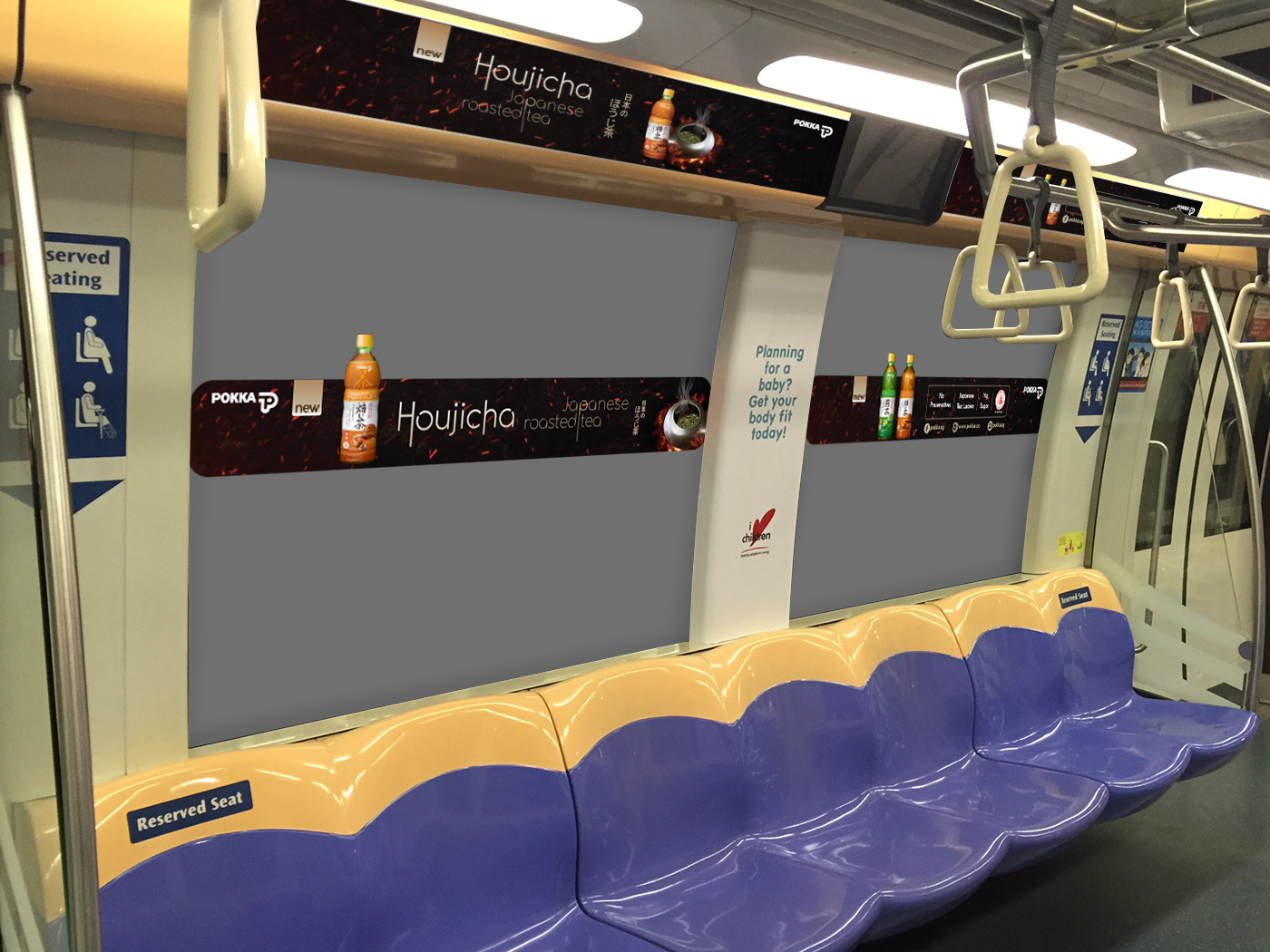 October 2019