CAPILANO HONEY - Launch Event
When Capilano was about to launch the world's first clinically tested prebiotic honey, Mashwire was commissioned to strategize and execute a PR event to increase awareness of the product and it's USP. Our objective was to ensure coverage of the event and the product to build awareness among consumers. 
Before the launch, there was widespread knowledge about the benefits of probiotics due to the extensive marketing campaigns and promotions from products like yoghurt and cultured milk drinks. However, there was limited awareness and knowledge about prebiotics which led to the confusion between the two. An uphill task we had was to communicate the differences between probiotics and prebiotics to consumers while convincing them our products is essential and differentiated.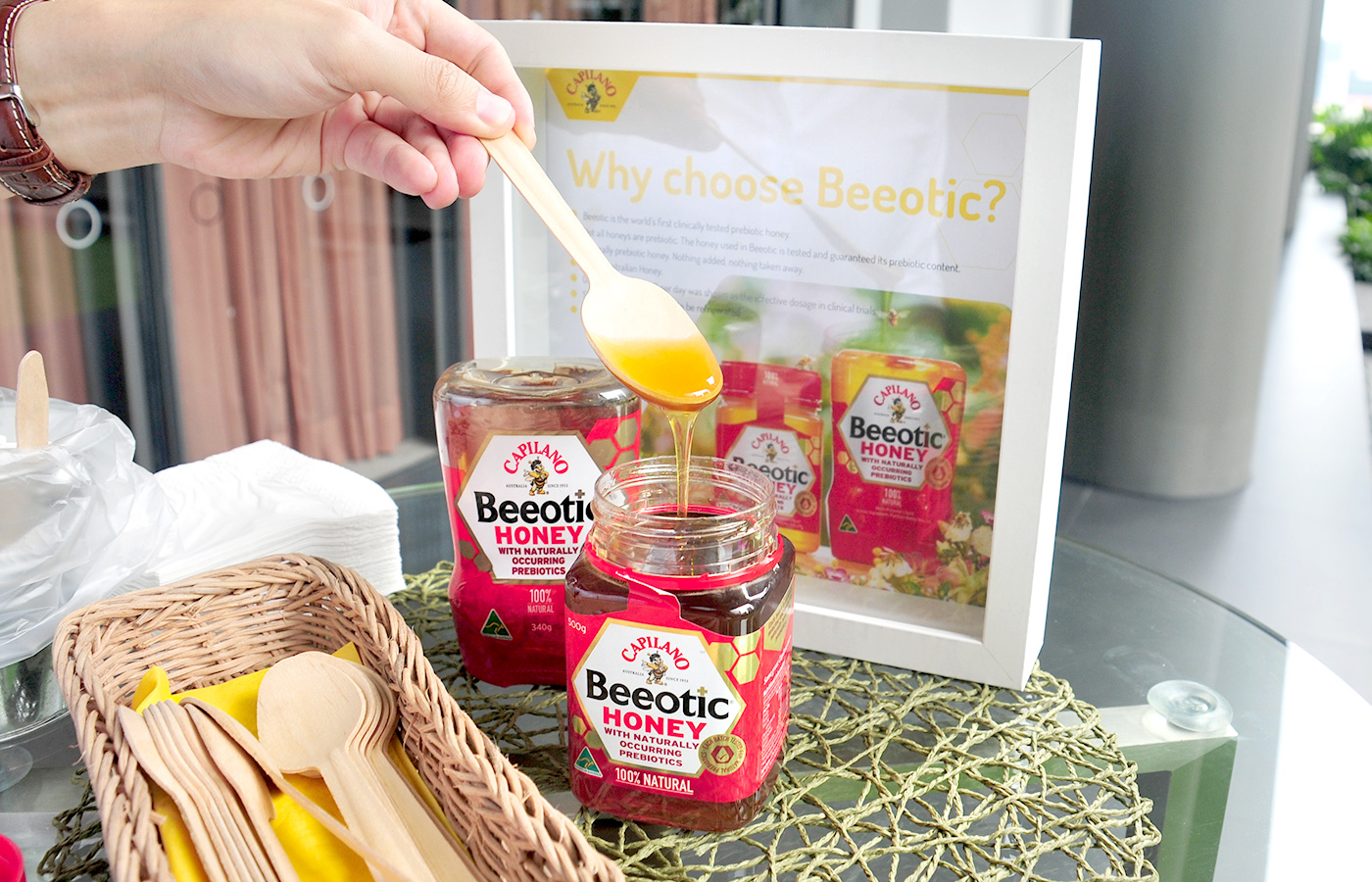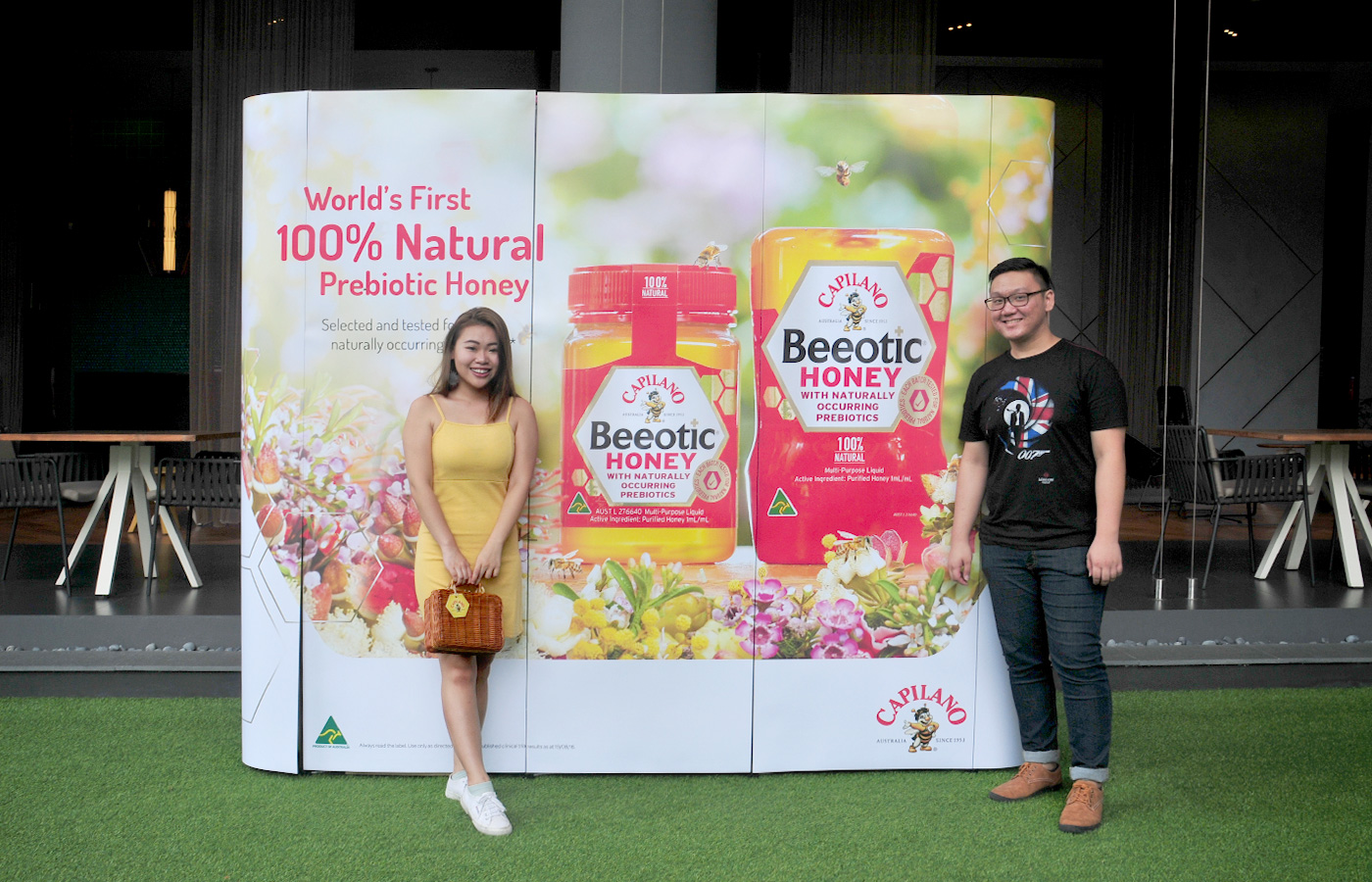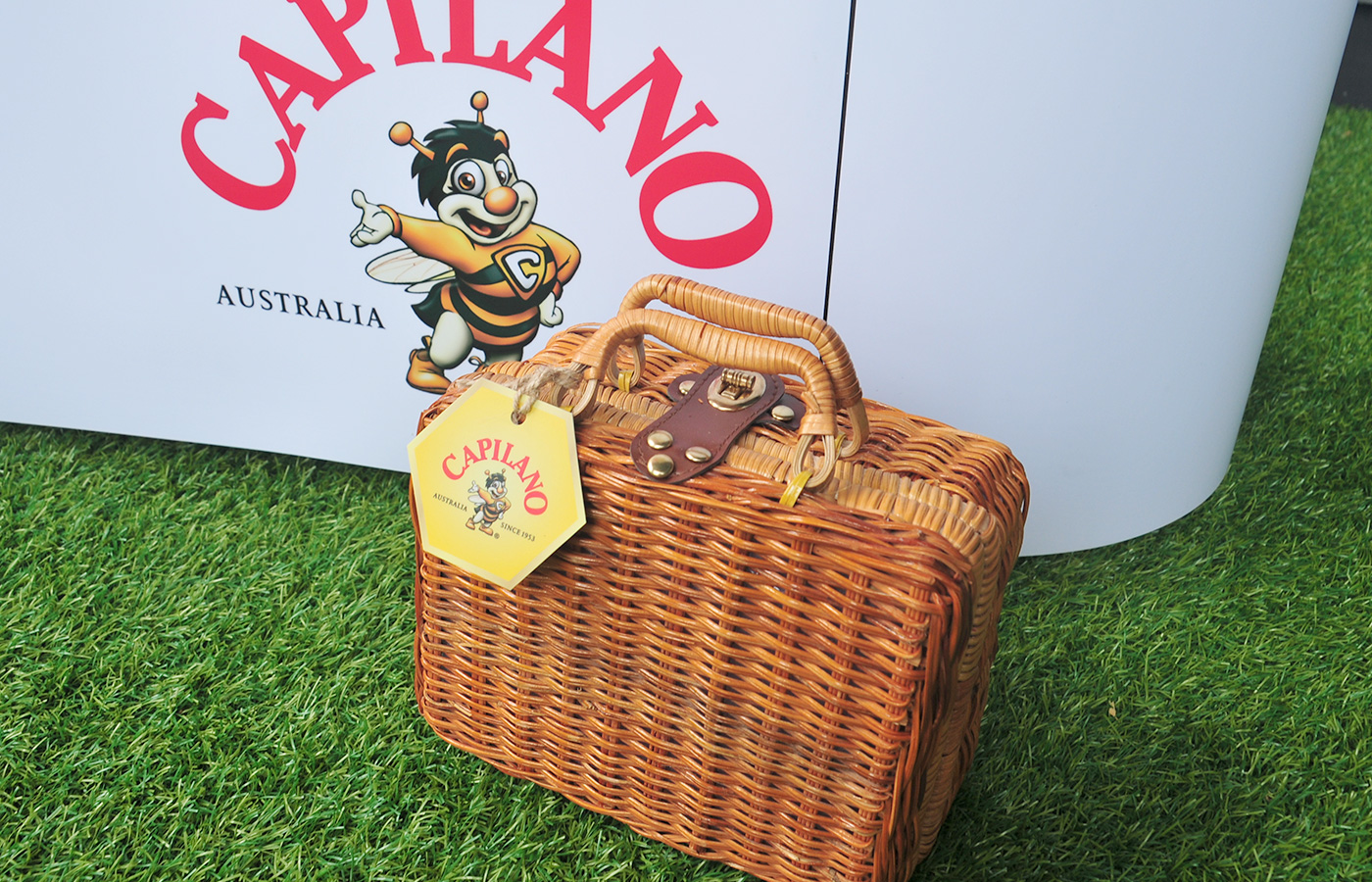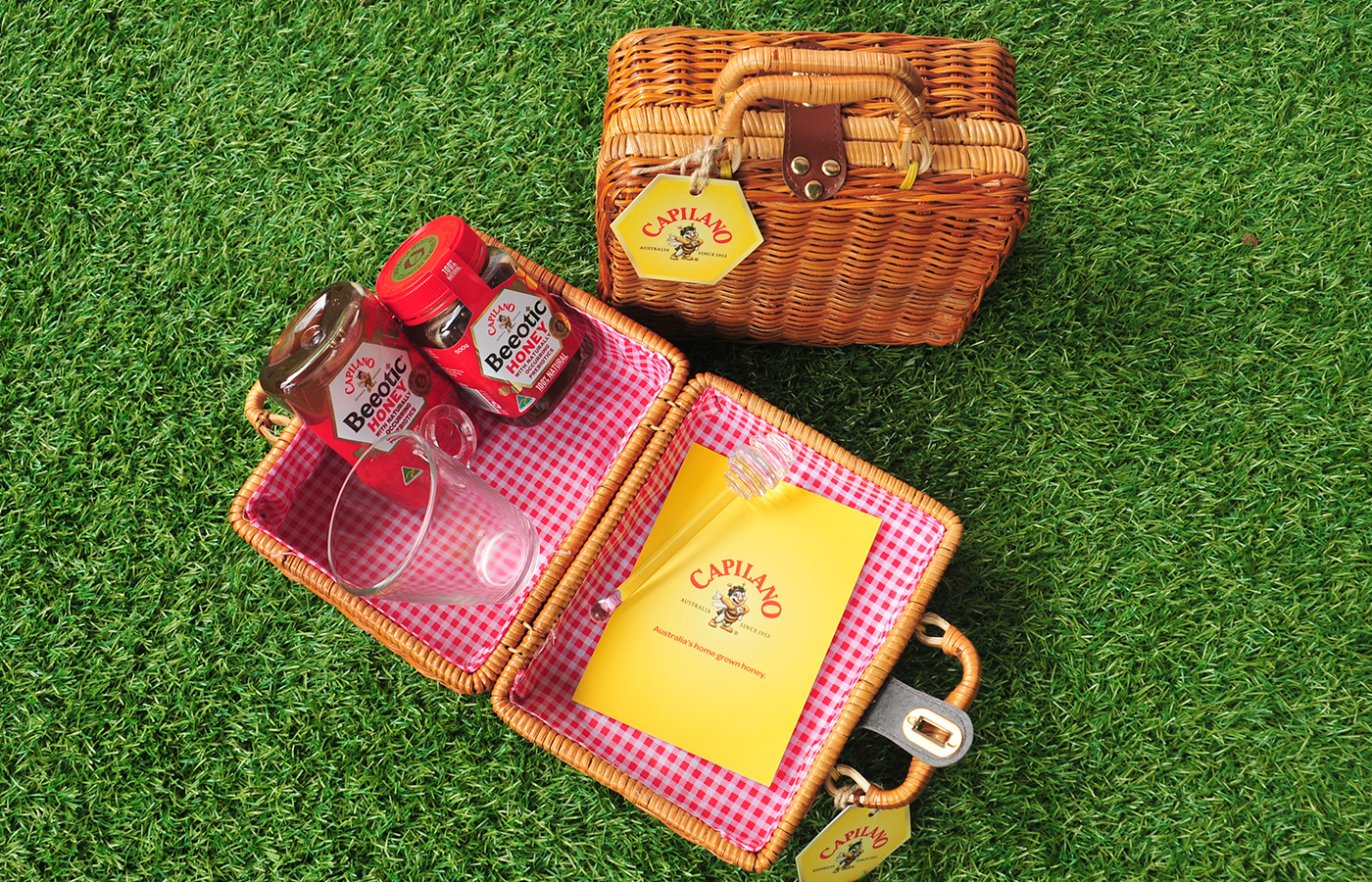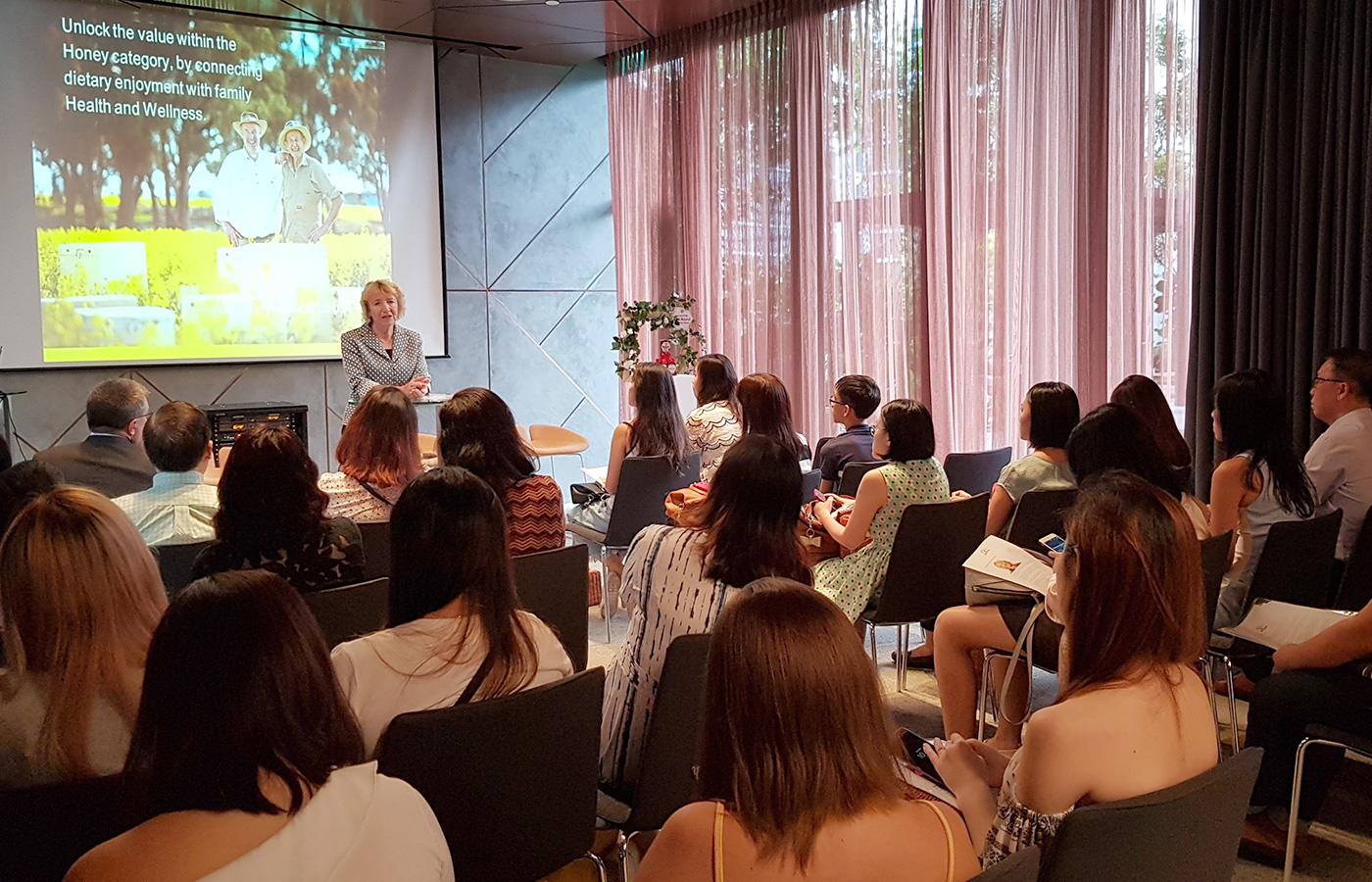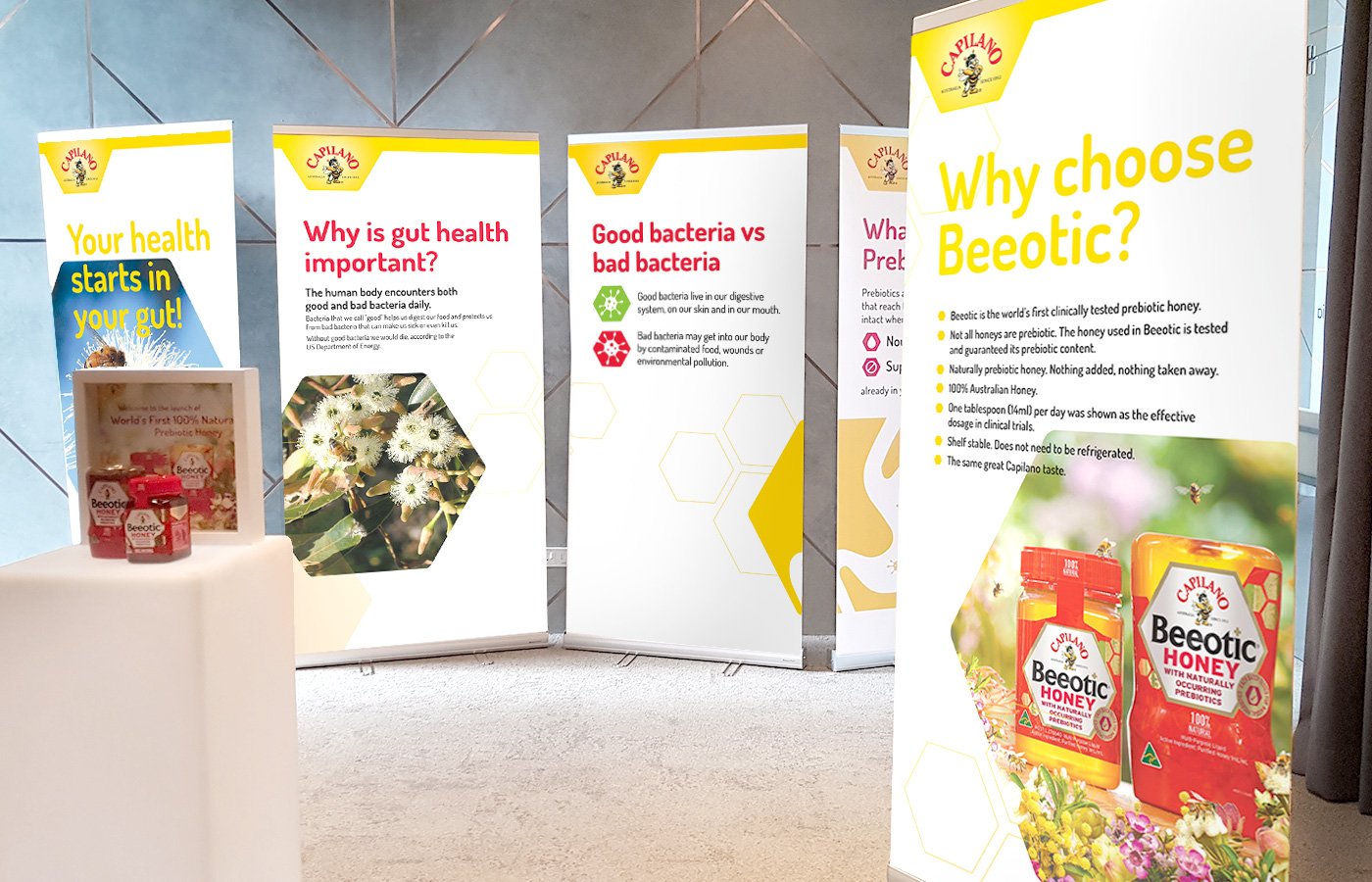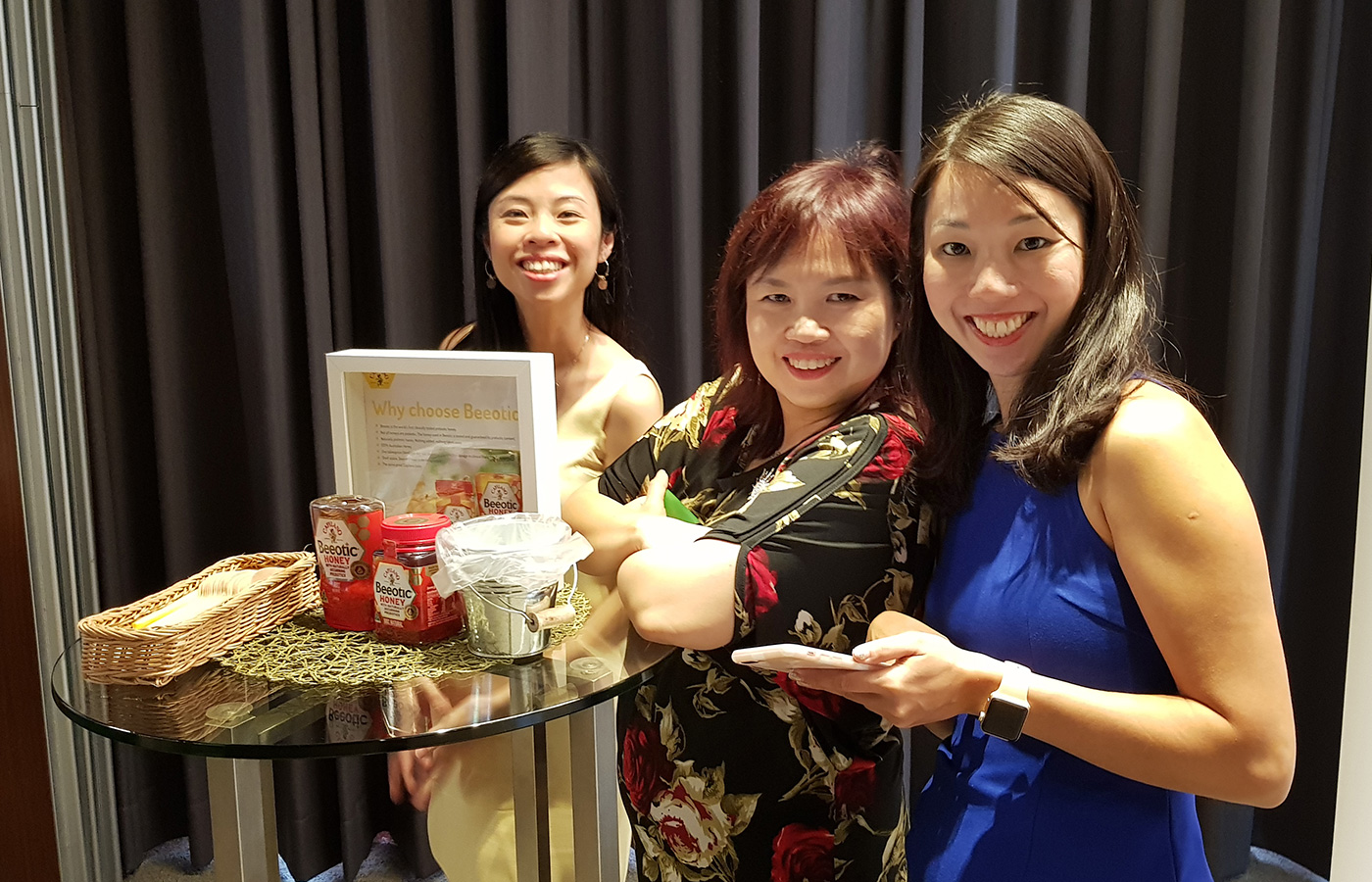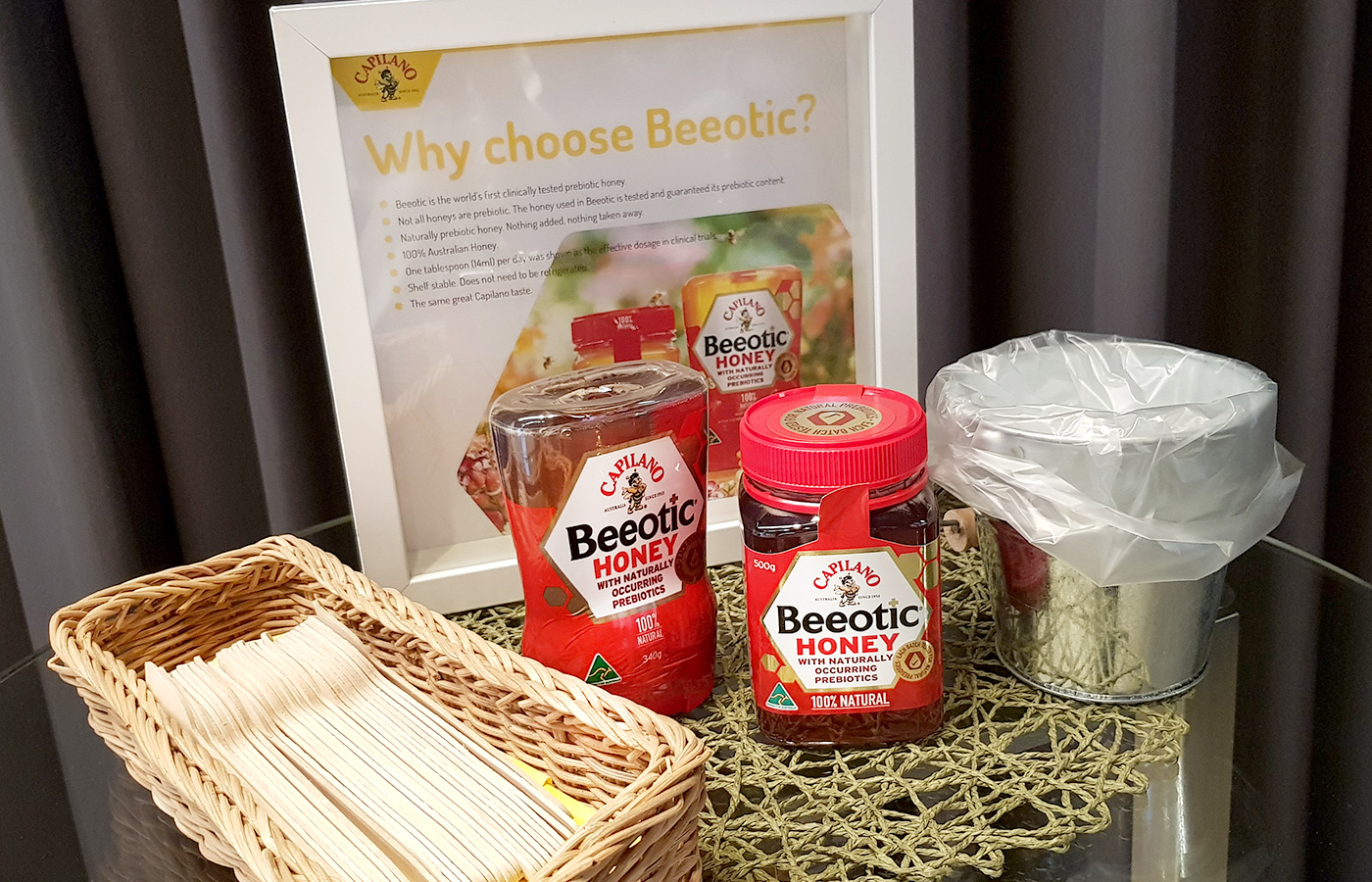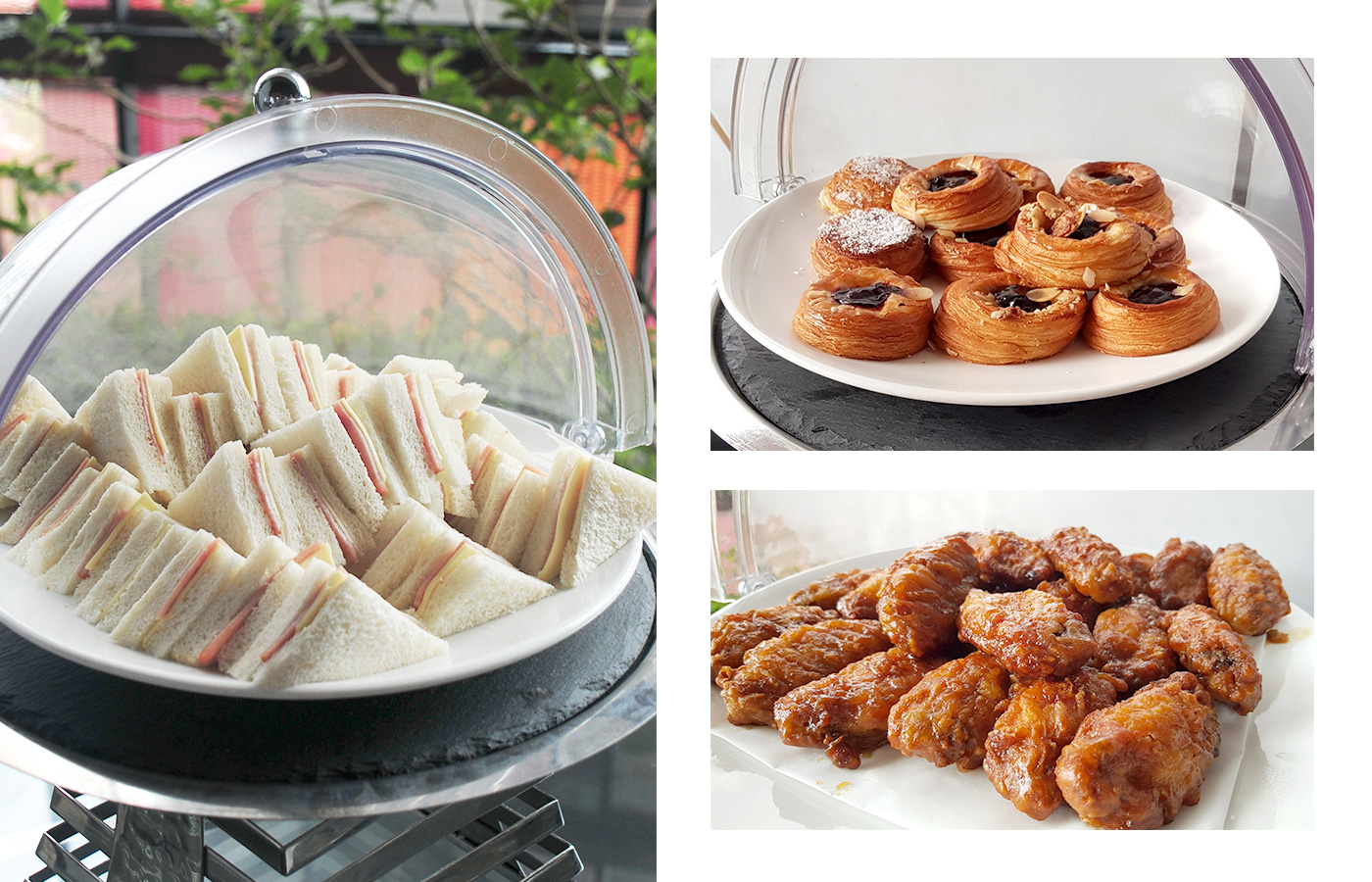 The location, media kit conceptualisation, tasting experience were all carefully selected and strategized by the agency. Apart from curating the location to look 'insta-worthy,' we also specially arranged for the chef to prepare a honey infused meal for the guests. From the on-ground PR event, the campaign was brought online by influencers who shared their knowledge about the brand and prebiotics, resulting in earned media for the brand.
July 2017