DARLIE ASWS - Reveal A Brighter You
The whitening toothpaste category has always been largely dominated by Darlie and Colgate. Being a low involvement good, consumers are likely to switch brands according to price promotion. Despite increasing awareness of whitening toothpastes, many people were still skeptical about the effects of Q10, especially for teeth whitening.
By translating functional benefits into engaging content, the cross-platform collaboration with Michelle Chong increased viewership and engagement with the target audience, successfully communicating the campaign's messages.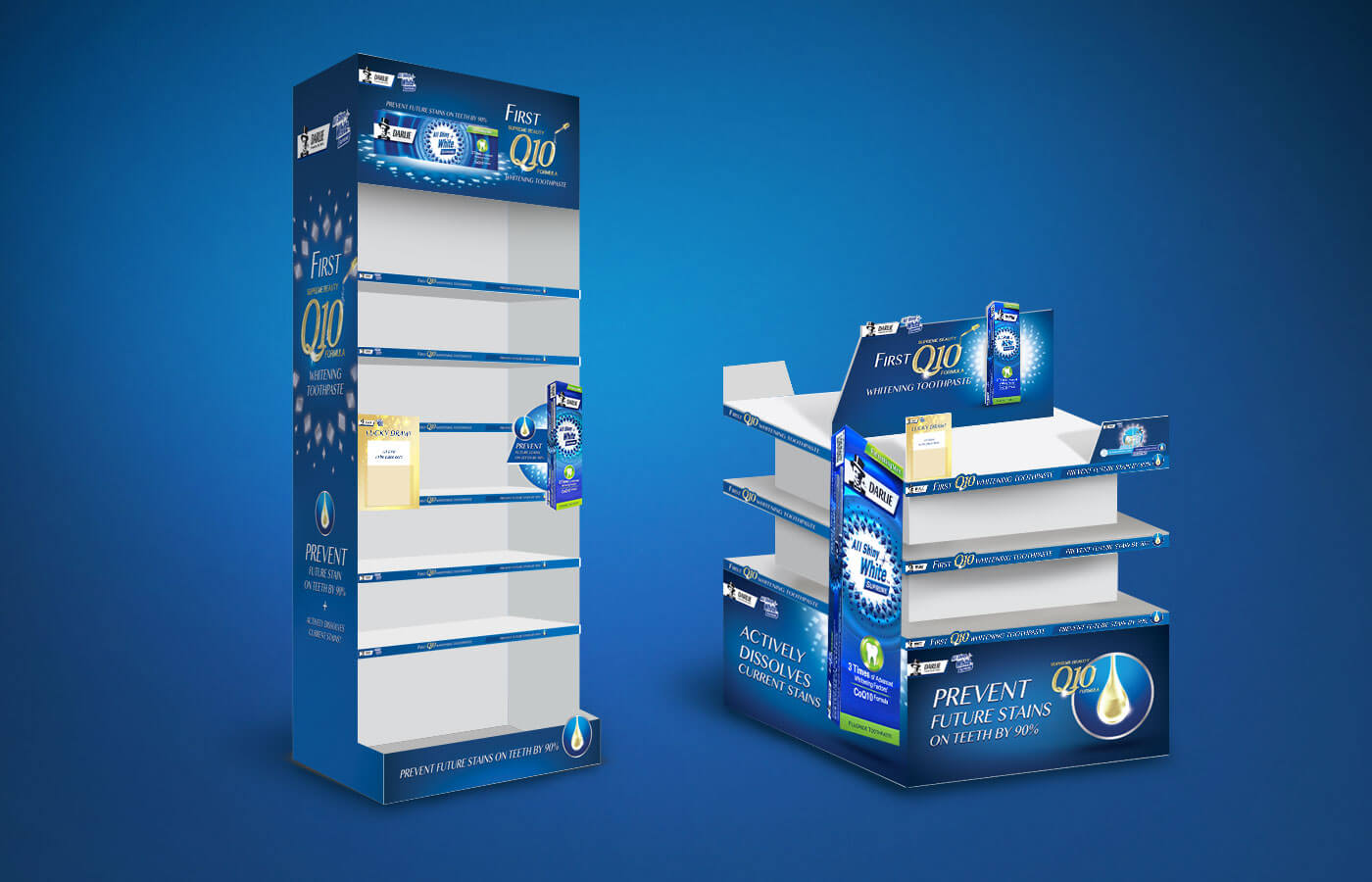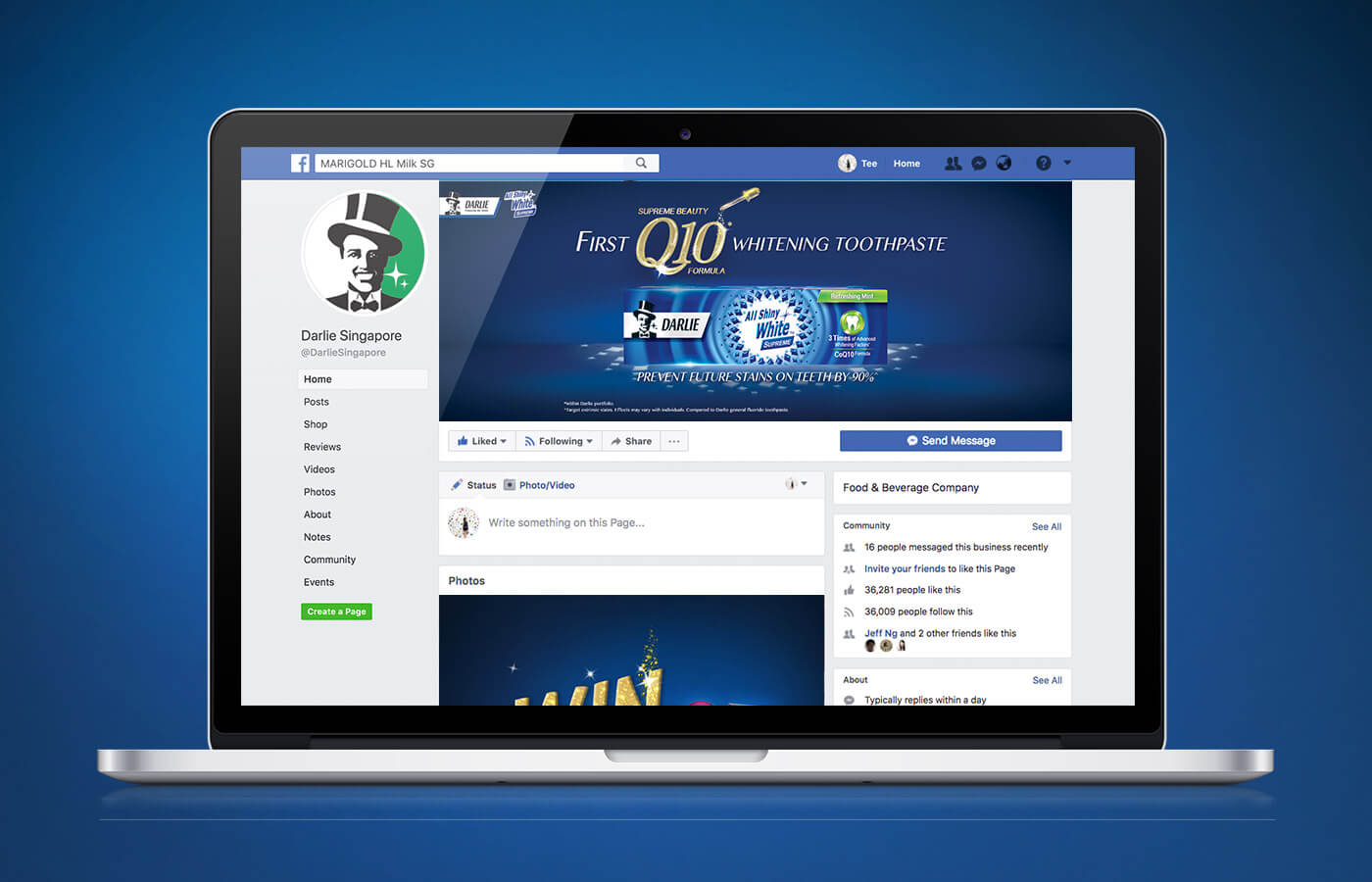 In order to create resonance with the target audience, we engaged Singapore's renowned host and YouTuber, Michelle Chong to collaborate with the brand. For decades, women have been the strongest consumers of astrology. Thus, the relatable beauty blogger character, Emily, used horoscope, a common topic among young trendy women, to introduce the product.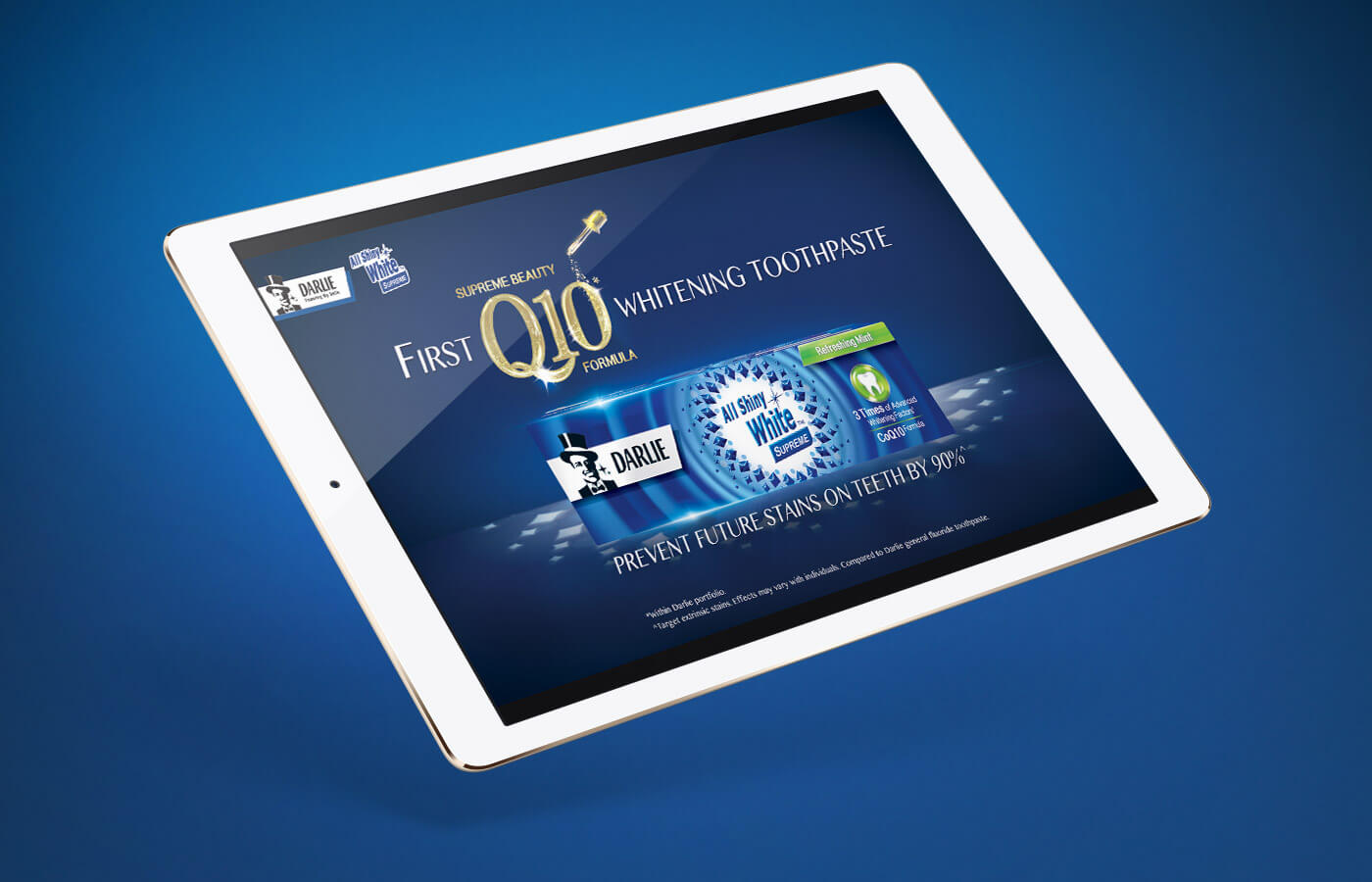 The agency was commissioned to embark on a content marketing strategy to create resonance with the target audience and build loyalty. Through understanding the likes of women in their 30s, we devised a strategy to communicate the product USP, Q10, which can prevent future stains on teeth by 90%.
October 2018