NESTLÉ MILO®- More Milk and 50% Less Sugar Launch
As a response to parents' feedback, MILO Singapore launched its new packet MILO drinks - with more milk and 50% less sugar. Eager for consumers to learn about this new variant, MILO commissioned Mashwire to develop a media kit to create buzz amongst the influencers.
Delving into research on the target audience, we realised that parents have extensive connections in various social circles and love to share their co-creations with their children with other parents. For instance, posting on social media how they taught their kids about recycling through making toys out of recycled products together or sharing about how they carefully prepare meals for their children on a day-to-day basis.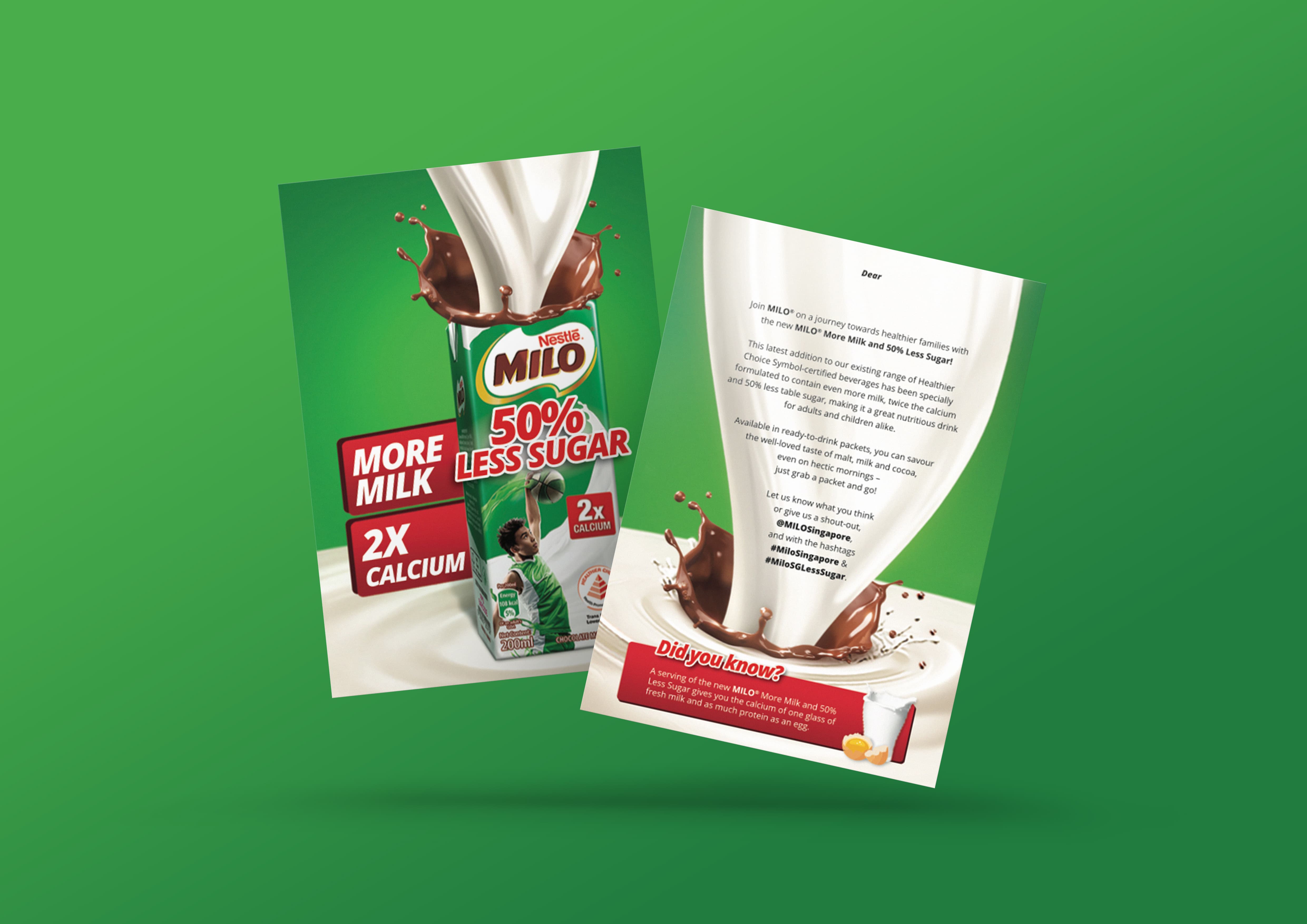 With this insight, we carefully curated a media kit that consists of: MILO more milk and 50% less sugar packet drinks, a magnetic whiteboard and markers, MILO stickers to customise their boards and a MILO-van lunch box (that can also fit a packet of MILO!)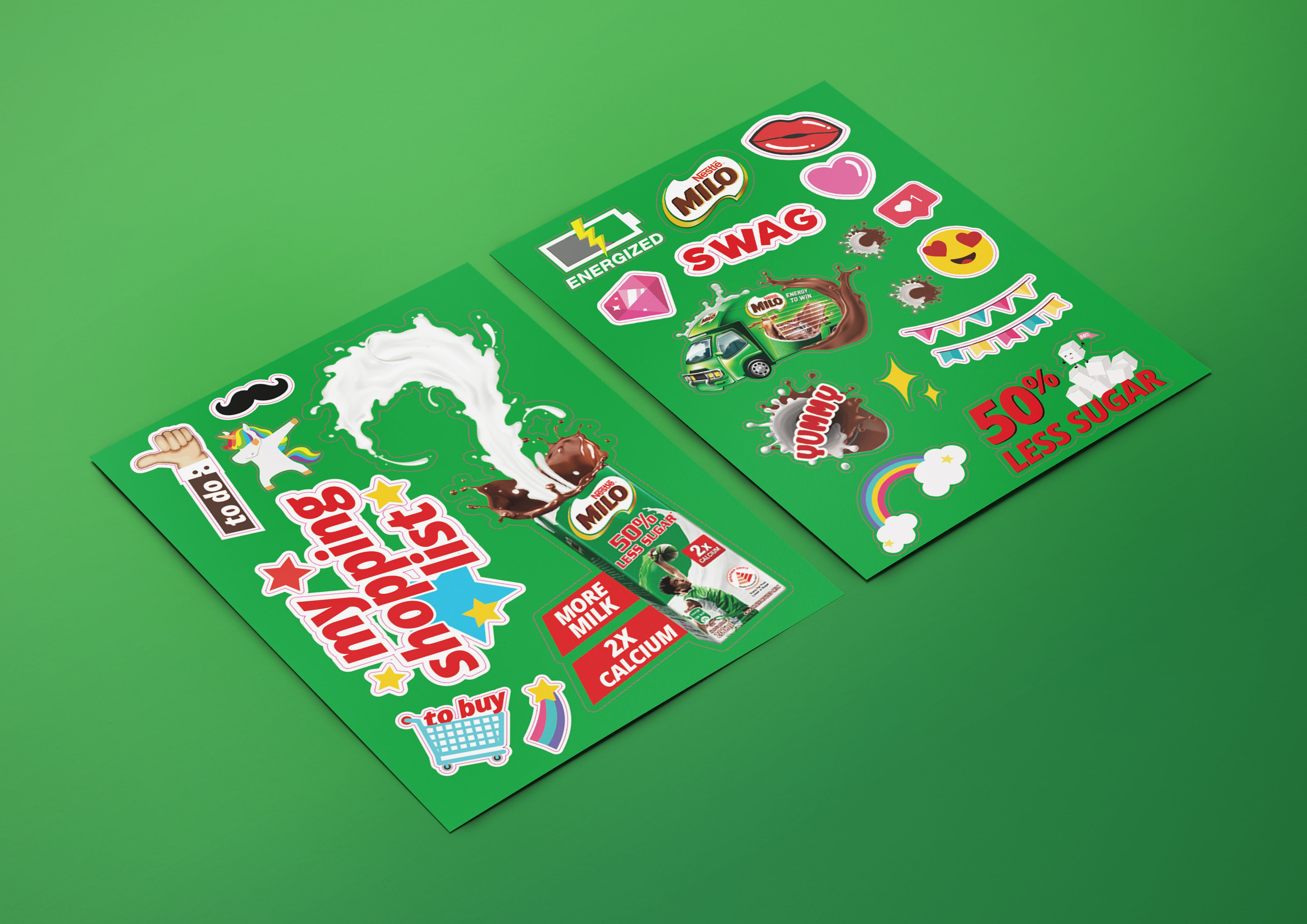 From the campaign, the community of parents actively shared about the new variant of MILO more milk, 50% less sugar packet drinks and featured their kids' interactions with the media kit too.
March 2019