TAIWAN BEER - Social Media Management
Alcoholic drinks face tough competition in Singapore and this is also the case in social media. Although Taiwan Beer is known in Singapore, there was much room for improvement in awareness among target audiences.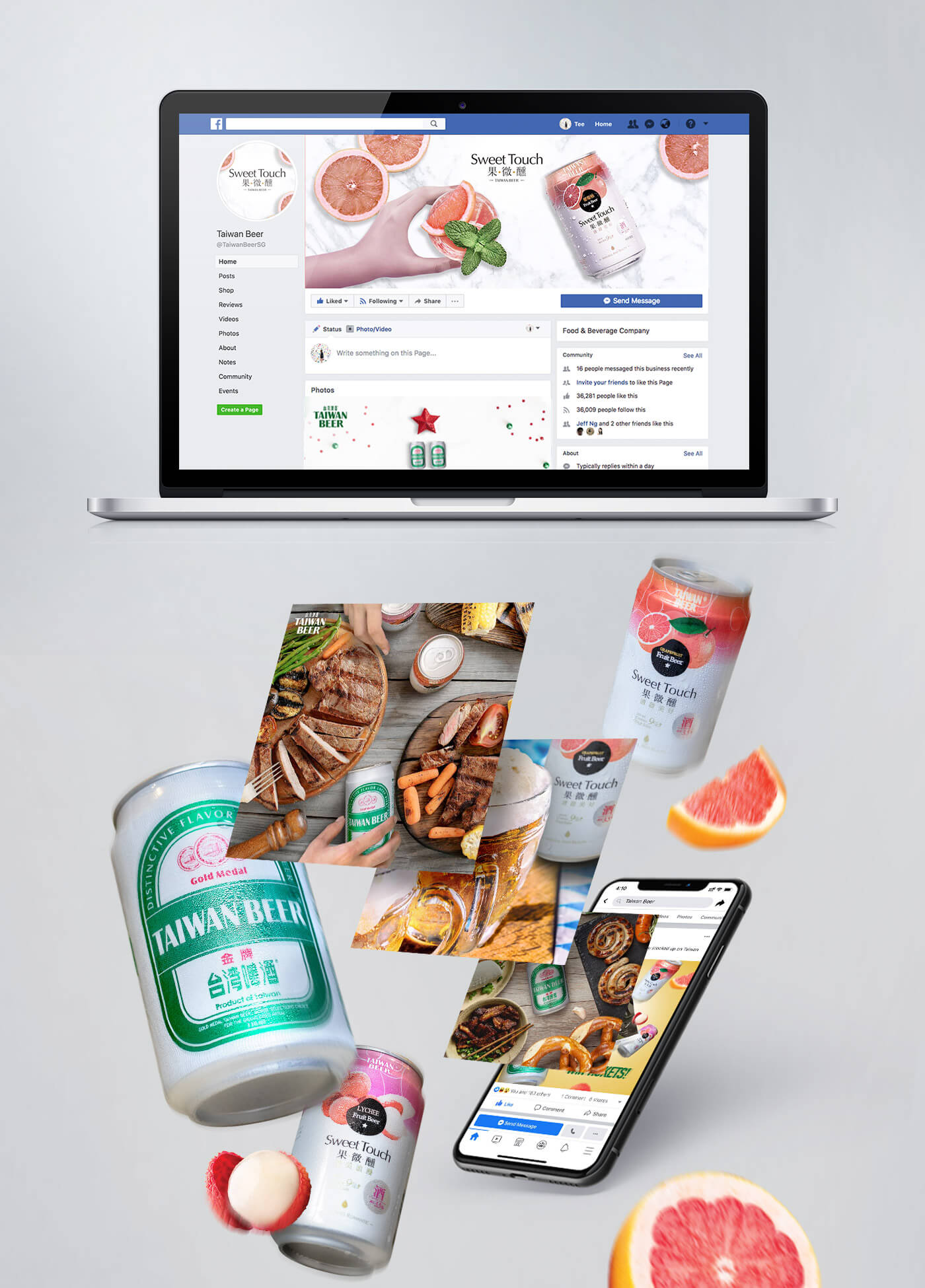 Prior to approaching Mashwire, games and photos of get-togethers were the main content angle. However, to encourage target audiences to come to know Taiwan Beer and create an occasion to drink Taiwan Beer, we created a content strategy using three main content pillars - Fun, Beer and Togetherness.
Engaging Facebook posts formats were utilised to engage our target audiences. For instance, 360 and live photos were used as recruitment contests. Food trends and karaoke, an activity associated with beer, were used to engage them further. Moreover, to resonate with our target audiences, we pushed out occassion-based content that featured different types of gatherings at specific time-sensitive periods. By employing the strategy, the page received a significant increase in reach and engagement, which outperformed the previous years.
November 2019