MARIGOLD HL MILK - Care to Share Your Heart Truths
Despite a growing trend of Gen X diagnosed with high blood cholesterol due to demanding work schedule and sedentary lifestyle, consumers still associate heart problems and high cholesterol with old age, overweight and being unhealthy. Tasked to strengthen MARIGOLD HL Milk's leadership position with a re-launch of MARIGOLD HL Milk with Plant Sterols, the campaign needed to create trial and purchase through raising the awareness of the importance to adopt a heart-friendly diet...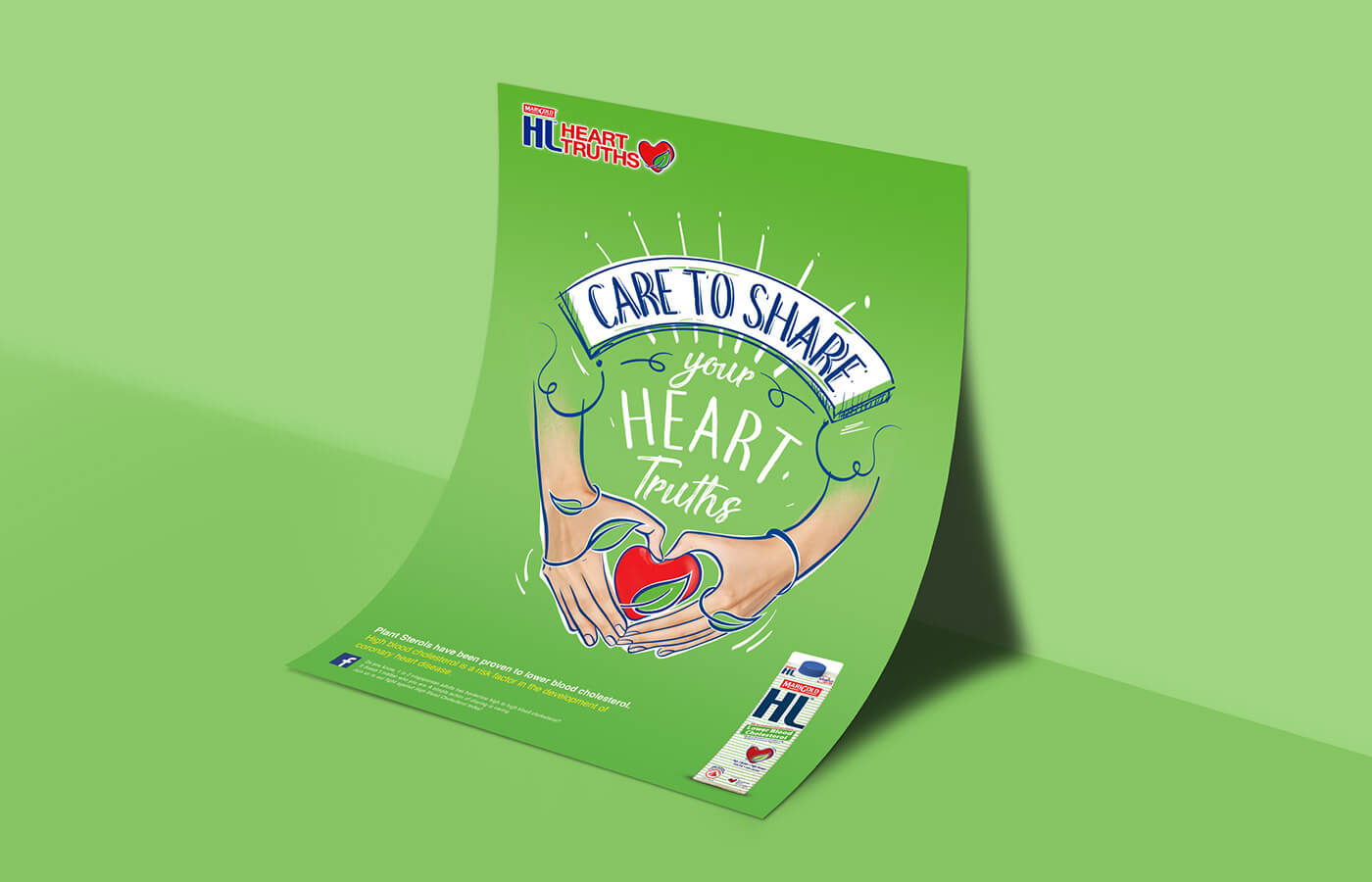 Thus, our strategy was to reward consumers for sharing cholesterol awareness through contribution to a CSR effort.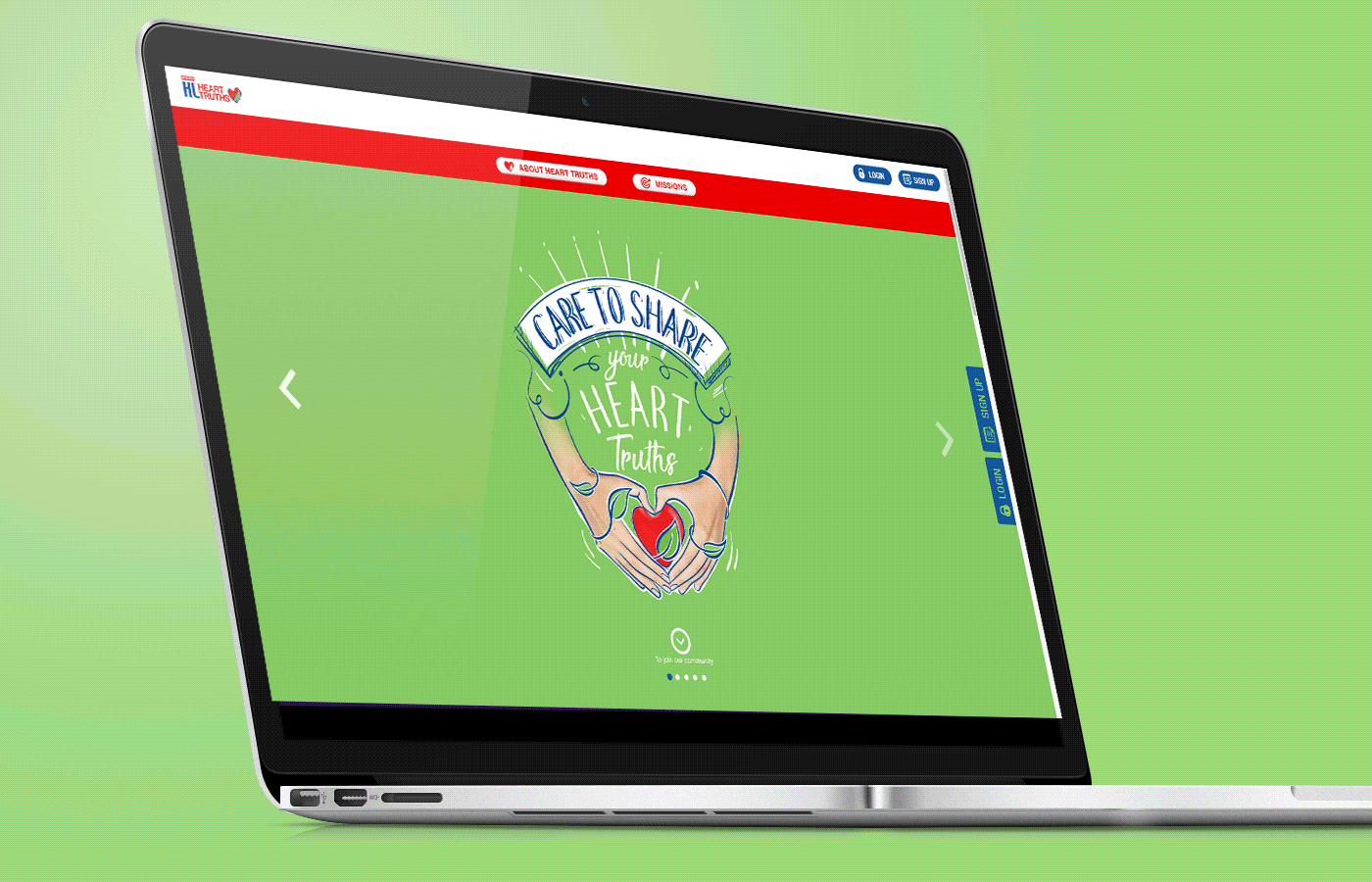 A key anchor event to raise heart health awareness was held. The brand donated 20 cents for every pack of 1L sold and 10 cents for every sharing task completed by consumers as part of a CSR initiative integrated into the campaign. Care to Share ambassadors, Alvin Lim and Cheryl Tay, were engaged to co-create online content with the brand. The content focused on three controllable factors: Diet, Exercise, Lifestyle.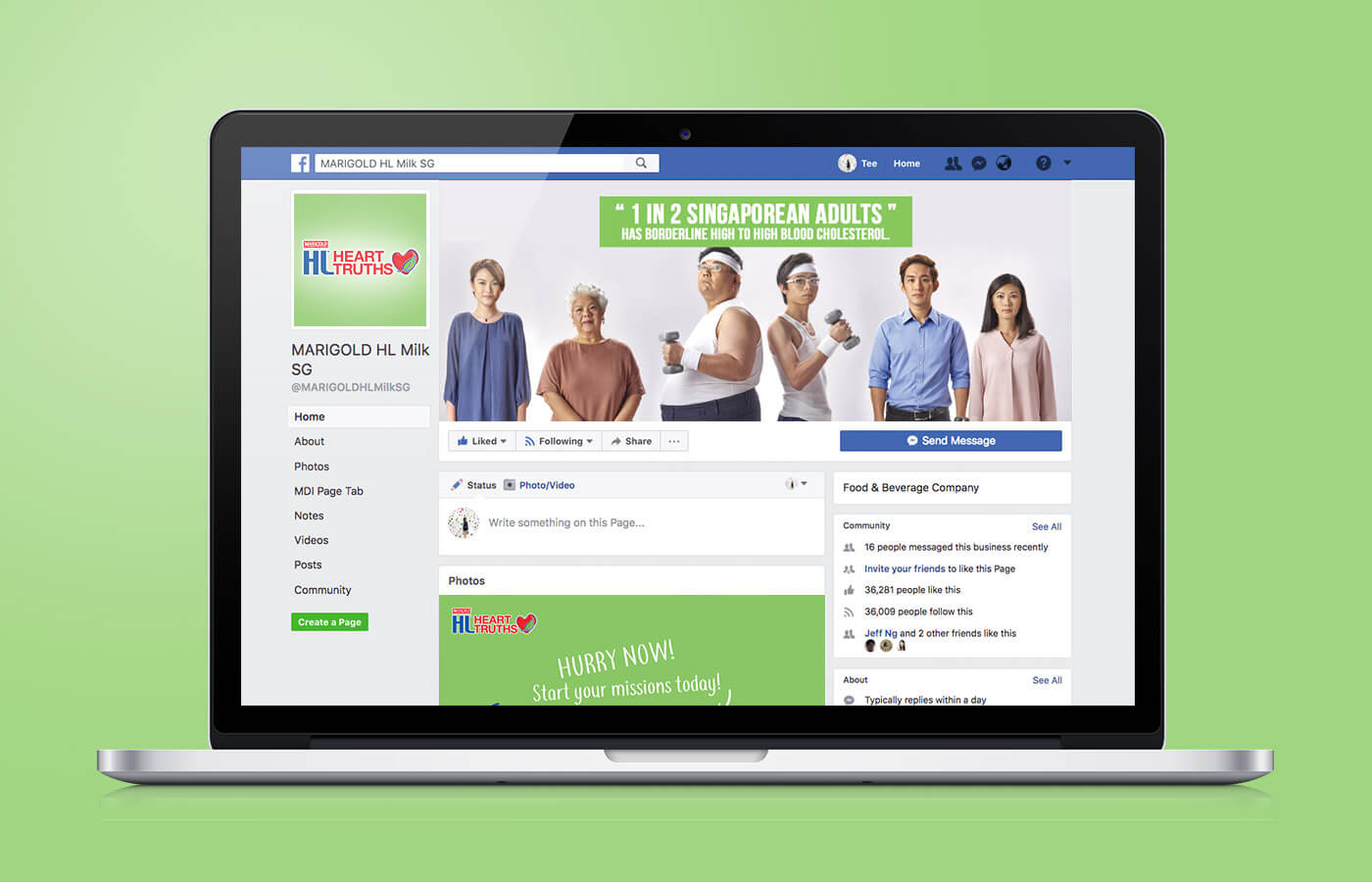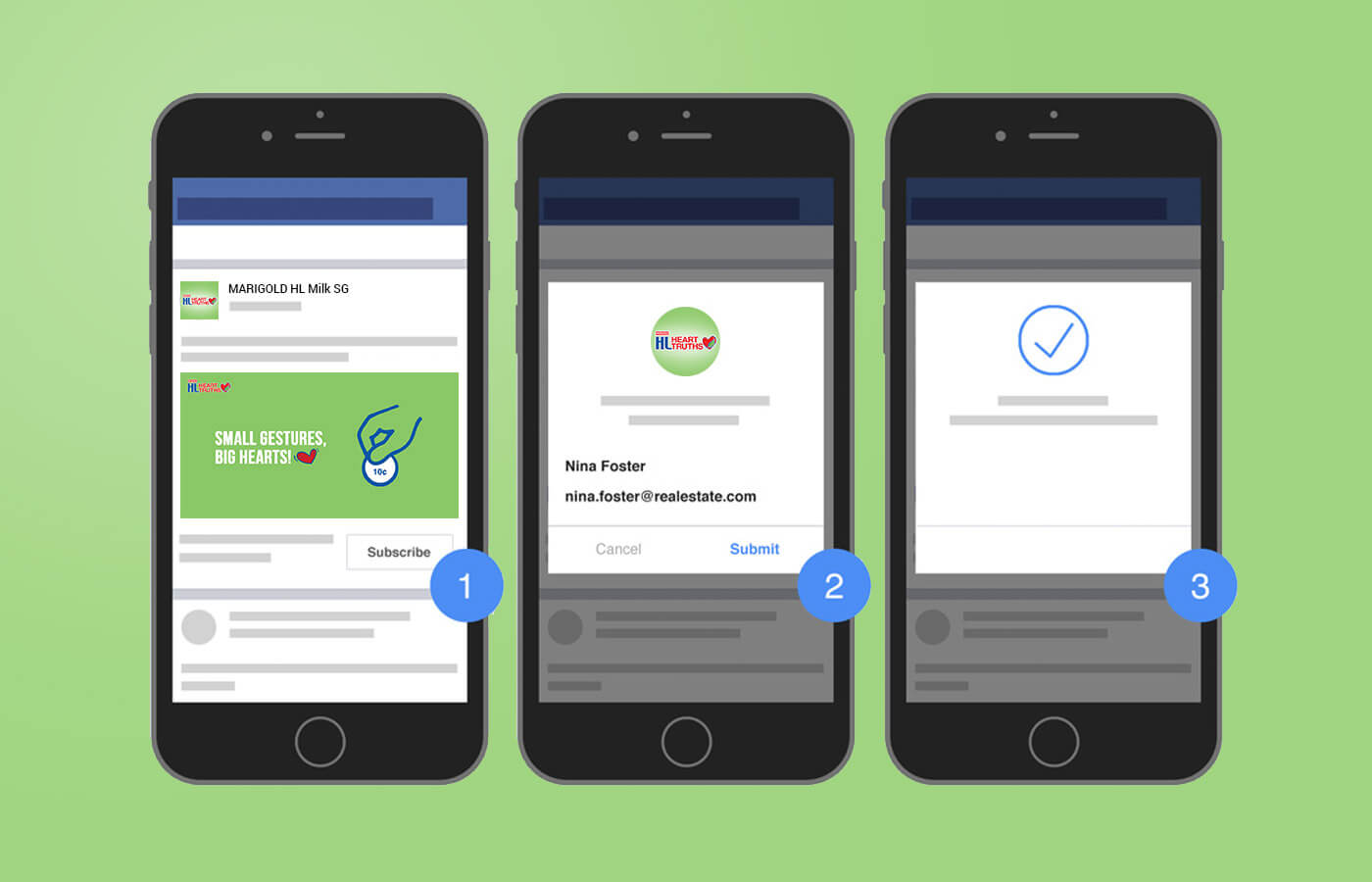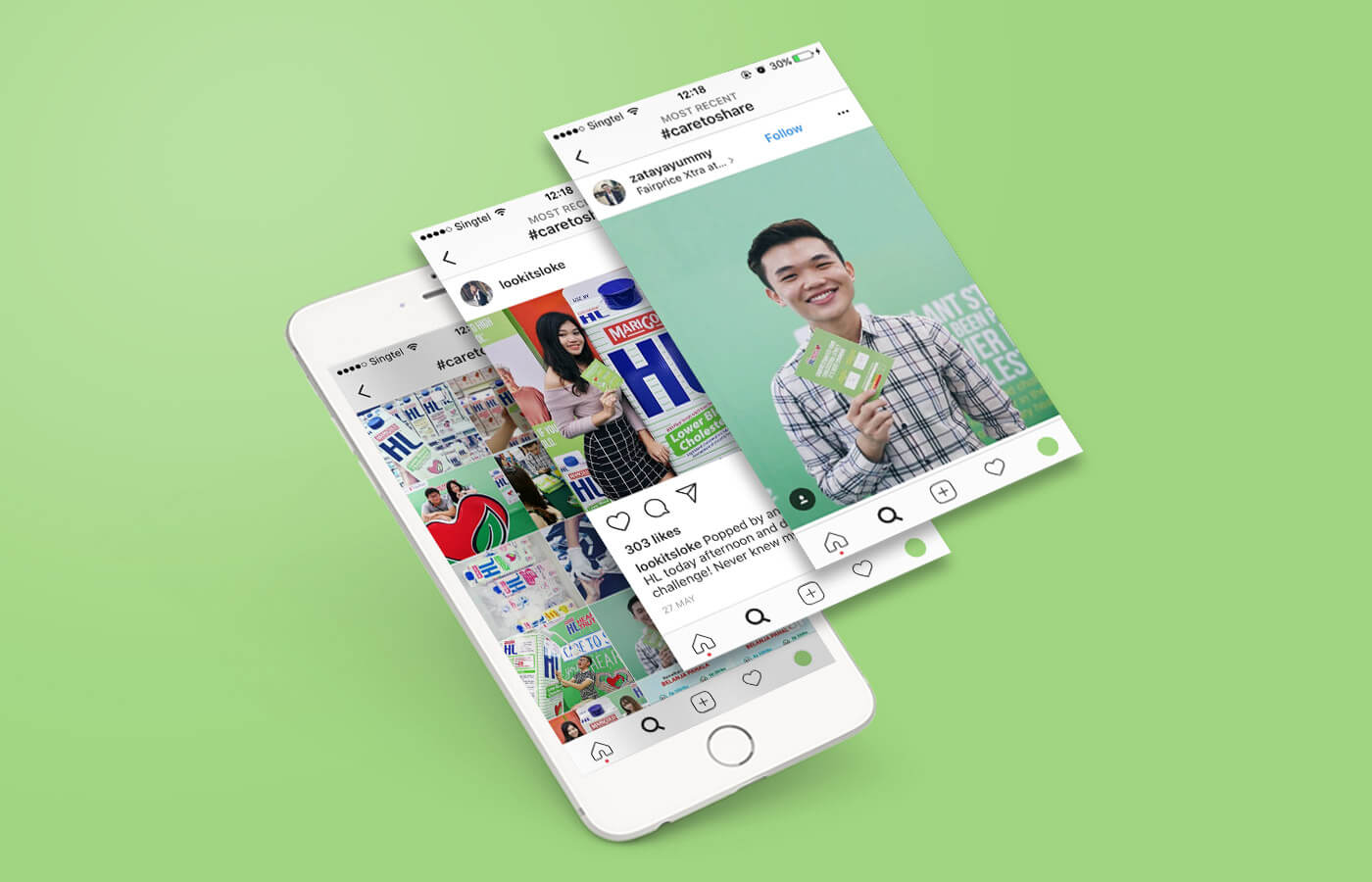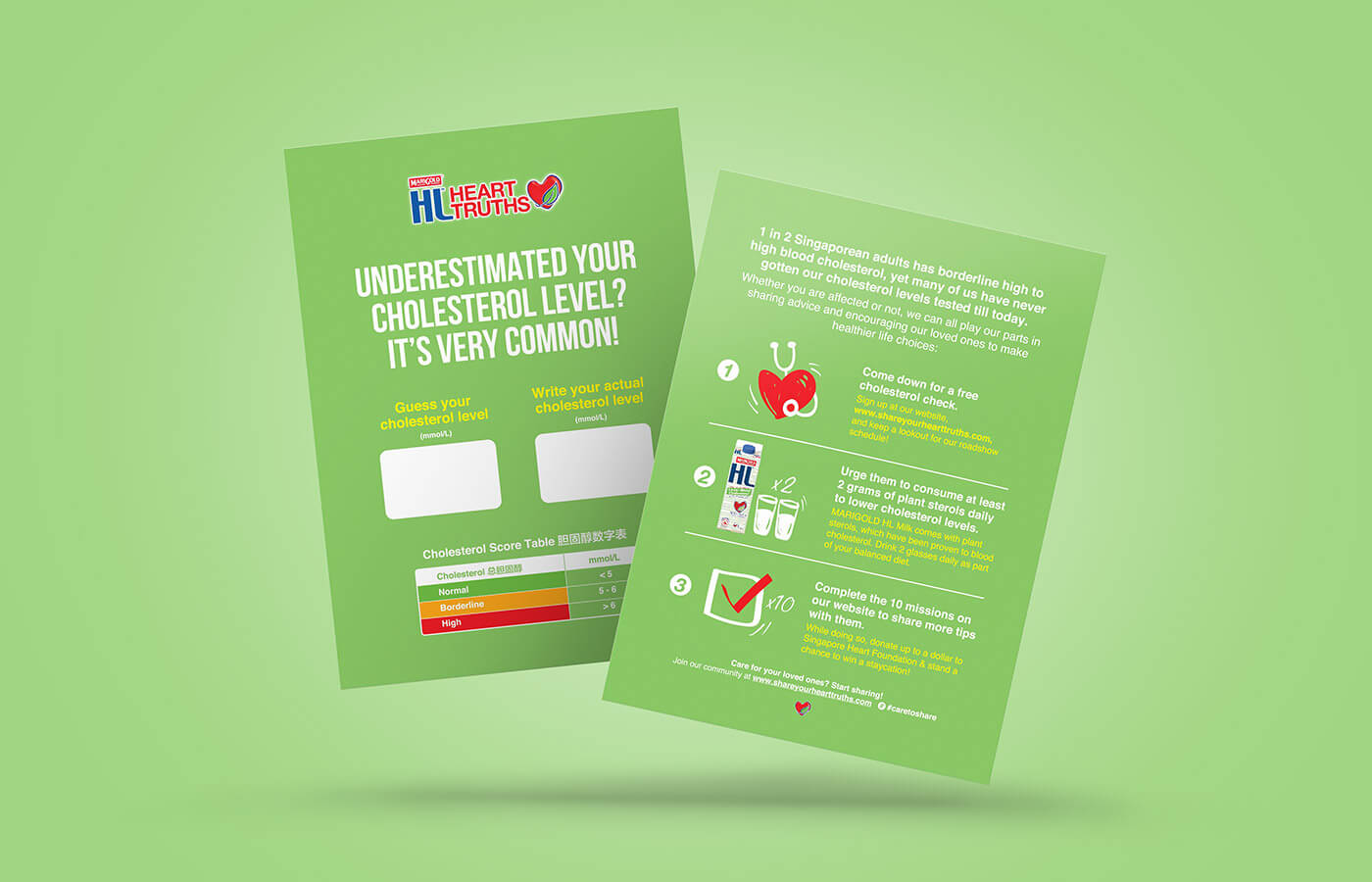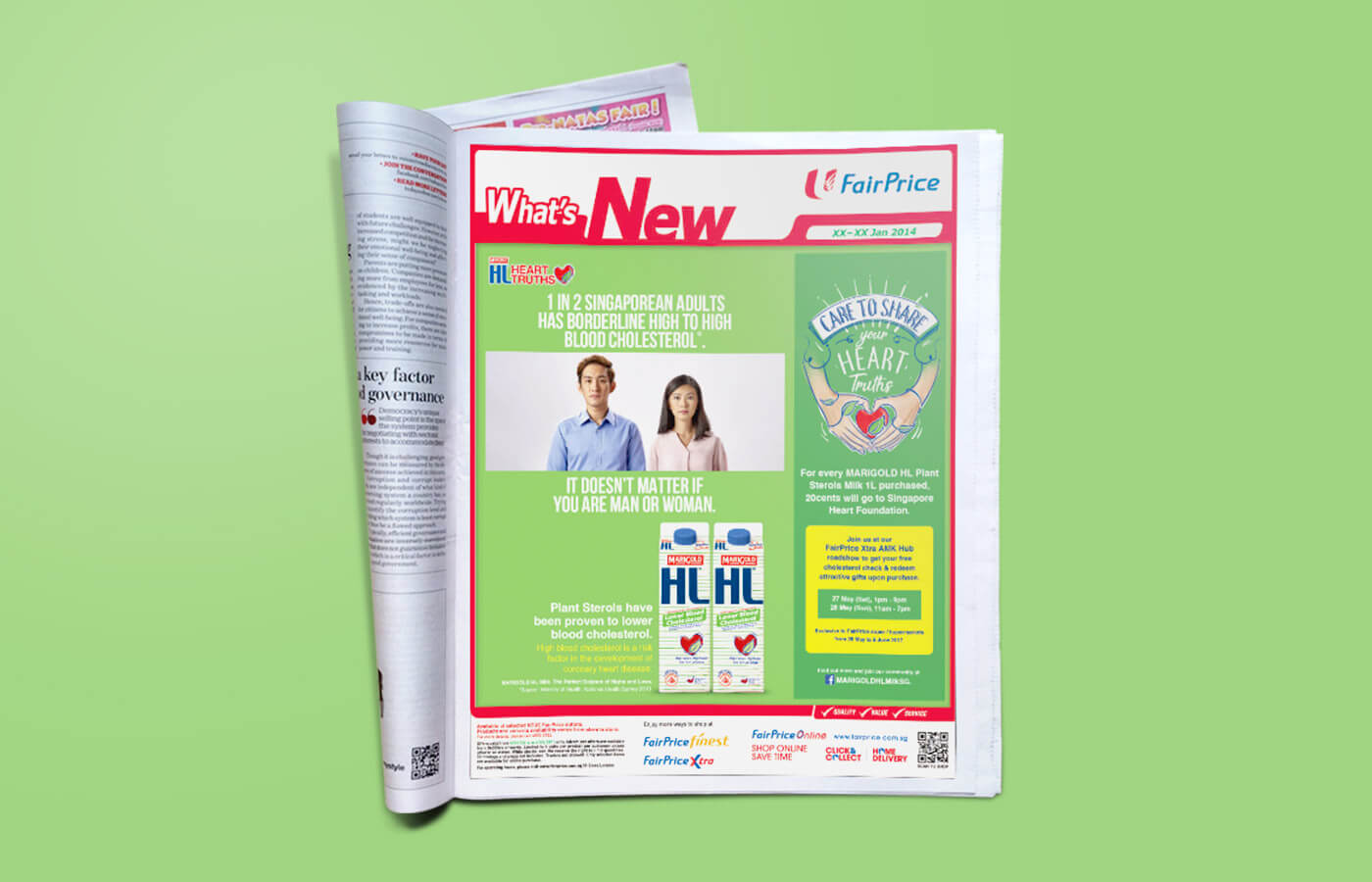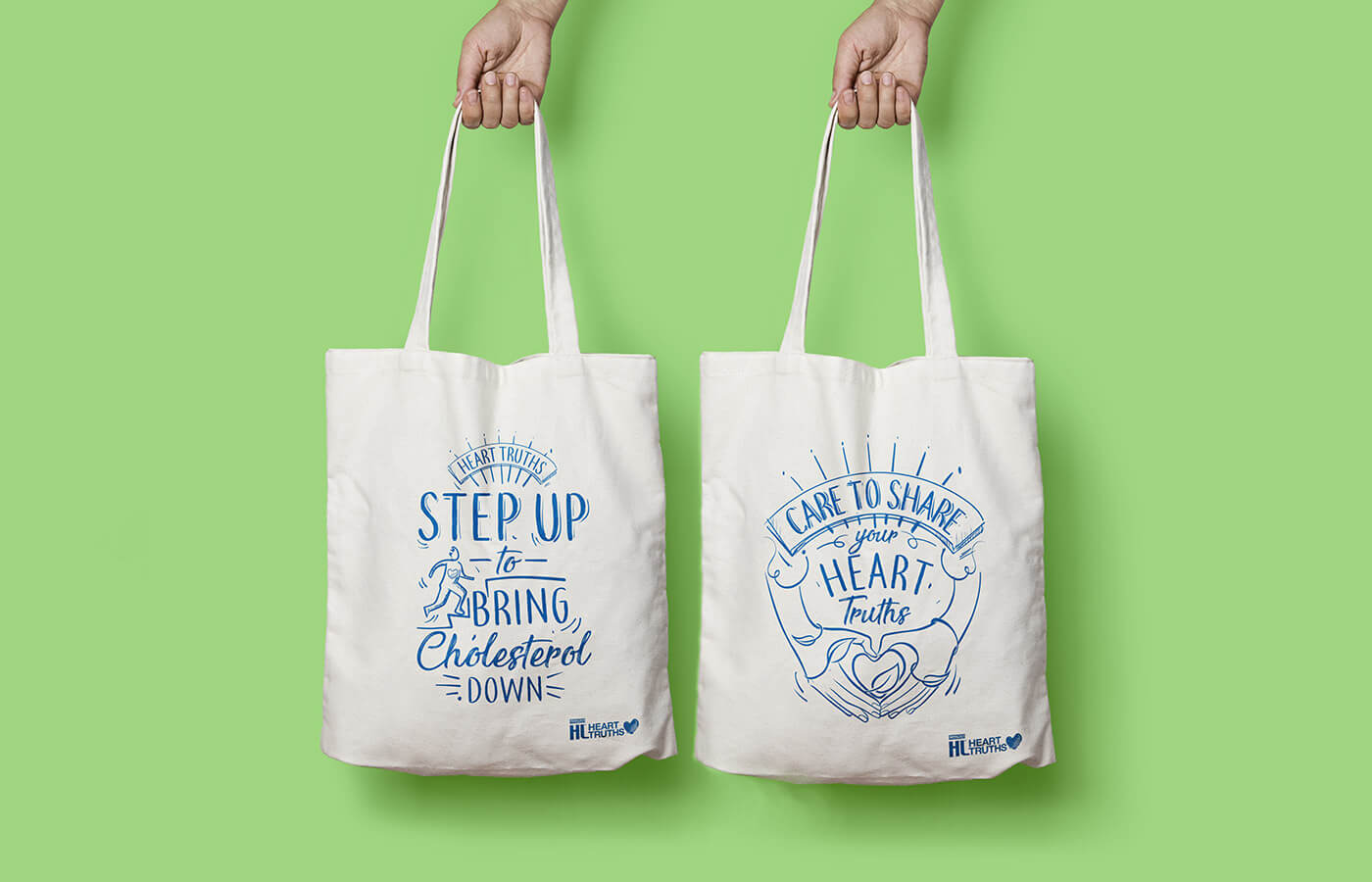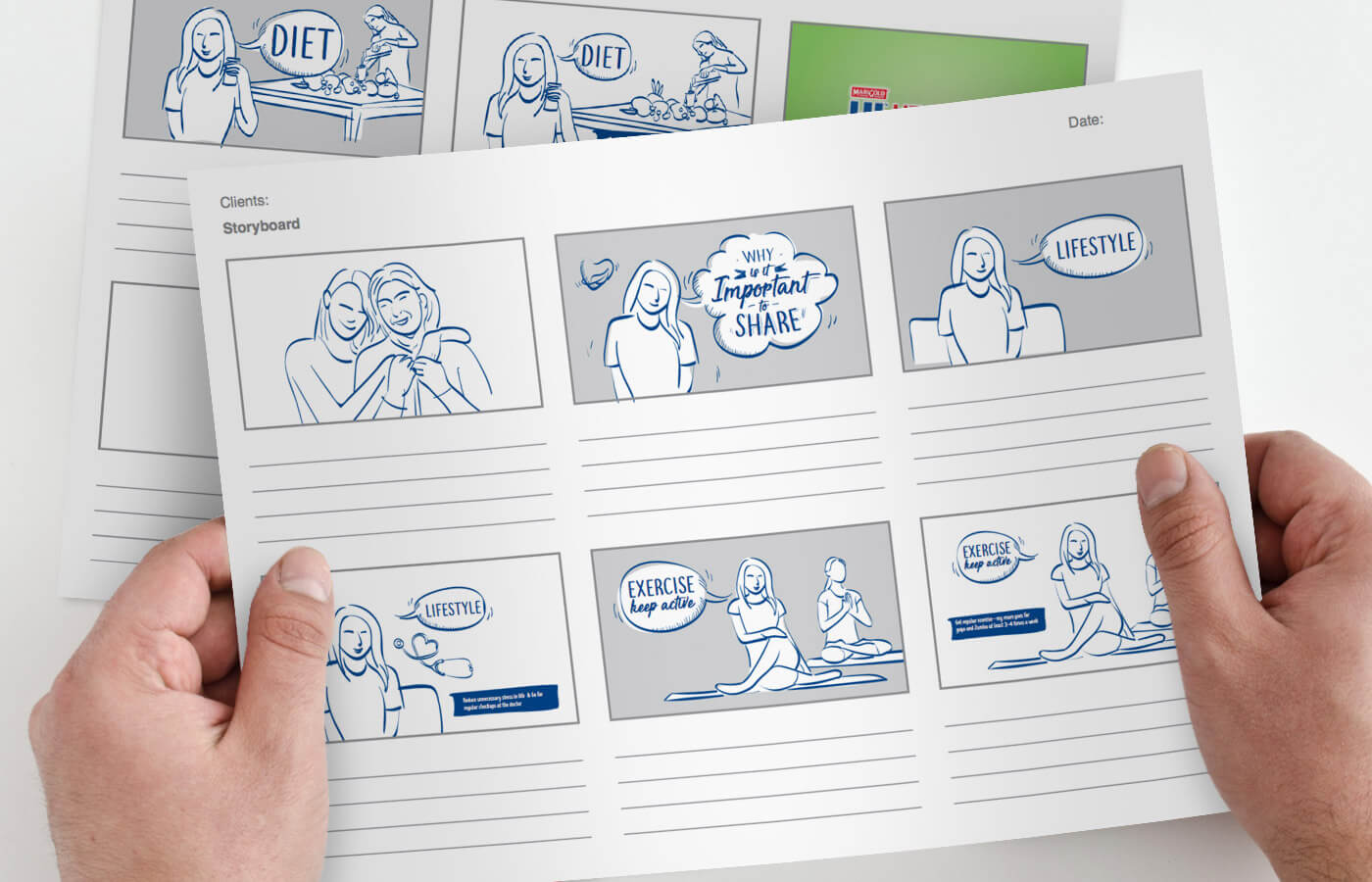 The results were all-time high sales volume since 2016. Not only did MARIGOLD HL Milk with Plant Sterols maintained its leadership position, it's volume share rebounded during the campaign period.
April 2017