A well-designed media kit can be a game-changer when it comes to promoting a new product. It serves as a visually appealing resource that showcases its unique features, benefits, and value proposition, which in turn creates online chatter and talkability for the product. Recognising this potential, Ocean Health collaborated with Mashwire to create a media kit that not only promoted their new Skin Moist Omega-3 Formula, but also engaged influencers and their audiences on a deeper level.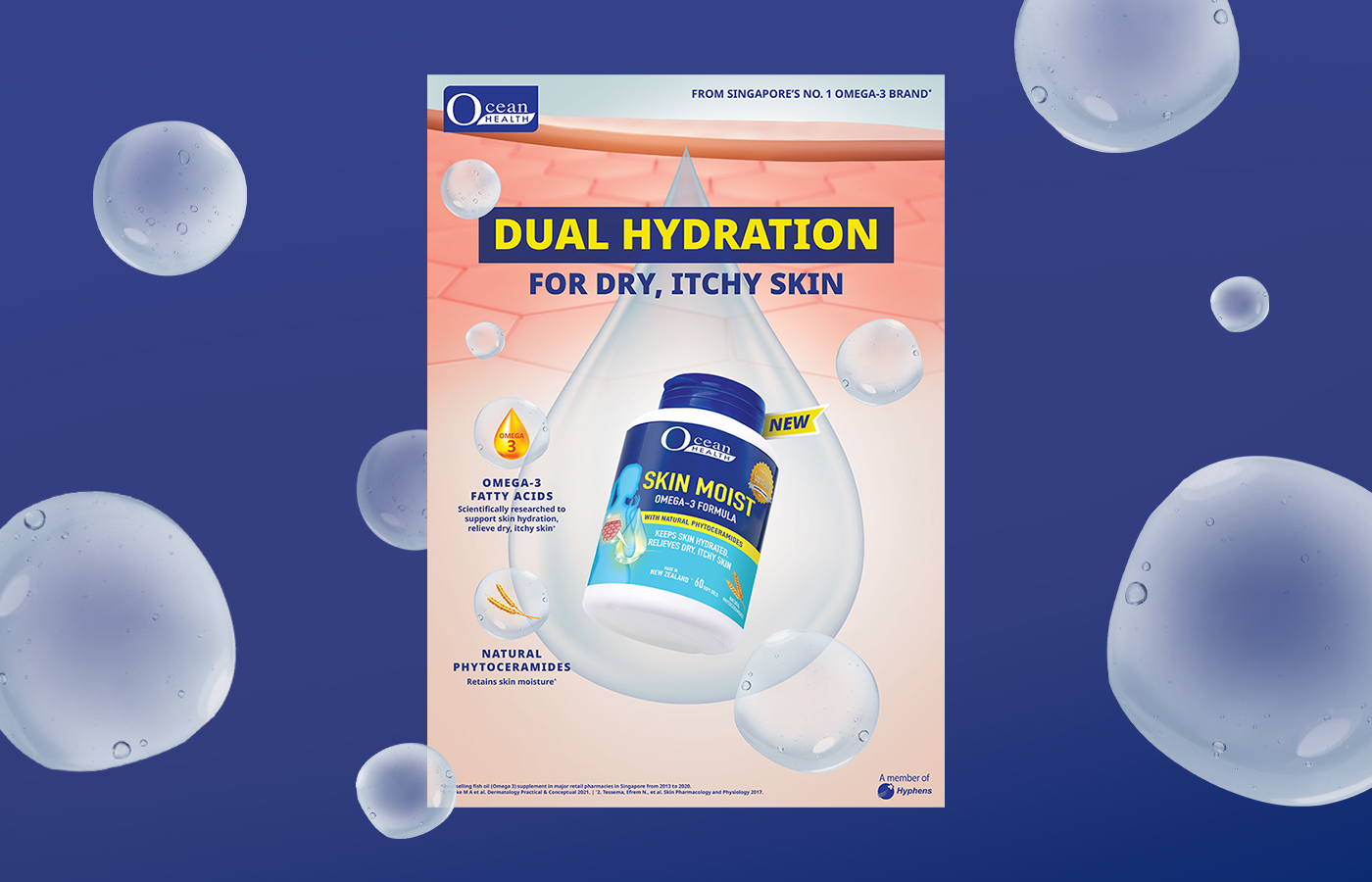 The first step in creating an impressive and engaging media kit is to develop visually differentiating elements while effectively conveying the key messages. We took a creative approach to designing the media kit so it becomes more than just a container for the product; the media kit takes the influencers on a journey of understanding the product's values and benefits as they unbox it. This interactive aspect not only captivates them but also engages their audiences during the unboxing process.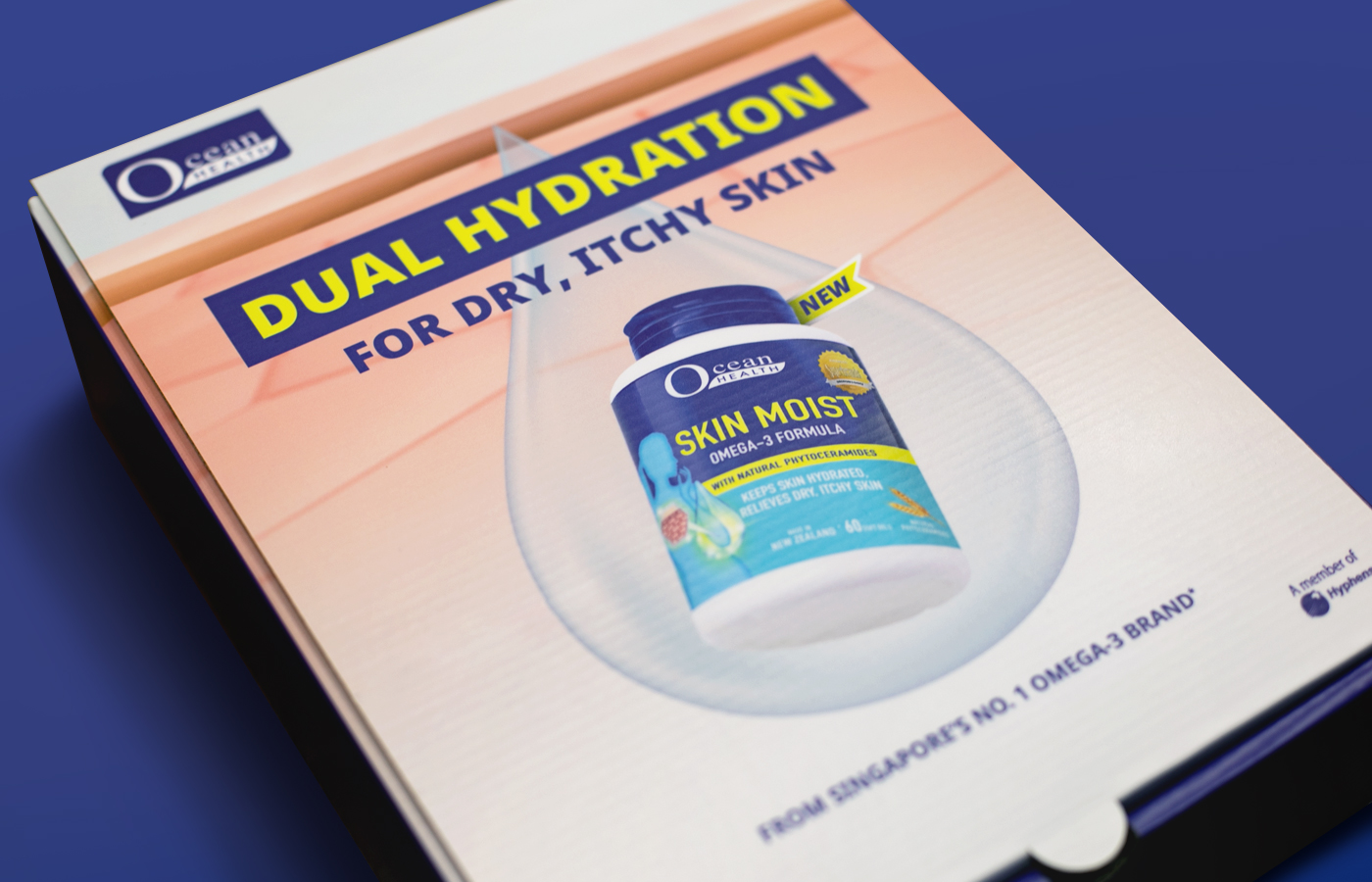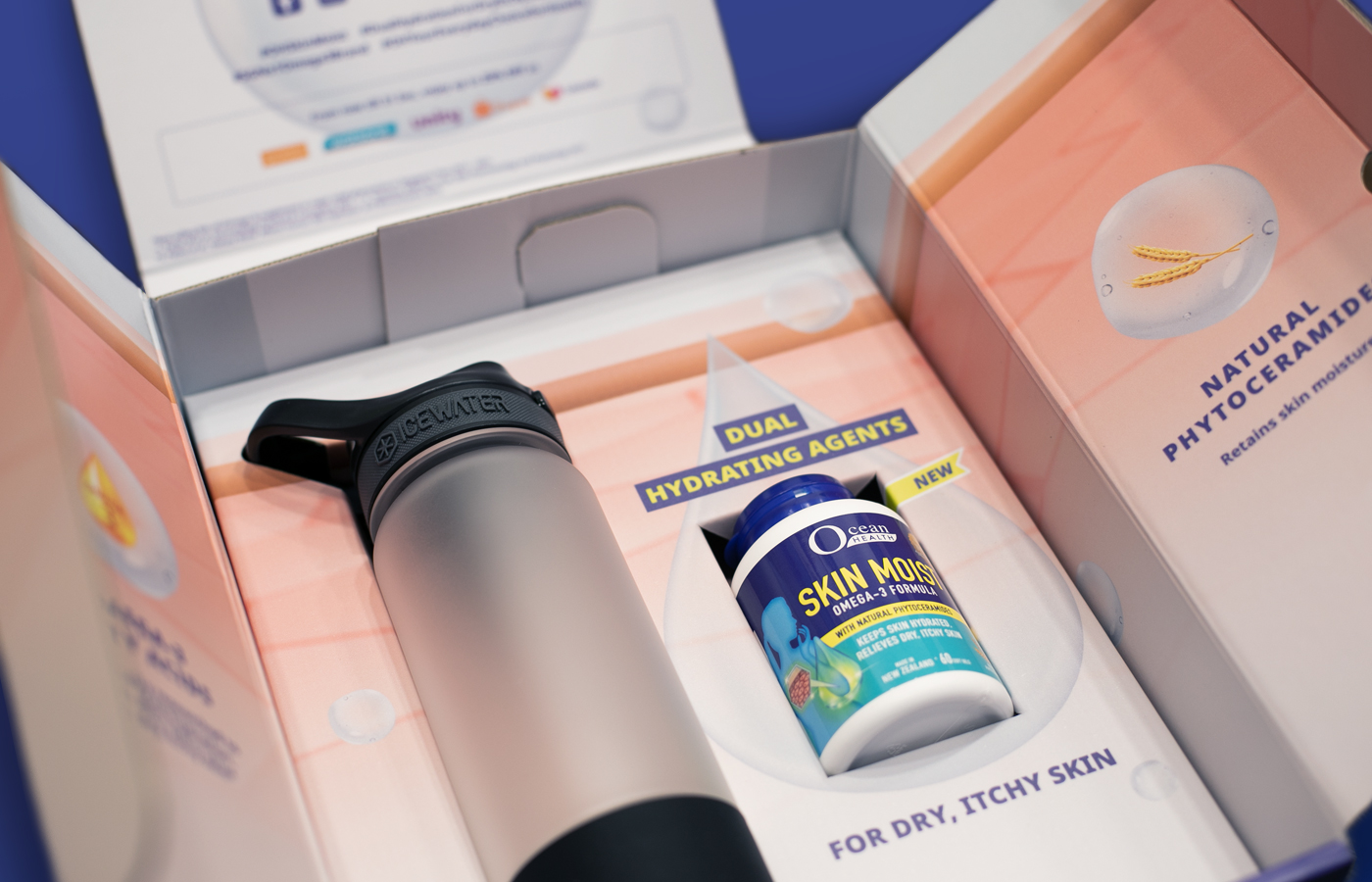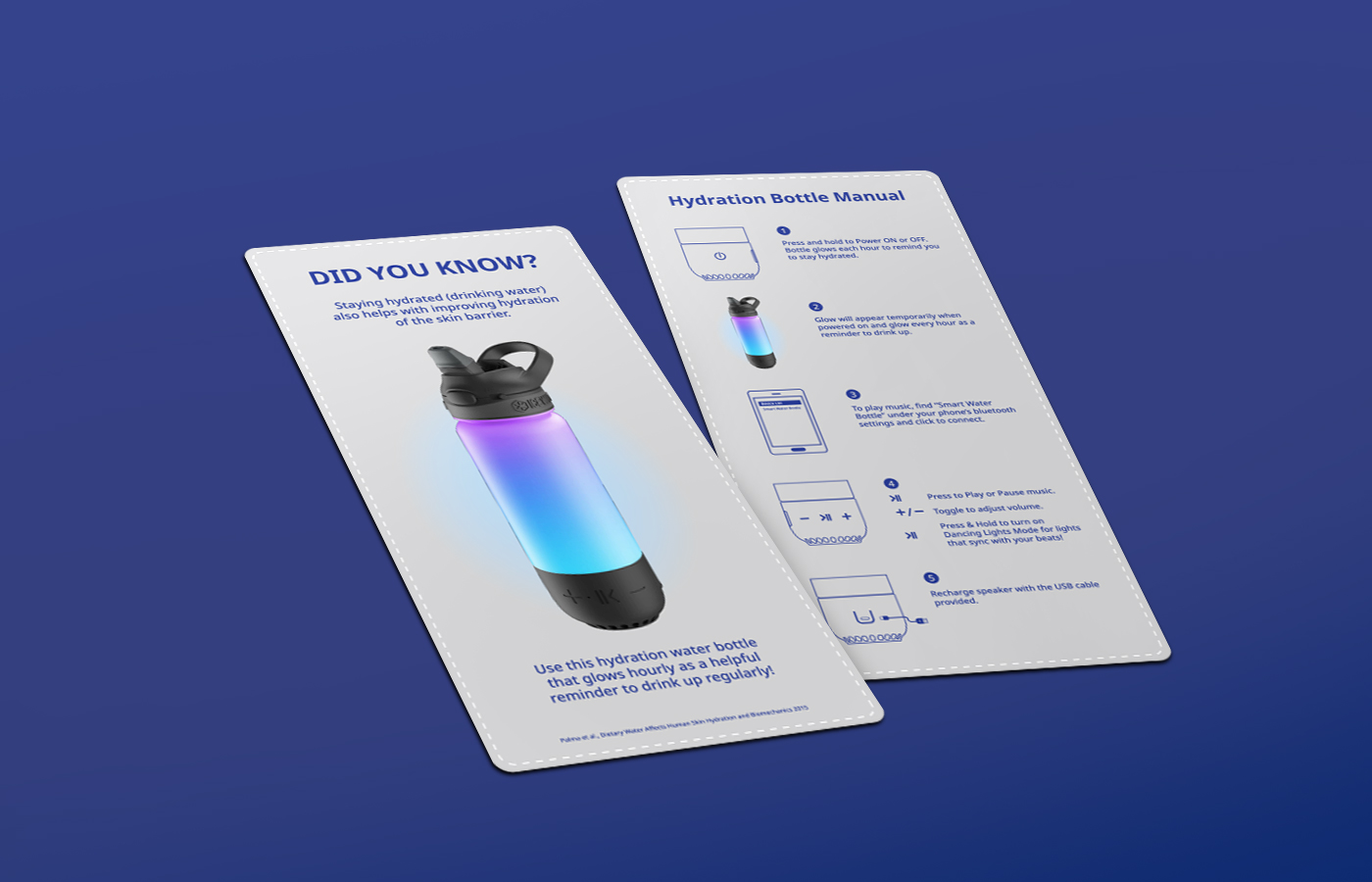 Skin hydration goes beyond external moisturization; it involves maintaining hydration from within as well. To emphasise this concept in relation of Skin Moist Omega-3 Formula, Mashwire has integrated a premium inclusion, a hydration water bottle, to symbolise the campaign's overarching theme of hydration for the body. This approach aims to reinforce the idea that skin hydration is not solely achieved by external means but also by keeping the body hydrated from the inside out.
In conclusion, the art of conceptualising a captivating media kit lies in understanding the product, creating talking points, and infusing the kit with enduring appeal that extends beyond the initial unboxing. Ocean Health's collaboration with Mashwire exemplifies how a thoughtfully designed media kit can elevate a product launch and generate awareness and buzz among influencers and their audiences.
Interested in producing a visually appealing media kit to promote your products? Don't hesitate to get in touch. Send us a message today to start a conversation and explore how we can create a compelling media kit tailored to your brand.