MARIGOLD HL CHOCOLATE MILK - Put Back What The Workout Took Out
To stand out amongst other chocolate milk competitors boasting high protein, MARIGOLD HL Milk decided to engage Mashwire to embark on an educational route to teach consumers about the benefits of low-fat chocolate milk as a recovery drink.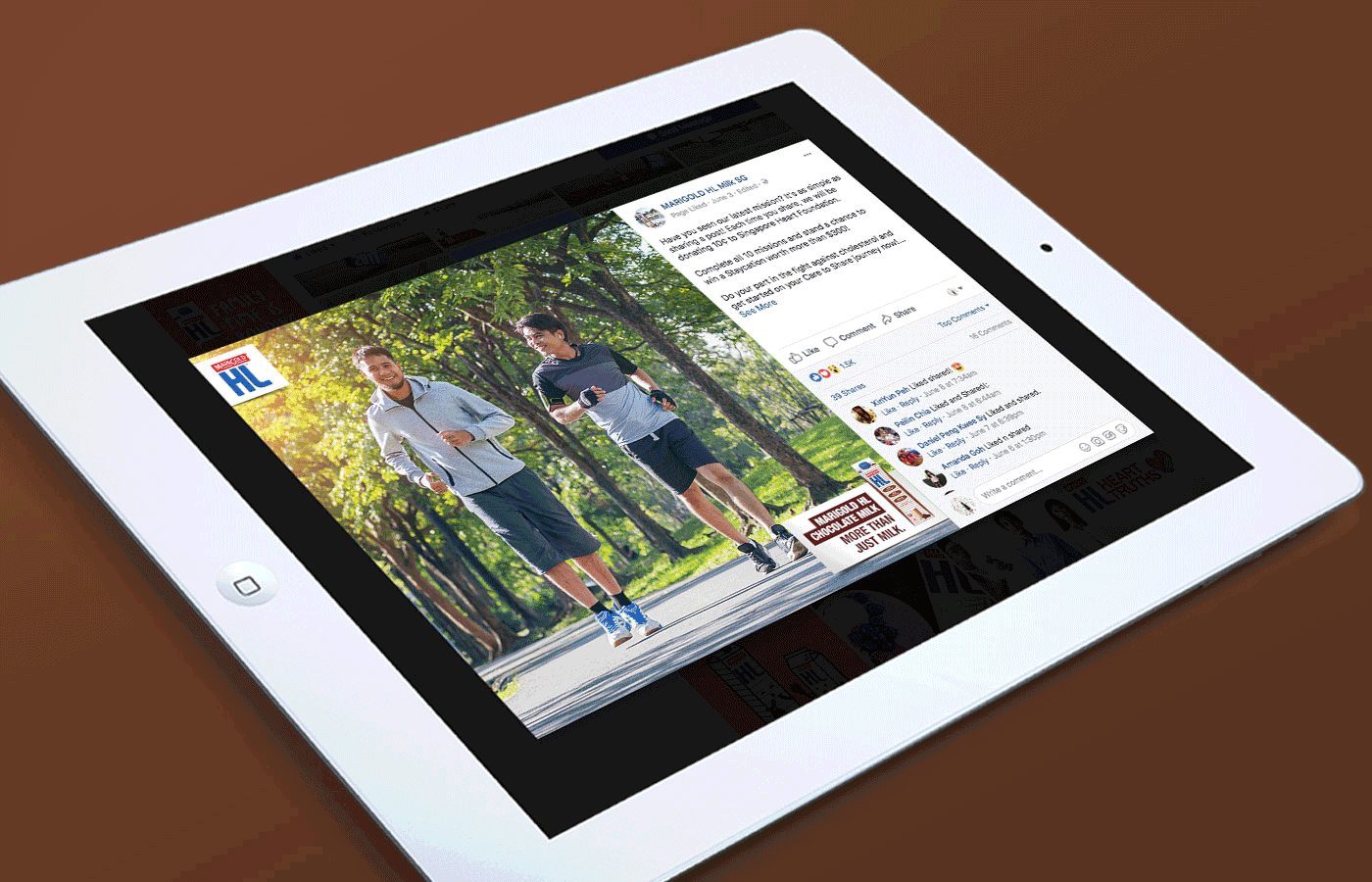 When asked about how they recover after a workout, many Singaporeans relied on sports drinks to rehydrate and recover. Despite their recovery methods, we found that the target audience experienced limitations in their physical activities due to aches and pains from the previous workouts. Despite Singaporeans diving deep into the fitness trends, only fitness enthusiasts were aware of the benefits of chocolate milk. Thus, we decided to pit the recovery methods accompanied by MARIGOLD HL Chocolate Milk against recovery methods without MARIGOLD HL Chocolate Milk and let audiences arrive at their preferred method of recovery.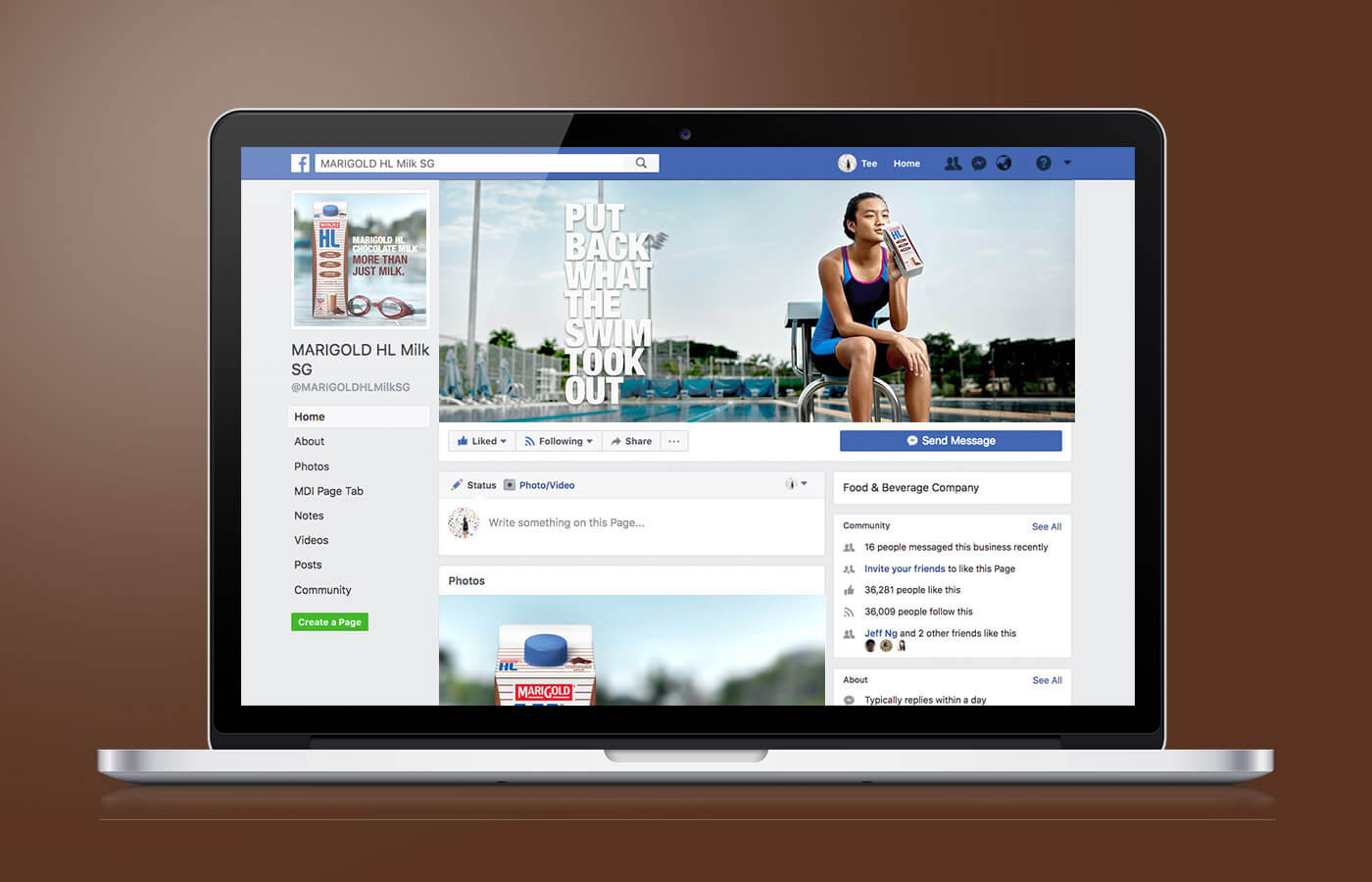 To show MARIGOLD HL Chocolate Milk as the preferred choice of drink to complement recovery, we got KOLs Jaymeson Olivero and Kerstin Ong to try drinking the brand's chocolate milk for three days straight, after their intense workouts. They then reported genuinely on the difference they felt.
On the other hand, we also engaged fitness influencers to share their method of recovery methods and how MARIGOLD HL Chocolate Milk helped with muscle recovery and building.
During the campaign months, we saw an increase in engagements and reach for the brand.
November 2019