AC TRADE - Website Revamp
With their experience and alliance network in Asia, providing a unique value proposition in solving clients international trade issues, AC Trade Advisory reached out to the agency and tasked us to revamp its website.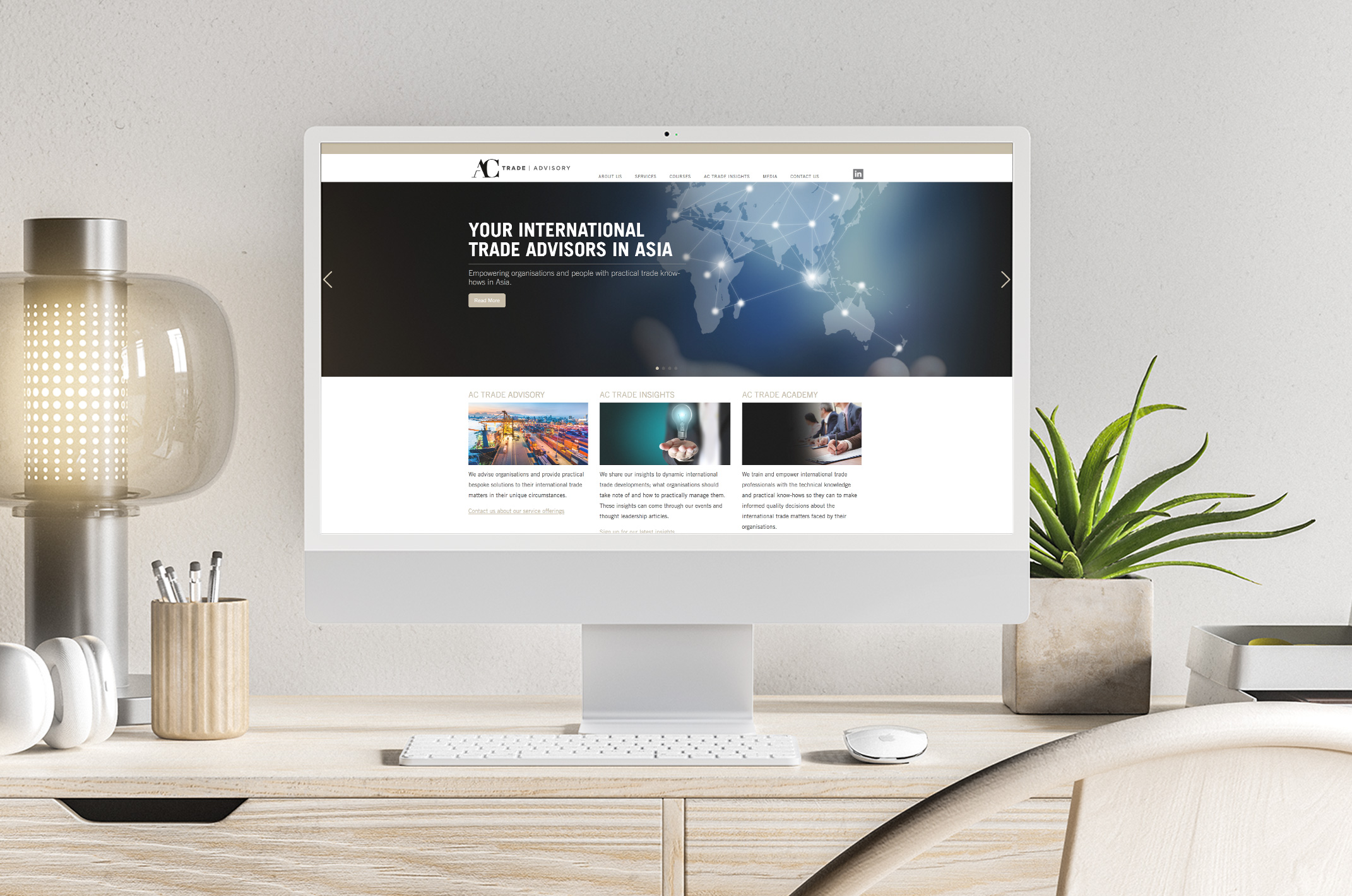 The website is designed to be simple with a user-friendly layout that is easy for users to navigate through. AC Trade wanted to have the platform for easier facilitation of subscribing to their trade community and viewing their courses online. Keeping in mind their business objectives, the new website is designed to showcase their previous services and course packages more clearly. Users are now able to view the online courses and live classroom courses on their website. This new functional platform allows for easier communication with their clients.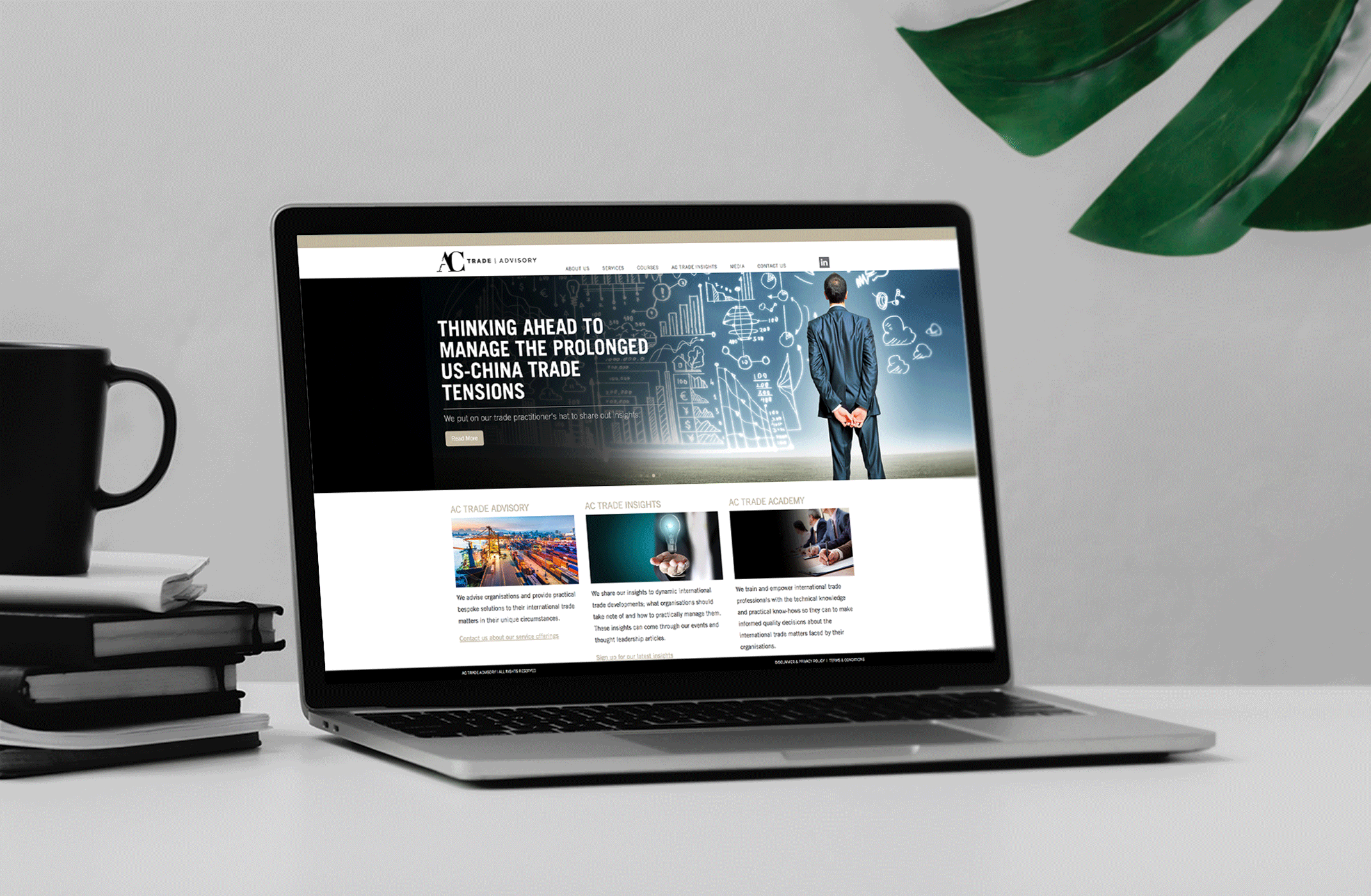 As the agency embarked on this during the early stages of Covid-19, we came up with solutions to cater to the new demands brought by the digitalization of many businesses in the industry. To allow them to conduct their courses and workshops online, we built in Zoom Webinar, where a zoom link is provided for their clients to access the course materials through the platform.
March 2022