CETAPHIL - Cetaphil® Friends CRM Programme
The increasing demand and supply for affordable, quality skincare brought Cetaphil® tough competition in the market. To maintain its position as the leading skincare brand amongst its target audience, Cetaphil® reached out to Mashwire to leverage its current database.
Through an in-depth analysis of loyalty programmes offered by skincare brands in Singapore, the agency found that consumers expected birthday rewards, savings, exclusivity among other factors in a CRM programme.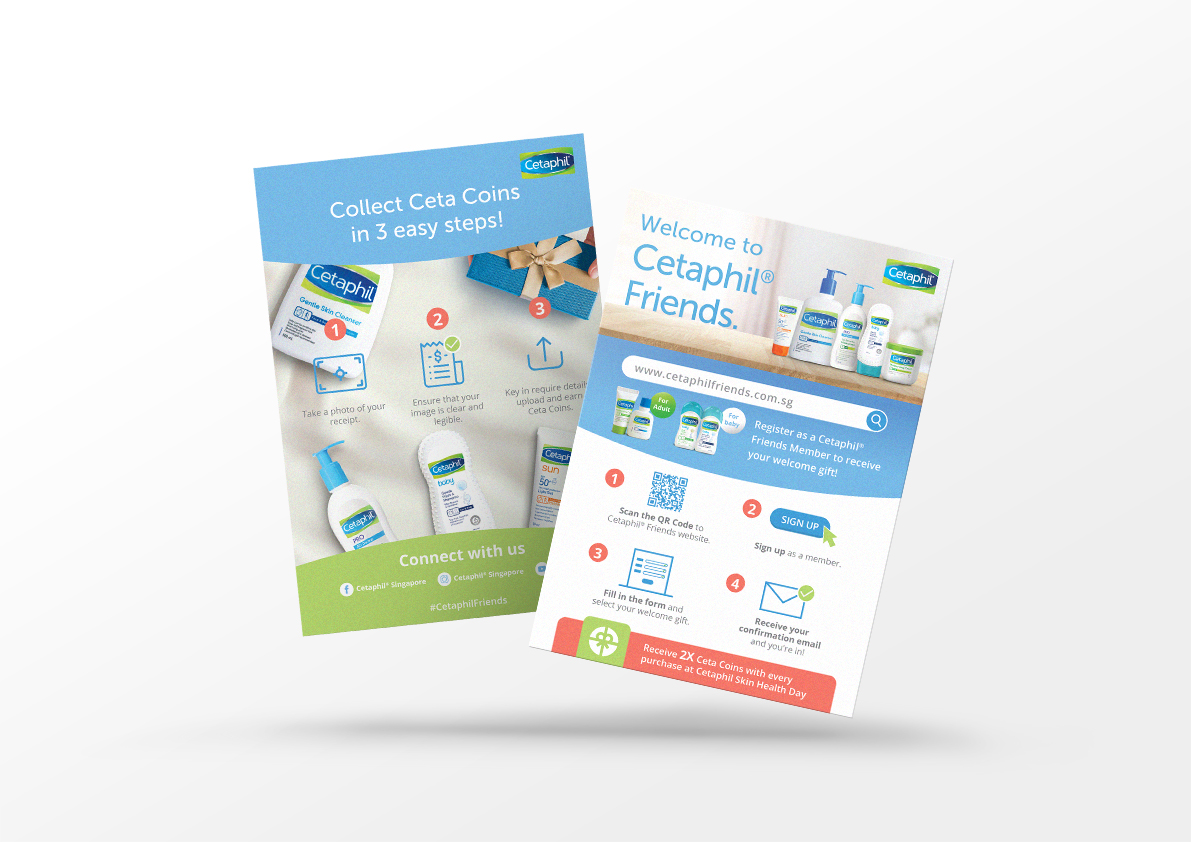 To close these gaps, we devised 4 key CRM Pillars that the brand had to embark on: Trust, Identity, Experience, and Flow to provide a customised user experience along the consumers' journey to build long term trust and loyalty.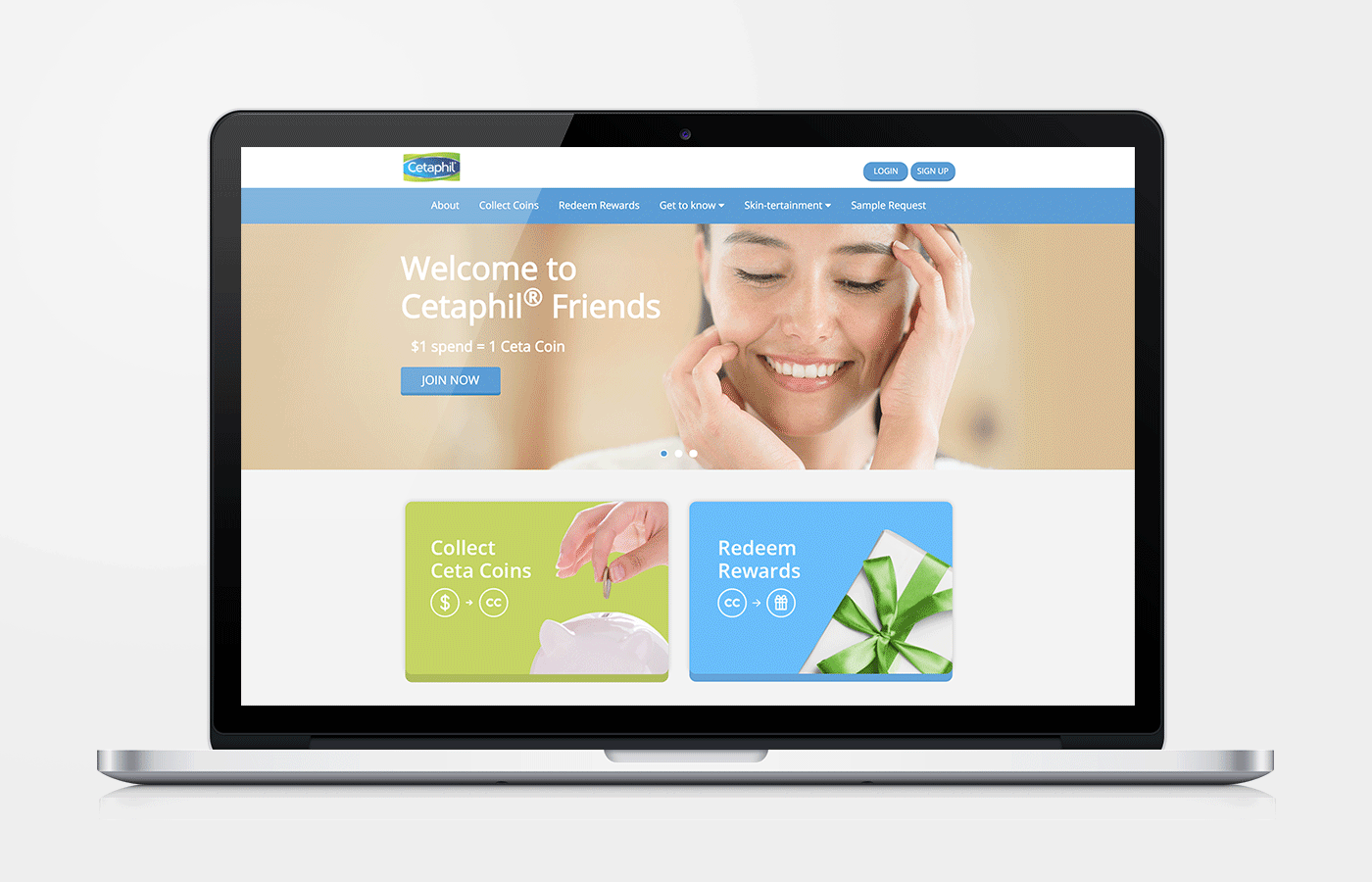 Onground events were integrated with online portal while EDMs, videos, games and social media ads were deployed to recruit and engage current Cetaphil® Friends. On the website, members are able to enjoy a specially curated Spotify playlist made for listening during their skincare routines.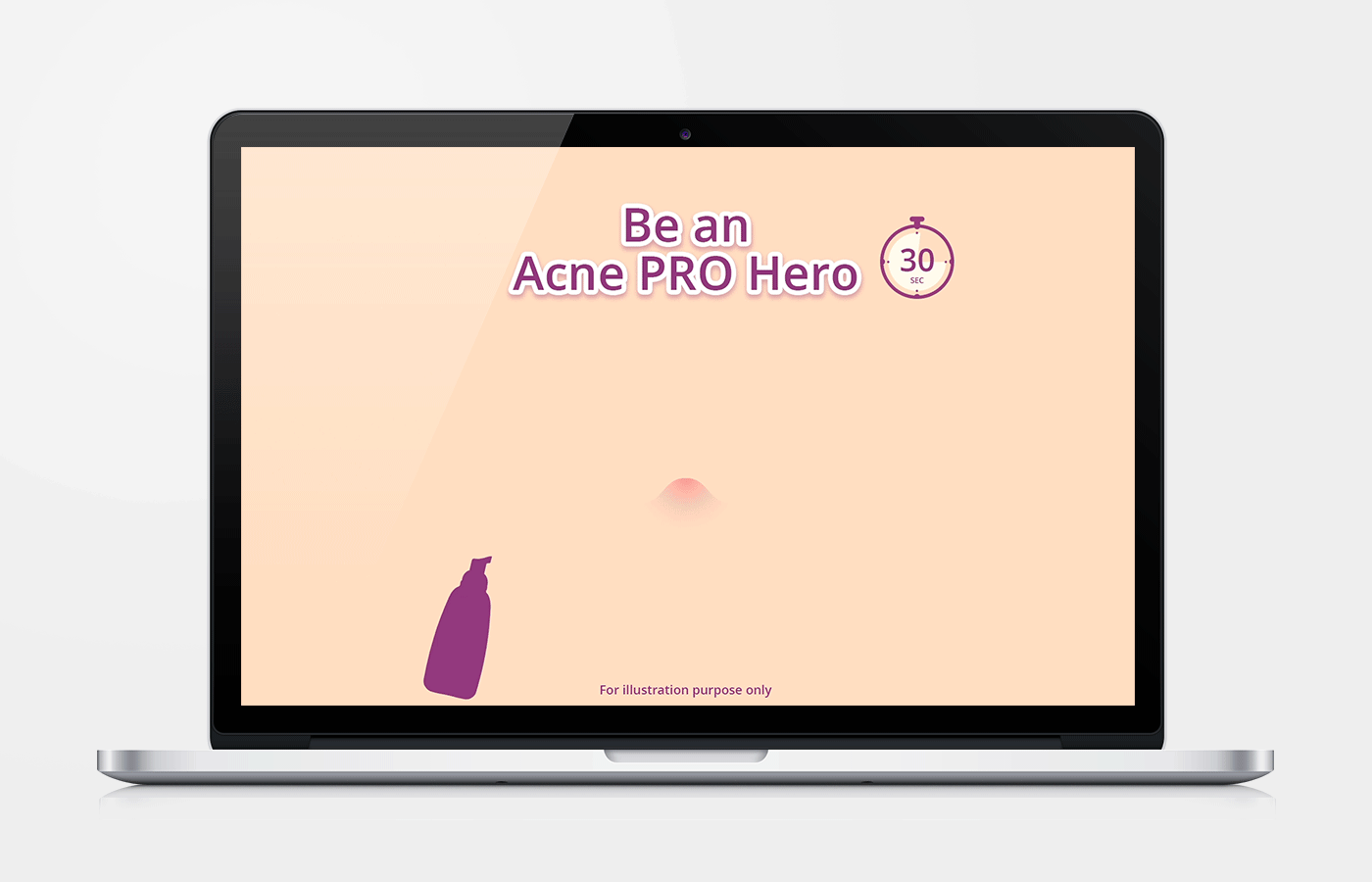 Within the first 3 months of the campaign, the brand saw exponential growth in the site registration, active users and an increase in average amount of time spent on the site.
April 2019