MARIGOLD 0% FAT YOGHURT DRINK - Feel Good It Shows
MARIGOLD 0% Fat Yoghurt drink faced the tough challenge of maintaining its position as market leader in the product category and differentiating its brand from competitors. In order to break away from typical methods like aggressive price promotion and gift with purchase, Mashwire presented an emotional route after discovering the key insight that women tend to give encouragement to people around them, but not to themselves...
Riding on the micro-moments of confidence loss that a woman encounters throughout the day, the brand presented a campaign circling the message: a confident woman is a beautiful woman.
The core of the campaign was a social experiment where women were asked to speak kind encouragements to others and afterward, to themselves. The video was launched with a call-to-action for women to share words of encouragements or self-encouragements through "insta-worthy" images. As quote sharing was a popular trend and a recognised social currency, we designed an online gallery site with "shareability" in mind.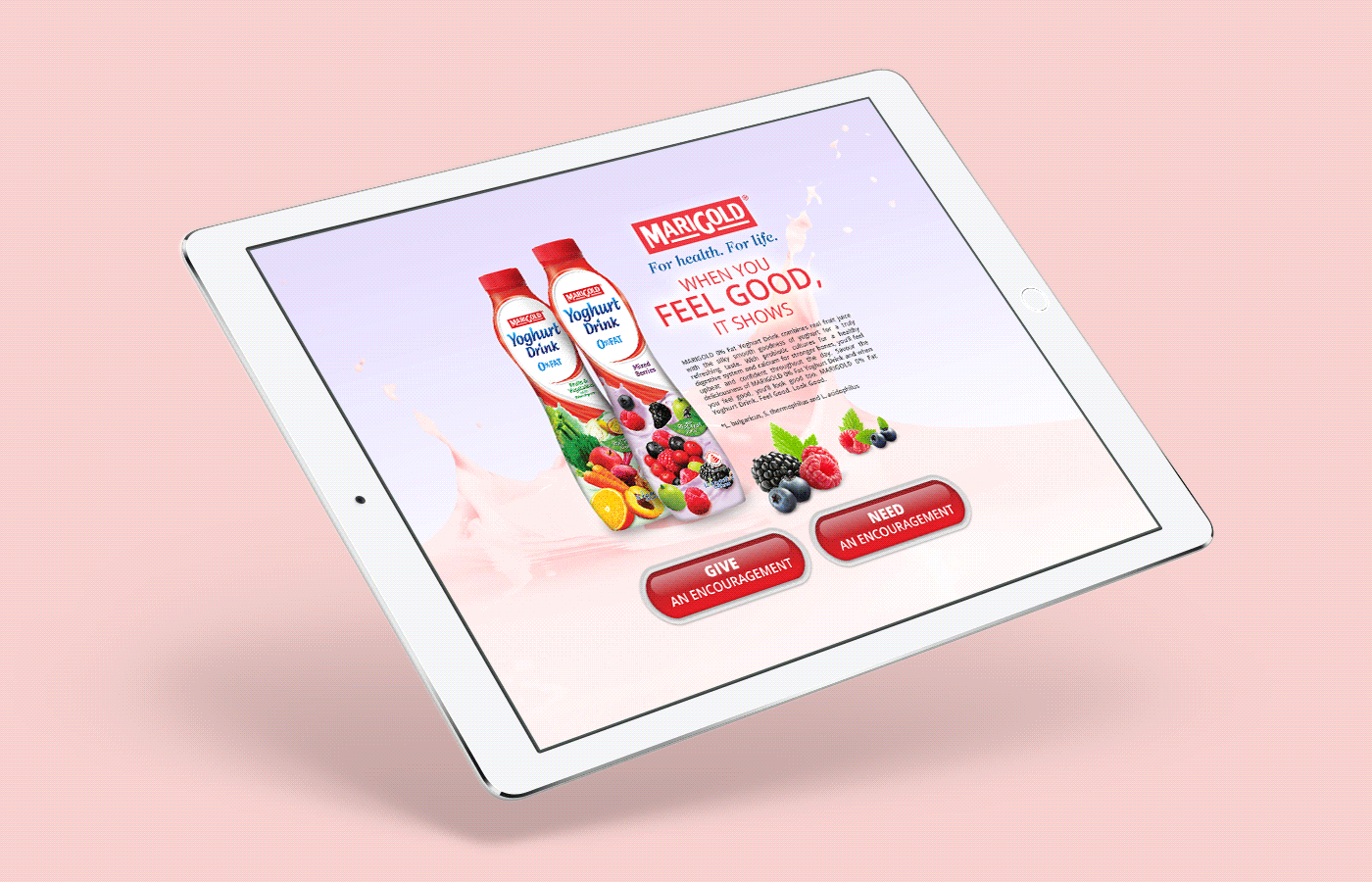 The user-generated content gave credibility to the campaign, increased engagement and enhanced brand affinity with consumers. Overall, the campaign achieved a high conversion rate on social media engagement and generated over a million impressions. Ultimately, the brand maintained its No. 1 position within the category despite aggressive promotion mechanics by competing brands.
October 2017