OCEAN HEALTH - 25th Anniversary Campaign
Ocean Health approached Mashwire to conceptualise their 25th Anniversary Campaign. Being the leading local-grown health supplements, Ocean Health prides itself for its high quality range of products at affordable prices. The main challenge was to shift the consumers' perception of Ocean Health products being value for money to products that value adds to their current lifestyle.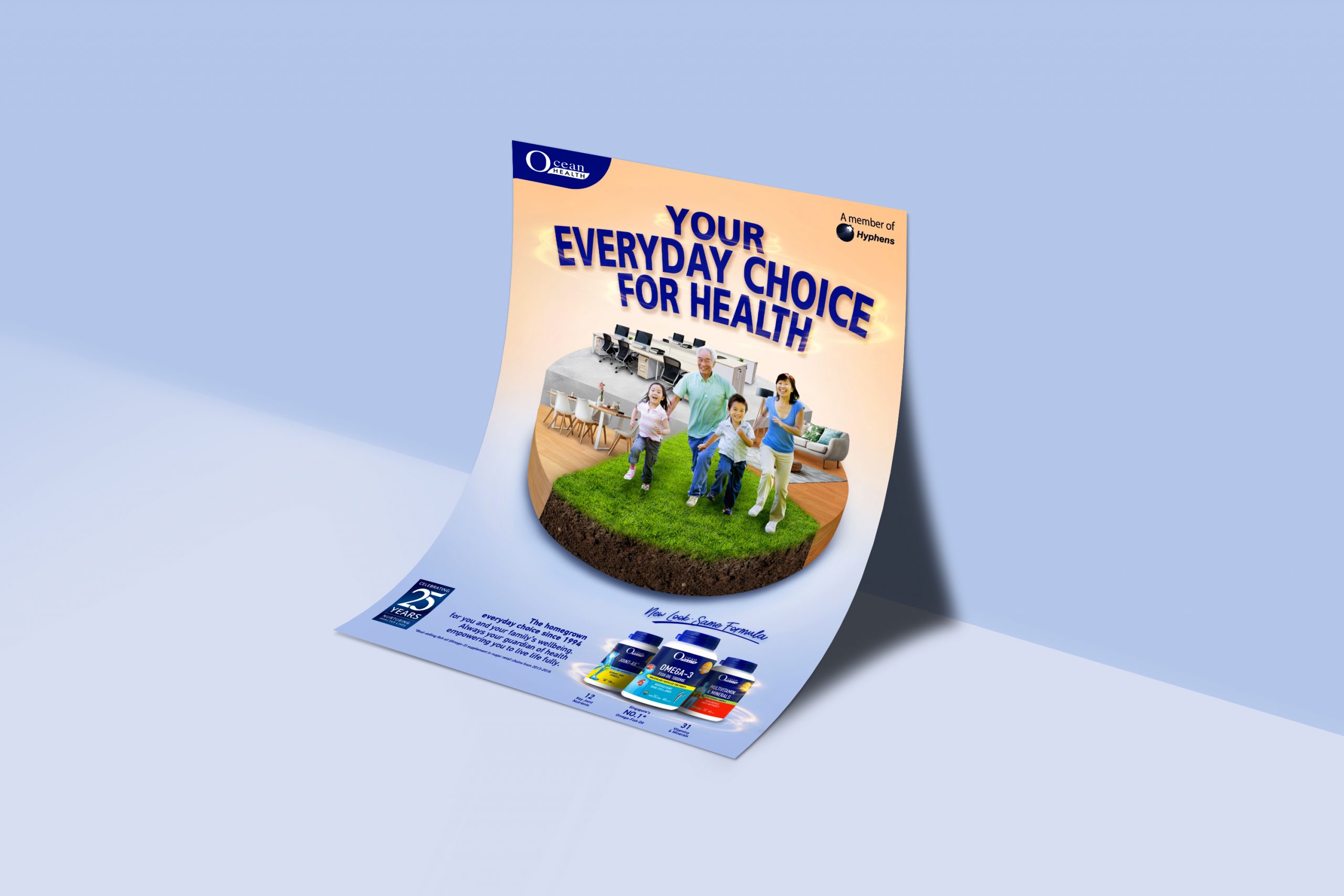 Hence, our concept was to move away from its current products functional centric approach and switch to a lifestyle focused. The key visual was carefully conceptualised and crafted, we added the tagline 'Your everyday choice for health', to further convey the key message. The key visual featured a family of different generations with various lifestyle backgrounds from home, indoors to outdoors to further highlight the usage occasion in the consumers' everyday life and ensure connection to the target audience.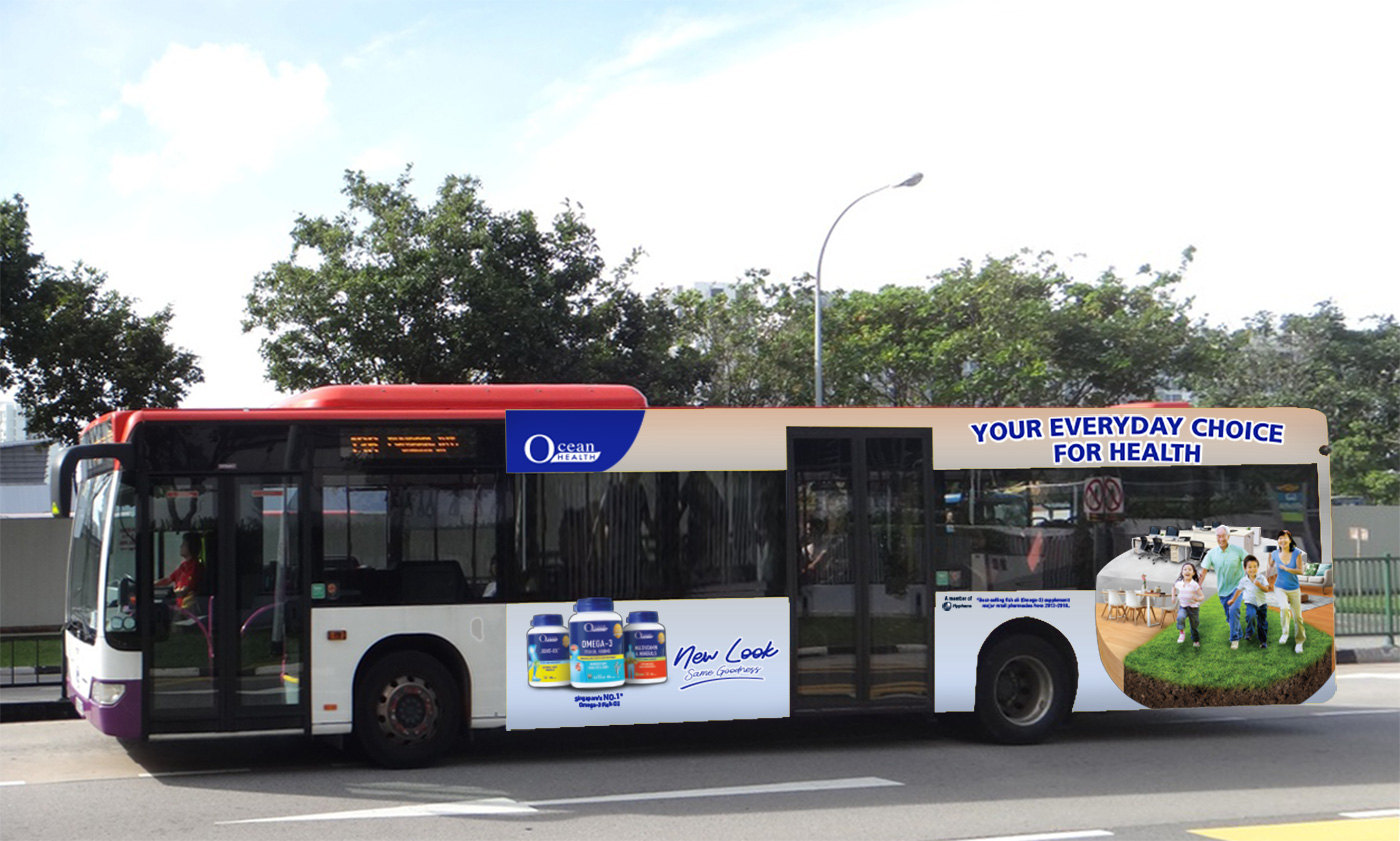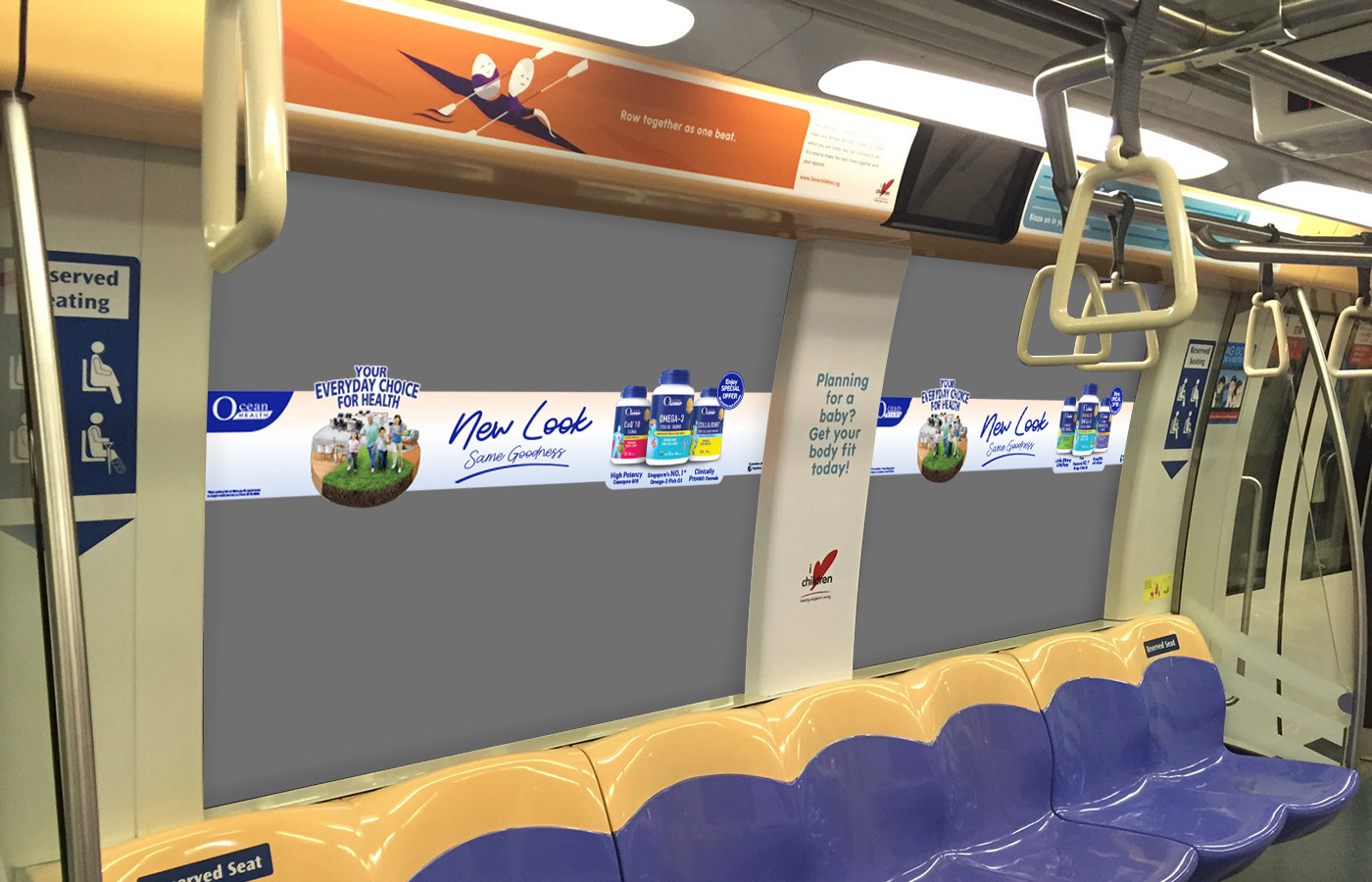 To widen the awareness and further drive consideration, the key visual was also adapted to bus wraps and in trains advertising. These collaterals are intentionally placed across the consumer's journey to maximise and integrate the various forms of communications from online to offline.
November 2020