OCEAN HEALTH - New Launch Marketing Collaterals
Ocean Health approached Mashwire to develop their marketing collaterals to introduce its High Strength Omega-3 Vitamin D3-Enriched. A key visual was conceptualised and developed, which was later adapted to POSMs, brochures, trade kits and TVC. The main challenge here was in communicating that at half the size, the supplement contains twice the amount of Omega-3 (EPA+DHA) compared to its own regular fish oil.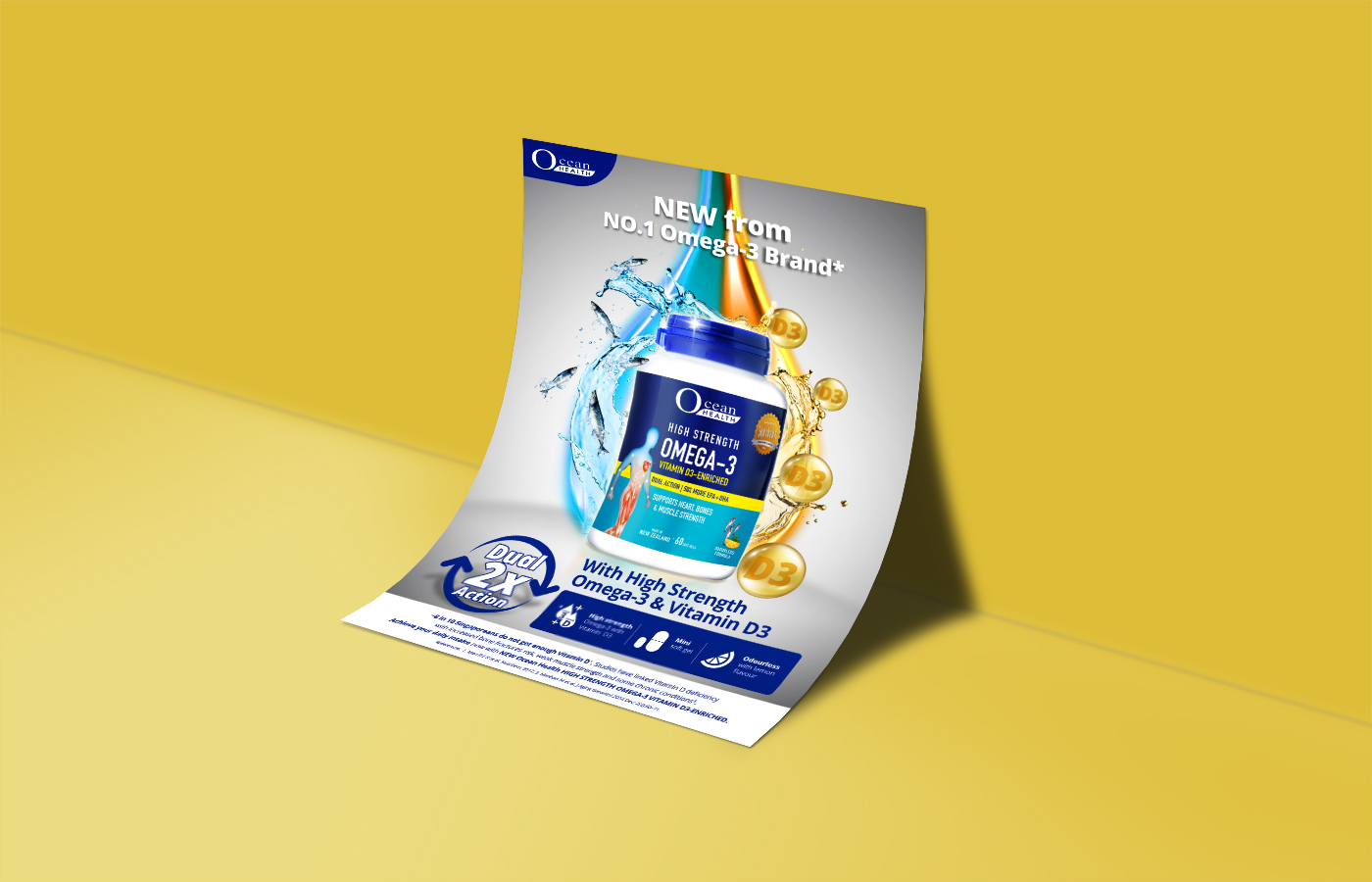 It is also boosted with Vitamin D3, is odourless and has a natural lemon flavour. These USPs were to be communicated through a single ad. The key design consideration was to ensure that consumers will be able to understand the key benefits of the product in one glance, and at the same time ensuring the visual remains attractive and authentic to a wide target audience.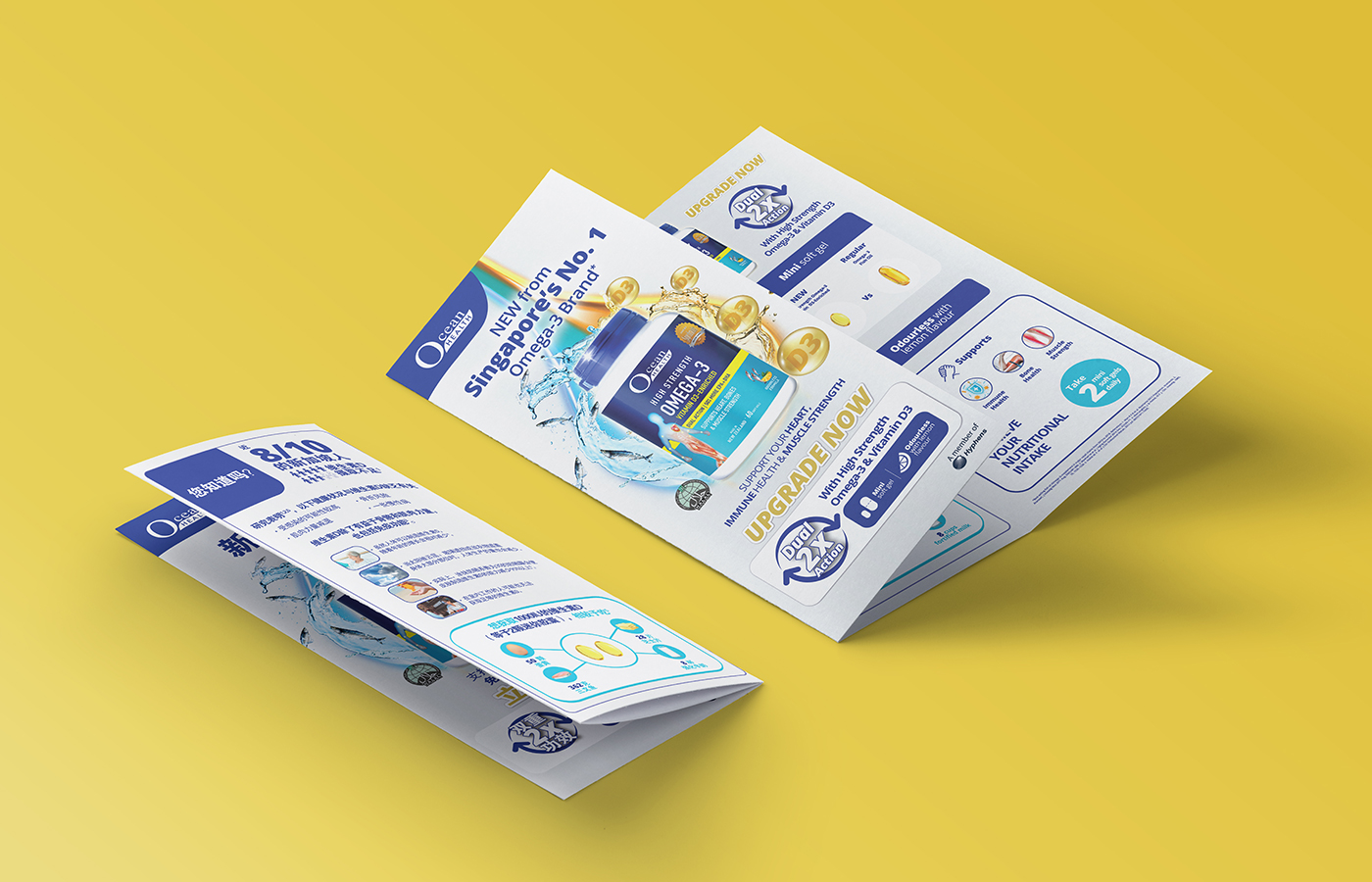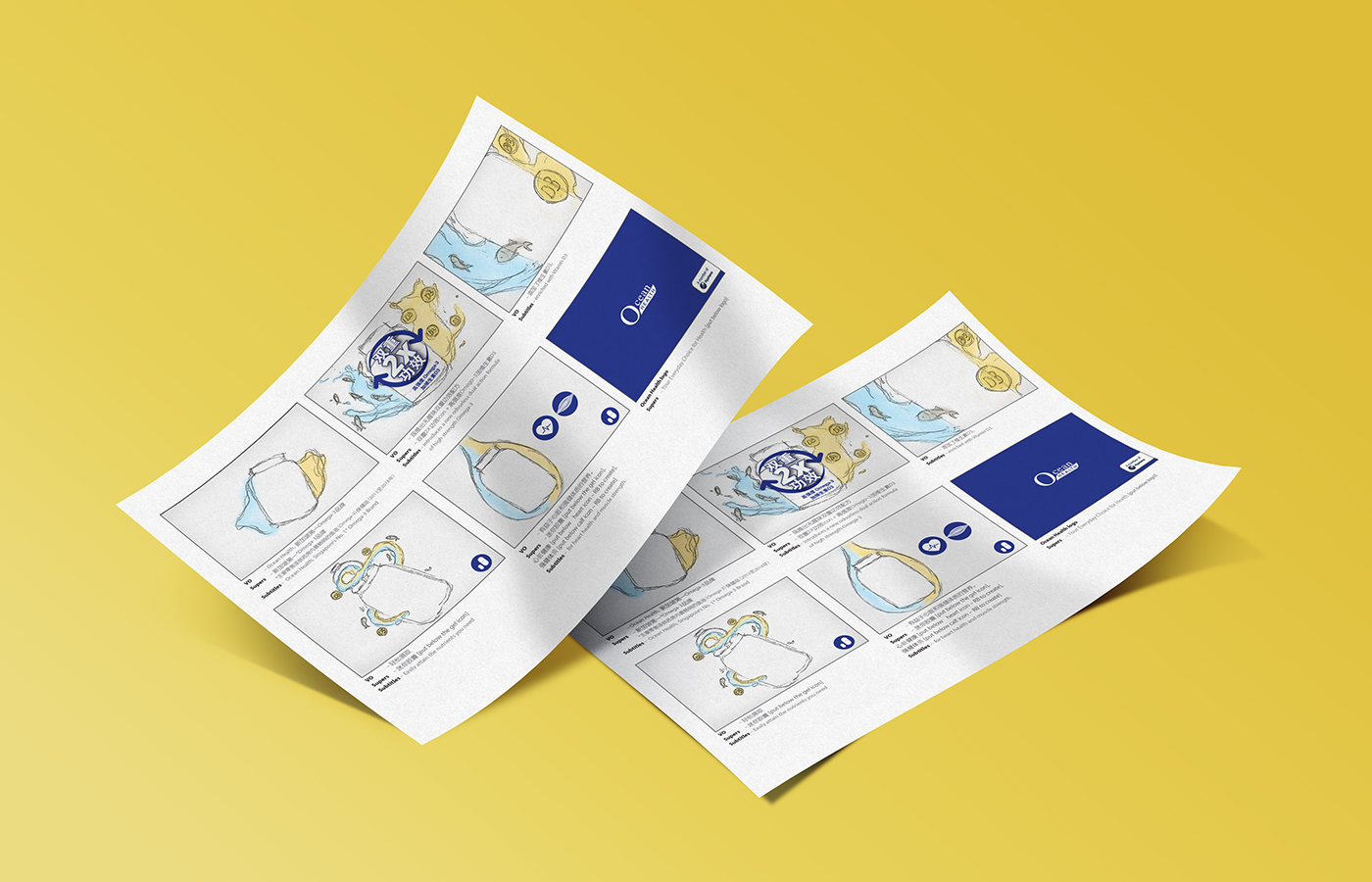 After the launch, our carefully crafted key visual and infographics were well-received and faithfully delivered the right messages to our target audience. Not only did we launch the product successfully, the collaterals worked seamlessly across the consumer's journey to maximise and integrate the various forms of communications from print to screen.
June 2020