YEO'S - Yeo's 120 Anniversary
For Yeo's 120th anniversary, they approached Mashwire to do a celebratory campaign where they look back at their accomplishments with pride and celebrate these moments of joy with their consumers. Yeo's also wanted to introduce and gain awareness of their new products. Two key products were launched; A new healthier choice for the all time favourite Yeo's Chrysanthemum Tea - in Low Sugar and No Sugar.
The Livestream in collaboration with Night Owl Cinematics enabled Yeo's to connect with their consumers and further increased awareness of the product launch. We managed to create talks about the campaign as well as the products. The results of this campaign include attaining over millions of impressions and hundreds of thousands of reach on social media platforms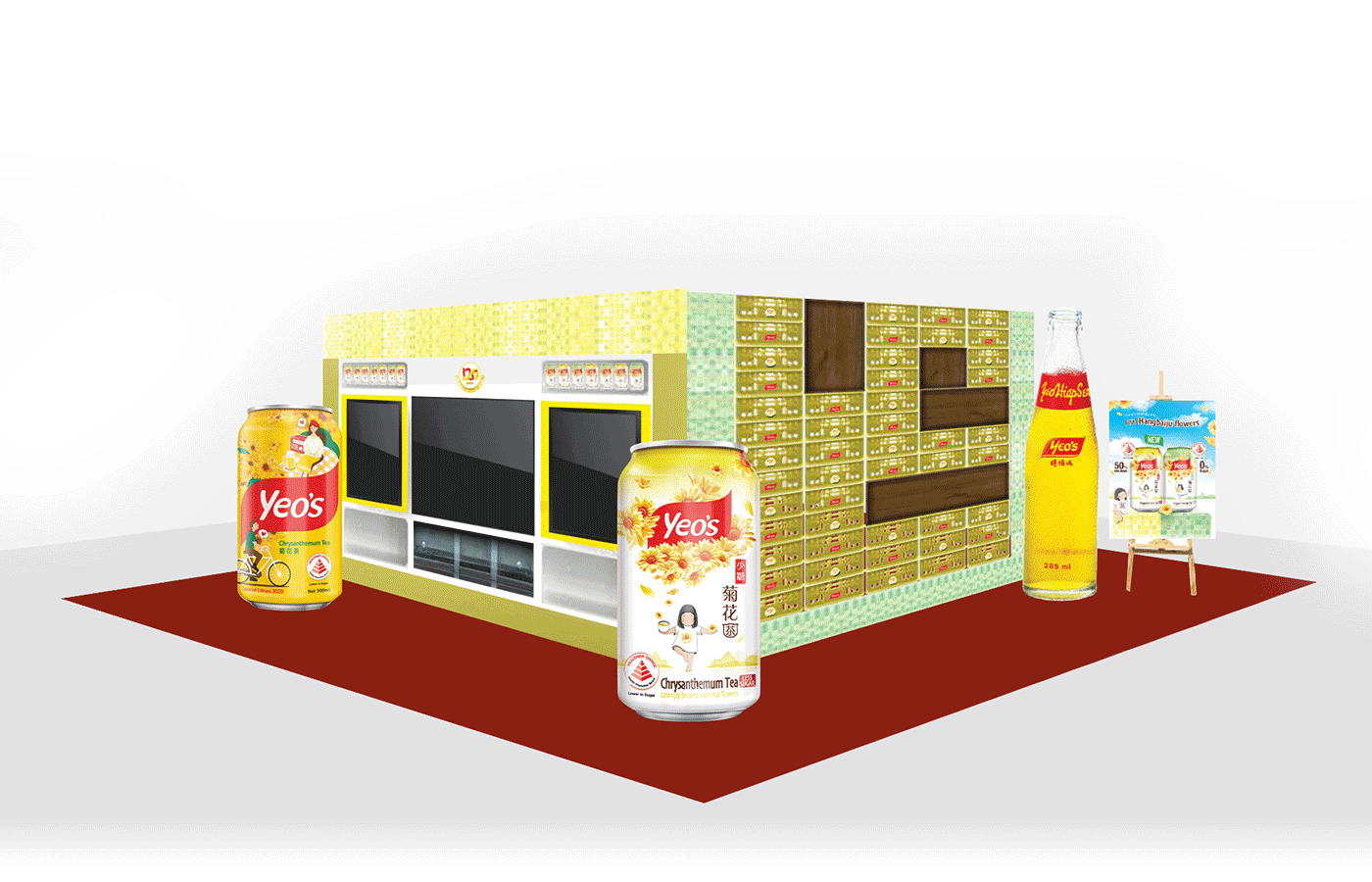 We notice a gap in Yeo's whereby it is a household brand name that everyone is aware of, but consumers do not know that Yeo's has a rich heritage of 120 Years, and are unable to resonate with the brand's heritage. Consumers still perceive Yeo's as a brand that is for the older generation and targeting the millennials onwards, not the Gen Zs.
October 2020