AURUM HEALTHCARE - Website Revamp
Aurum Healthcare is a one-stop solution contract manufacturing and sterilisation service provider. Recognising Mashwire's unique ability to take a consumer-first approach towards branding and website development while keeping in high regard to Aurum's business and communications objectives, Aurum commissioned us for its website revamp inclusive of design and copywriting.
Mashwire worked to fine-tune the site plan and through a simple user interface implementation and full user experience consideration produced a website that is not just timeless, but also easy for visitors to navigate and use. With the world becoming increasingly reliant on digital at an unprecedented rate, this lift of its online face would serve as one of its support pillars as Aurum forges ahead with its mission to deliver the best-in-class products and services to customers.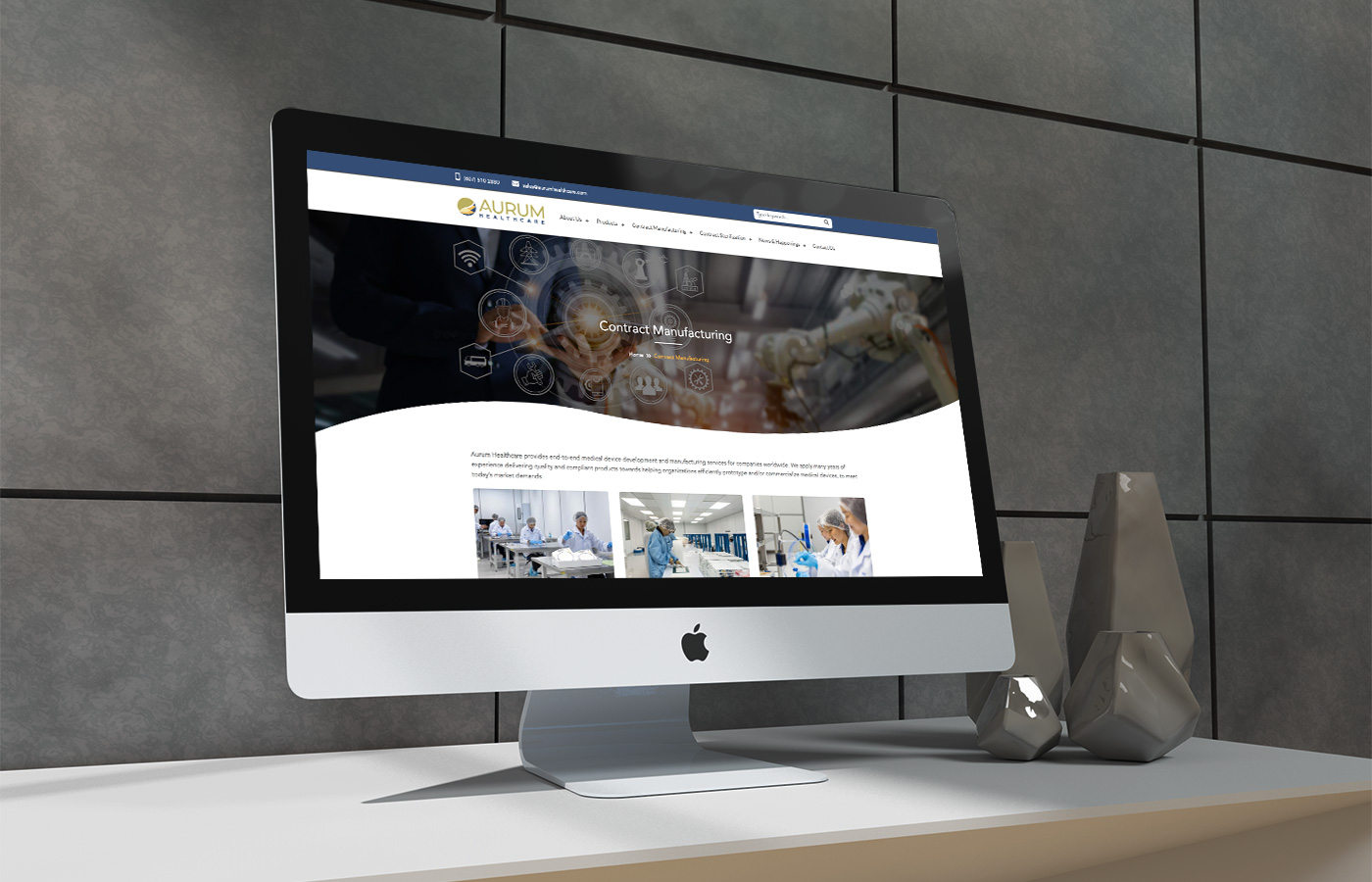 August 2020